MCU's Black Widow actor Florence Pugh lashed at her trolls after she attended the Valentino show in a sheer hot-pink gown. The Oscar nominee actor, 26, replied to "vulgar" trolls after they commented on a sheer see-through gown that bared her chest at Valentino's Fall/Winter 2022 Haute Couture runway show in Rome. The actress adorned Barbie-pink tulle Valentino gown featured a high neck and layered, flowing skirt.
Read More, Florence Pugh: 8 Movies You Need To Watch If You're A Fan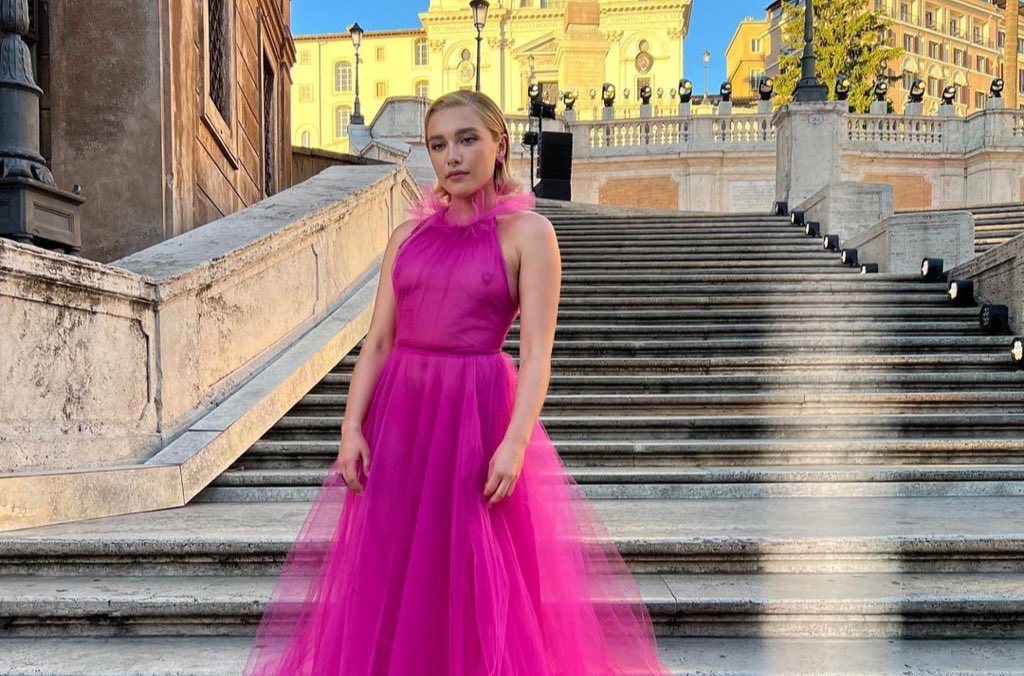 Florence Pugh took Instagram to respond to the trolls
Florence Pugh took Instagram to respond and posted a photo with the caption, "Listen, I knew when I wore that incredible Valentino dress that there was no way there wouldn't be a commentary on it." with photos from the event. She also tagged Valentino gown's creative director Pierpaolo Piccioli, calling him an "absolute genius."
 

 

View this post on Instagram

 
MCU's Yelena Belova called trolls, a "crowd of strangers"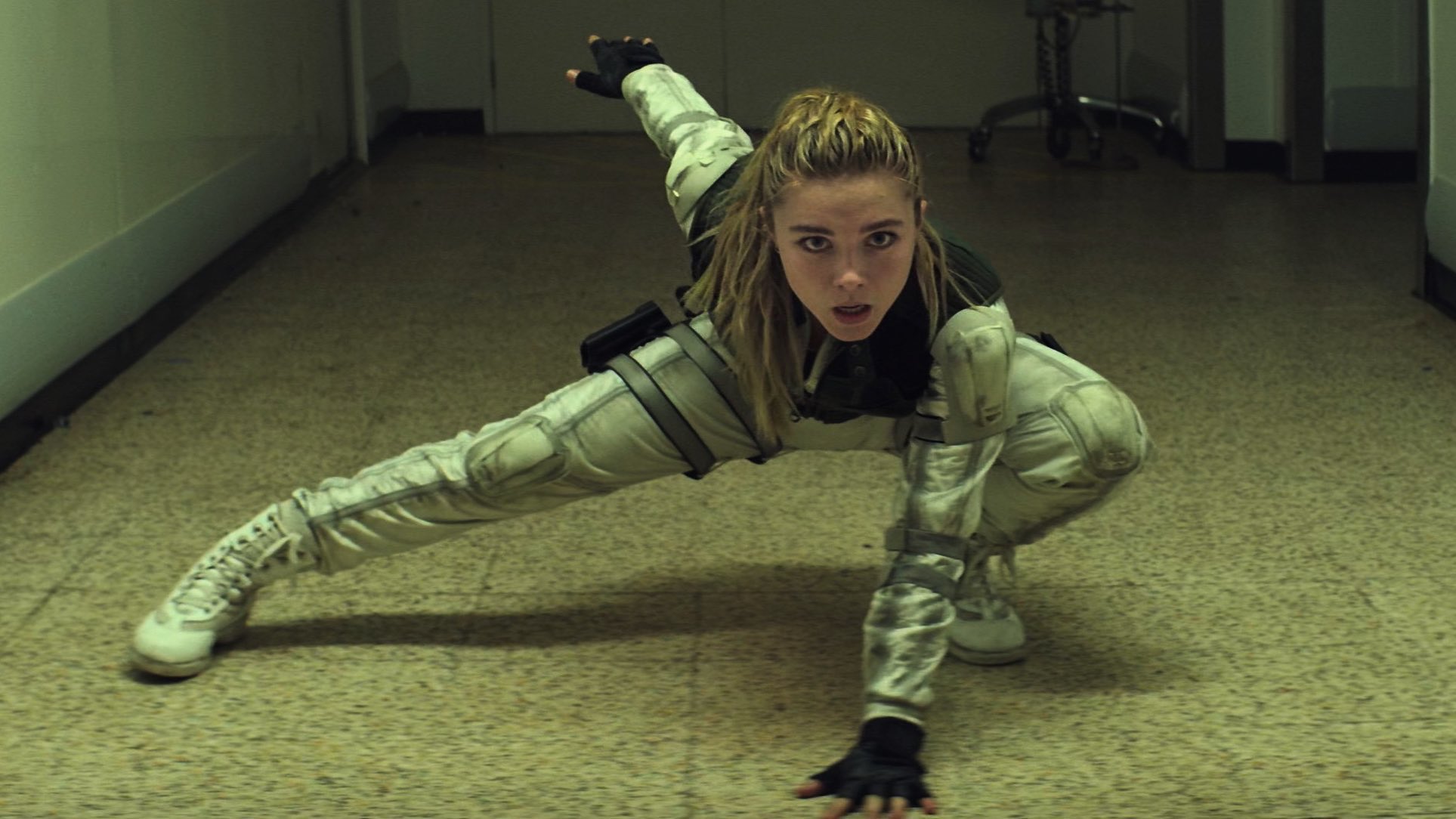 In her Instagram post, she refused to take any "commentary" on her photo. "Whether it be negative or positive, we all knew what we were doing." Later, she trashed the trolls by calling them a "crowd of strangers". She added, "It isn't the first time and certainly won't be the last time a woman will hear what's wrong with her body by a crowd of strangers, what's worrying is just how vulgar some of you men can be."
The MCU's Yelena Belova actor later questioned the trolls about what made their concern about her breasts, "let me know how disappointed you were by my 'tiny tits', or how I should be embarrassed by being so 'flat chested'……. What. Is. So. Terrifying?"
Also read, The Black Widow Fan Theory That Will Make You Doubt Hulk's Snap In Avengers: Endgame
She prefaced the abusive culture towards women and how it is still existing in 2022. "If being loudly abusive towards women publicly in 2022 is so easy for you, then the answer is that it is you who doesn't know." The Oscar nominee actor concluded her post by saying "Respect humans", "Grow up. Respect people. Respect bodies. Respect all women. Respect humans. Life will get a whole lot easier, I promise. And all because of two cute little nipples…."
The incident brought out how trolls go beyond the boundary and comment on such celebrities. Very few actors lash out at trolls and Florence Pugh has proved why she is such an amazing actor.