Actor Hugh Jackman has stated that he could have joined the Marvel Cinematic Universe as Wolverine if the acquisition of Fox by Disney had gone through earlier.
This statement of his brings into limelight the possibility which could have happened if Jackman had not retired from his role of Wolverine.
The actor played the claw bearing superhero for nearly two decades in Fox's X-Men movie franchise.   
The actor on retiring from Wolverine's role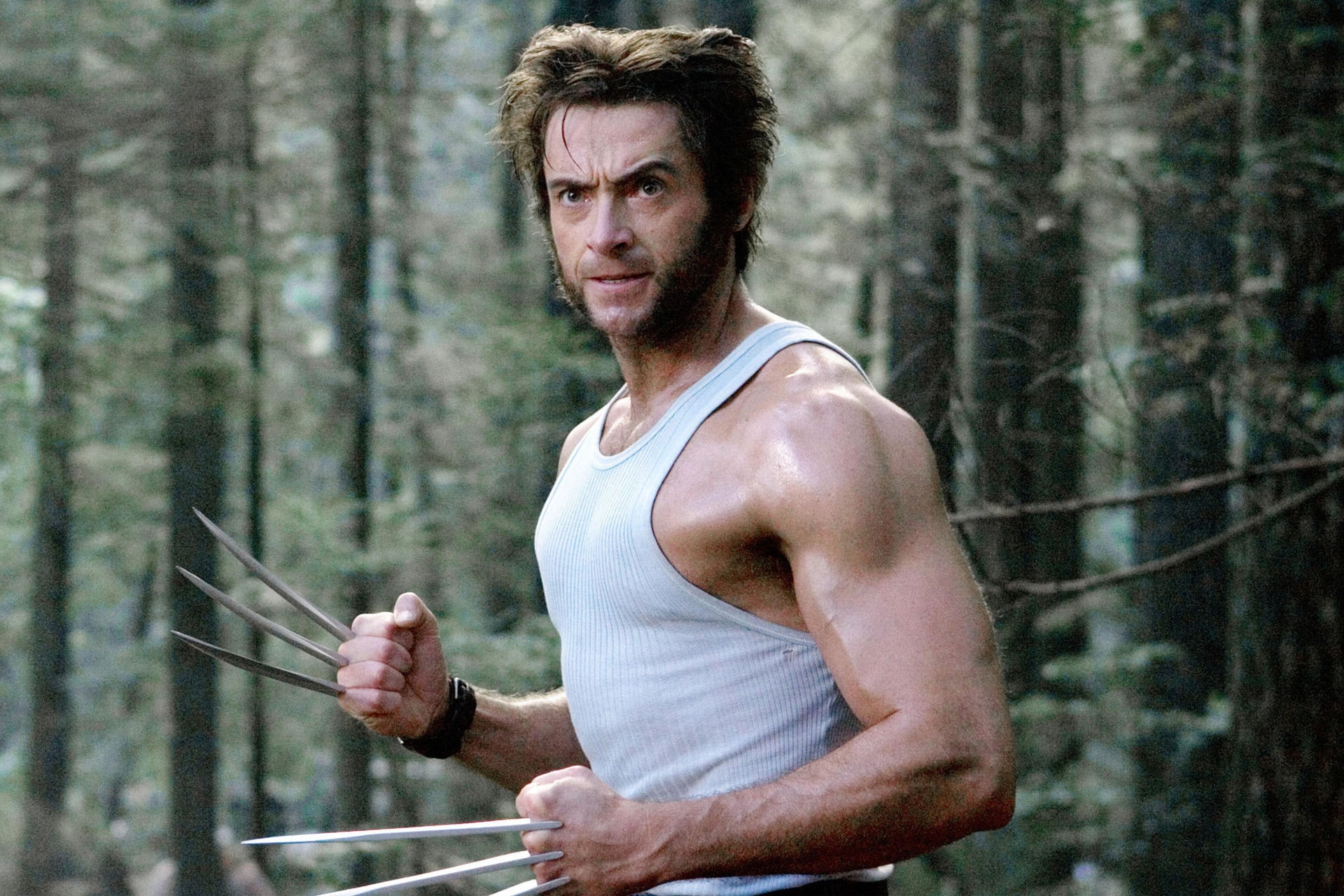 In an interview, Jackman said that he believed it to be the right time for him to retire from the role after the release of Logan.
The actor further voiced his desire to appear in the MCU as his beloved character had sealed the deal seven years ago. On the topic of a new actor being roped in to play Wolverine, Jackman was clearly at peace with the idea.   
Logan, the best sendoff for Wolverine?
Jackman retired from his role of Wolverine after the 2017 movie Logan, which was critic as well as a commercial hit.
Logan received rave reviews for the depiction of Wolverine's character as well as showing his emotional side. It was considered the perfect sendoff for the superhero, which the actor had portrayed in nine films so far.
Because Fox's takeover by Disney was still a deal in progress at the time of Logan's release in 2017, Jackman could never join the MCU.  
Future MCU prospects involving X-Men
After the sale of Fox's entertainment assets to Disney, the prospects of integrating the X-Men as well as the Fantastic Four into the MCU is an exciting one for Marvel fans.
Most fans would have wanted the deal to have gone through earlier. Since they could have possibly seen Jackman appearing alongside Downey Jr, Evans, and the rest of the Avengers during the Infinity War saga.
However, better late than never, as they're still is hope for the rest of the X-Men combining forces with the Avengers in future Marvel movies. Moreover, rumors suggest that X-Men themed content is on its way to Disney+. 
Source: ScreenRant, DigitalSpy