Recent news of Hunter x Hunter blessed fans with some new chapters. We all know that the manga went on hiatus in 2018. Since then, no one has heard from Gon or Killua along with the rest of their gang. Surprisingly, a recent report suggests the manga is coming back, and the post is drawing more attention from the fans. Special thanks go to the stars for responding.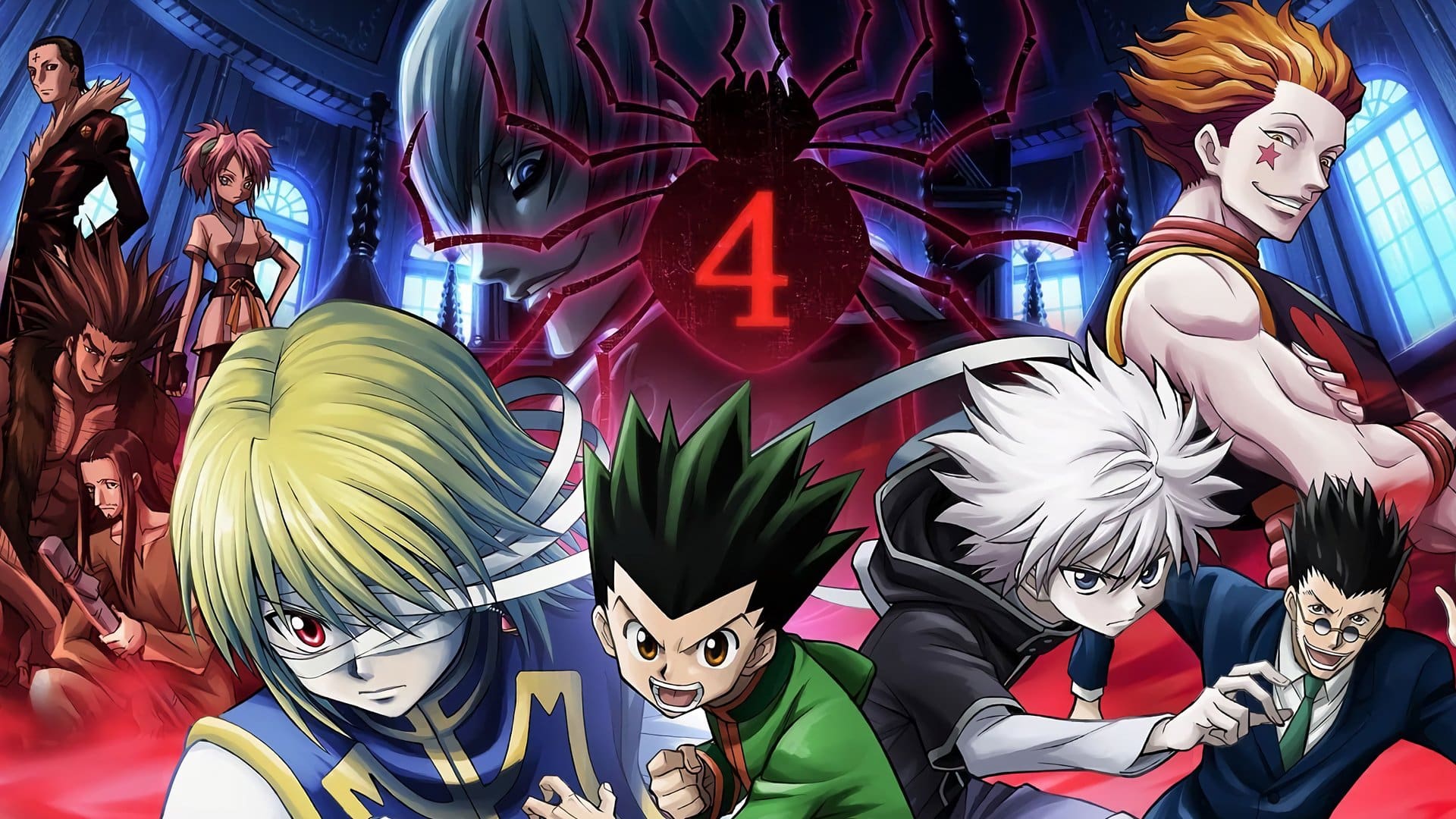 For those who don't know about the news, the Twitter post went viral when an anonymous account posted a sketch. It is thought to belong to Yoshihiro Togashi himself. He posted a photo of some manga drafts, indicating the upcoming chapters. The teaser is all about the new chapters that were being worked on by the creator Togashi. But no one was blindly trusting the account until the creator of One-Punch Man verified it. Yusuke Murata confirmed the account belongs to Togashi and gave him credibility by retweeting the post. It left fans with excitement and reasons to trust this news.
Also read: 5 Anime Characters Who Have Sadder Origins Than Naruto
Hunter X Hunter Actors Reacted to the Manga's Return
Megumi Han and Mariya Ise commented on the trial. This is a priority because these two voice actors are considered Hunter x Hunter's supremacy. Han is the voice actor of Gon in the anime, while Ise is for Killua. The two actors are famous for it even though the anime ended a while back. After this update went viral the two actors started posting on social media with exciting reactions. Recently Han posted a picture from the manga, showing Gon tearing up. Ise did the same post with Killua. None of them said anything explicit about the news, but they conveyed that they are emotional about the manga returning. Shueisha also wants to throw down an official statement regarding the comeback. And that'd be great for us.
You may also like: Most Profitable Anime Franchises Of All Time
— 潘めぐみ 🌱 MEGUMI HAN⁷ (@han_meg_han) May 24, 2022
Thanks to Yoshihiro Togashi for turning his attention toward his health. But also special thanks to a new post from the artist. The fans are going crazy over the manga's return. Also, we can see that Murata appreciates this new page being Togashi himself. This directly means that the update is correct. We are still waiting for Shueisha to comment. But, for now, fans are pretty much confident about this big disclosure. If you are still not caught up with Hunter x Hunter, Check out this post: Hunter x Hunter: Togashi Has Asked Sailor Moon Writer To Complete The Manga.