Jennifer Lopez has been promoting her newly released film, Shotgun Wedding which came out almost at the end of 2022. The rom-com action film unveils a new goofy side of the actress playing the role of a bride while her on-screen groom, Josh Duhamel; it sets things more interesting as the duo has to fight each other along with saving others who are beloved to them in the film.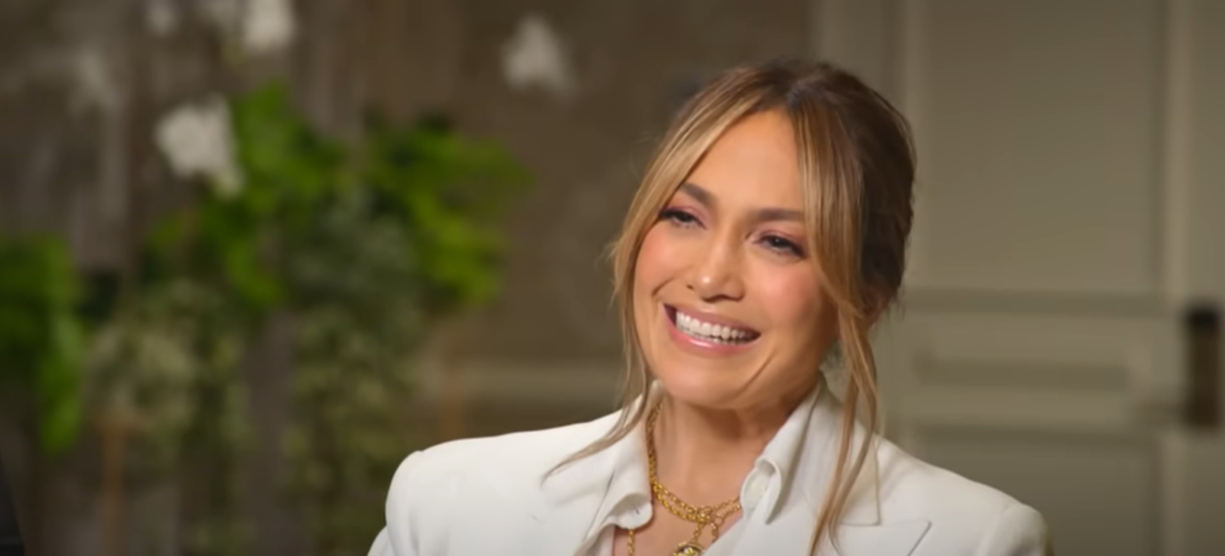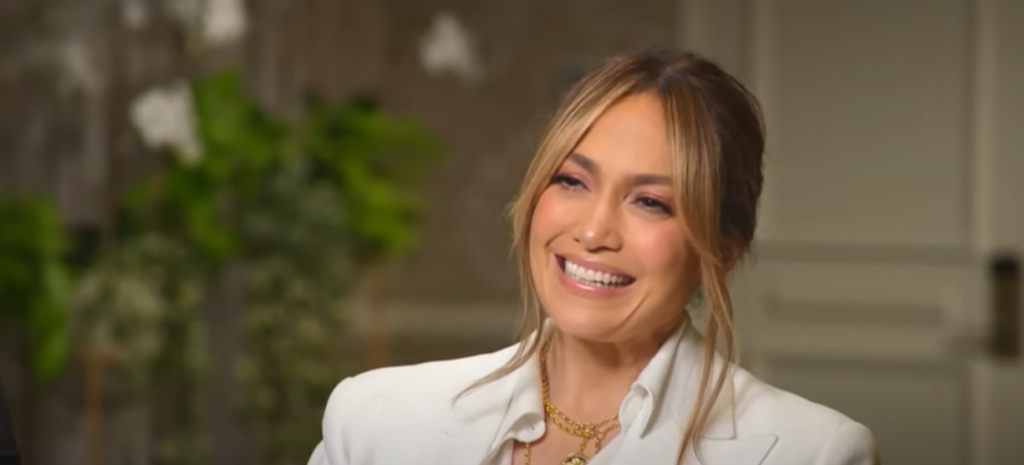 Also Read: Despite Horrible Ending to Marriage With Ben Affleck, Jennifer Garner Continues to Support Him as She Joins Jennifer Lopez in Parental Duty
The actress indeed has her own share of fun and adventure she experienced in the film, however, there was a particular scene that was not so much fun when they shot the film.
Jennifer Lopez and Josh Duhamel Were Pretty Much Good at Action Scenes
Also Read: A Threeway Love Triangle in Effect as Jennifer Lopez, Ben Affleck, Jennifer Garner Attend Daughter's Music Recital Amidst Jlo Allegedly Seething in Rage as Affleck Grows Closer to Ex Jennifer Garner
The 53-year-old actress, Jennifer Lopez recently played a game of "Who's Who" with BuzzFeed along with her Shotgun Wedding co-stars where she admitted that she along with her lead co-star were great at action scenes.
When asked the stars, "Who's most likely to nail a stunt on the first take?" 
The actress responded by recounting various action scenes they all had in the rom-com action film, "I felt like Me and Josh [Duhamel] got pretty good at it."
When her co-star, Josh Duhamel stated, "I don't know if I've nailed anything on the first take," she assured him that they were truly "pretty good" at the action sequences.
 "Especially when we were handcuffed together and we had to do all that crazy stuff," she reminded him of a particular scene.
She went on to open about a scene, that was quite a dangerous stunt scene, that could have been near-fatal for her.
Jennifer Lopez Nearly Fell Off a Cliff While filming Shotgun Wedding
Also Read: Jennifer Lopez's Co-Star Jennifer Coolidge on Her Wild S*x life After American Pie Movie Came Out
In the same interview, she recalled a scene from the movie which was not "fun" for the star.
She continued, "Except for the one time I almost went over the cliff," referring to a scene included in the trailer.
She then opened up about the whole scene that happened while she was shooting a hilarious scene.
She shared,
"So you know how, in that scene where my dress was caught on the wheel? One time it got caught in the wheel. And I was going over. I'm looking at Josh. I'm like 'Josh! Don't let me go! Please.'"
The on-screen groom of Lopez did not let her go and ultimately became her savior as he was like, "I got you! You go, we go!" She concluded by stating that the whole situation was "scary" for her.
Shotgun Wedding is available on Amazon Prime Video.
Source: BuzzFeed Celeb