Kate Winslet has grown up a lot in the Hollywood industry. Having been known for her portrayal of headstrong and complicated women in independent films, she has continued to serve as an influential actress in the field. She had her first screen appearance at age 15 in the BBC series Dark Season (1991). She went on to gain global recognition with her leading role in the epic romance Titanic (1997), which was the highest-grossing film at the time.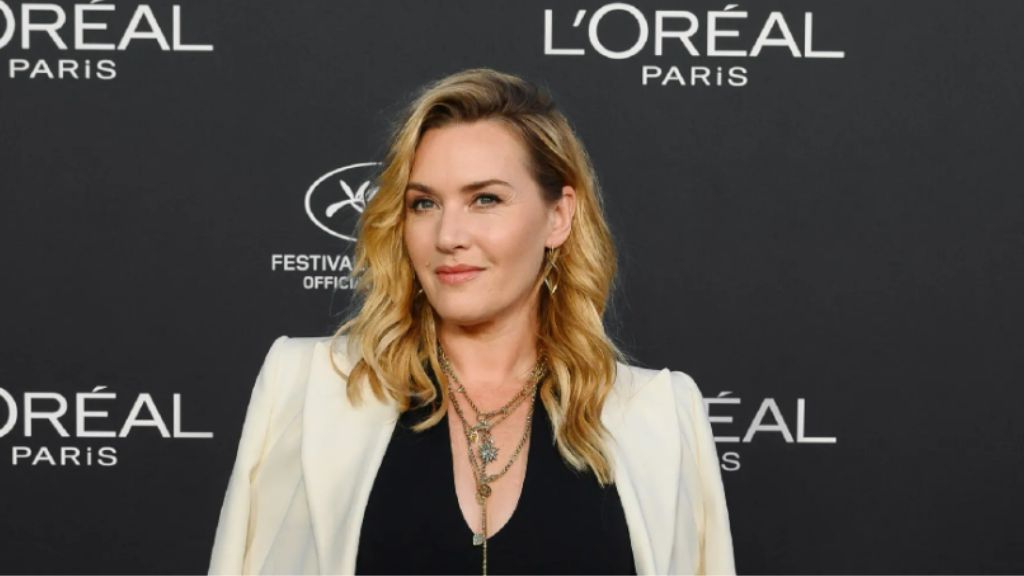 Also Read: Nightmare on Elm Street Star Patricia Arquette, 54, Wants Plastic Surgery to Look Younger
The 47-year-old actress is starring in a drama anthology series along with her real-life daughter, Mia Threapleton who will be playing the role of mother and daughter respectively in the series. In a recent interview, she opened up about living in today's culture especially when social media is giving more attention to the people in limelight.
Kate Winslet Opens Up About Being Asked for Body Weight During Her Early Stage in Her Career
Also Read: How These A-list Hollywood Stars Have Changed Since Their Debut
The English actress, Kate Winslet in an interview with The Sunday Times opened up about having to be asked about her body weight when someone contacted her agent. "When I was younger my agent would get calls saying, 'How's her weight?'" 
However, as she grew older, she realized, "as a middle-aged woman, I care about being that actor who moves their face and has a body that jiggles." She feels things have changed from the past.
She has always been conscious about her body during her twenties and shared last year, "In my 20s, people would talk about my weight a lot. And I would be called to comment on my physical self. Well, then I got this label of being ballsy and outspoken. No, I was just defending myself."
She also opened up about the "shocking, how critical, how straight-up cruel tabloid journalists" wrote about her which was quite upsetting for her to read. However, she understood to not focus on the criticisms as soon as her firstborn Mia Threapleton came into her life. Back then, she revealed that the criticisms made her stronger and gave her a positive outlook on her life.
Kate Winslet's Opinion on Social Media
Also Read: James Cameron Was Pissed at Leonardo DiCaprio During 'Titanic' Audition Because Leo Kept Acting Like an Entitled Brat
The mother of three also opened up about the pressure everyone faces in the present life, especially celebrities who need to take extra care of their actions.
"It was hard enough having the flipping News of the World on my doorstep, but that doesn't even cut it now," she stated.
She added, "That phrase about 'today's news being tomorrow's fish and chip paper' doesn't exist. The thing you did when you were drunk or foolish? It may come back to haunt you. Needing to be on one's guard for young actors is just a different thing. It must be extraordinarily hard."
In the two-hour drama, I am Ruth, Winslet plays Ruth who is a single mother of two, including 17-year-old Freya(Mia Threapleton). The drama revolves around a mother-daughter duo with the former struggling to help her child as Freya is getting too involved in the world of social media.
I Am Ruth is set to air in the U.K. on December 8.
Source: The Sunday Times