Shakira has always made headlines in the media for her songs that break records. However, recently, her name in the media has become murkier as it revolves around the separation of the singer from her ex, Gerard Pique. The news of controversy does not end there as the ex-couple have also been attending court sessions for the custody of their children and the most recent headline being about Shakira facing serious jail time for tax evasions.
Shakira: from humble beginnings to hit records
The Columbian singer, Shakira, has come a long way from writing poems and dancing when she was just a 4-year-old. She would often get invited to perform for various events. Eventually, her fame broke out in her town and a Sony Colombia executive named Ciro Vargas was asked to organize an audition for the teen by a local theatre producer named Monica Ariza. Sony Colombia hired her to record three albums after seeing her performance and being impressed. The singer would then go on and make songs breaking records, especially with her iconic Hips Don't Lie which went to number 1 on the charts in 55 countries during its release.
Also Read: Shakira Fanatics Planning to Break Singer Out of Prison? 8 Year Jail Term Tax Fraud Charges May Not Be Enough to Tame Her Fans
The singer started losing her voice in 2017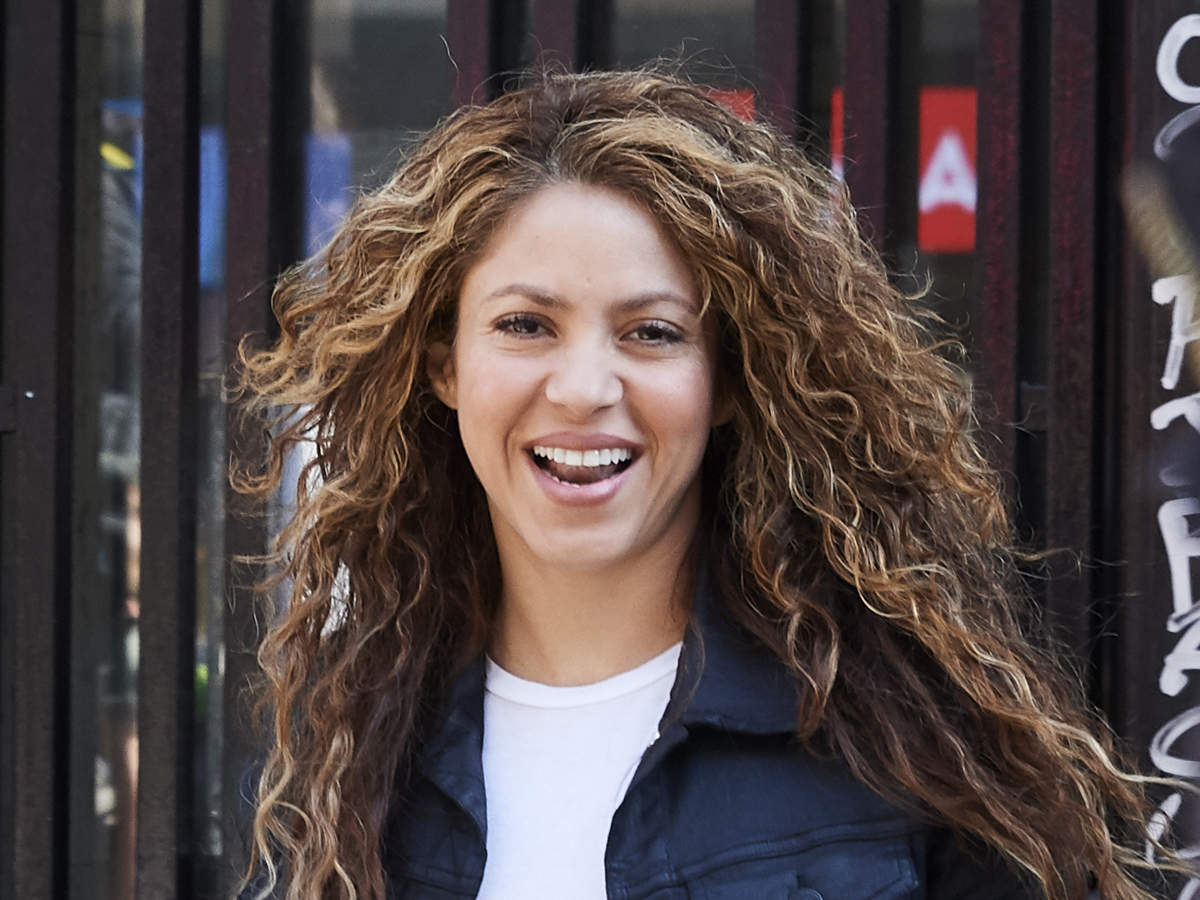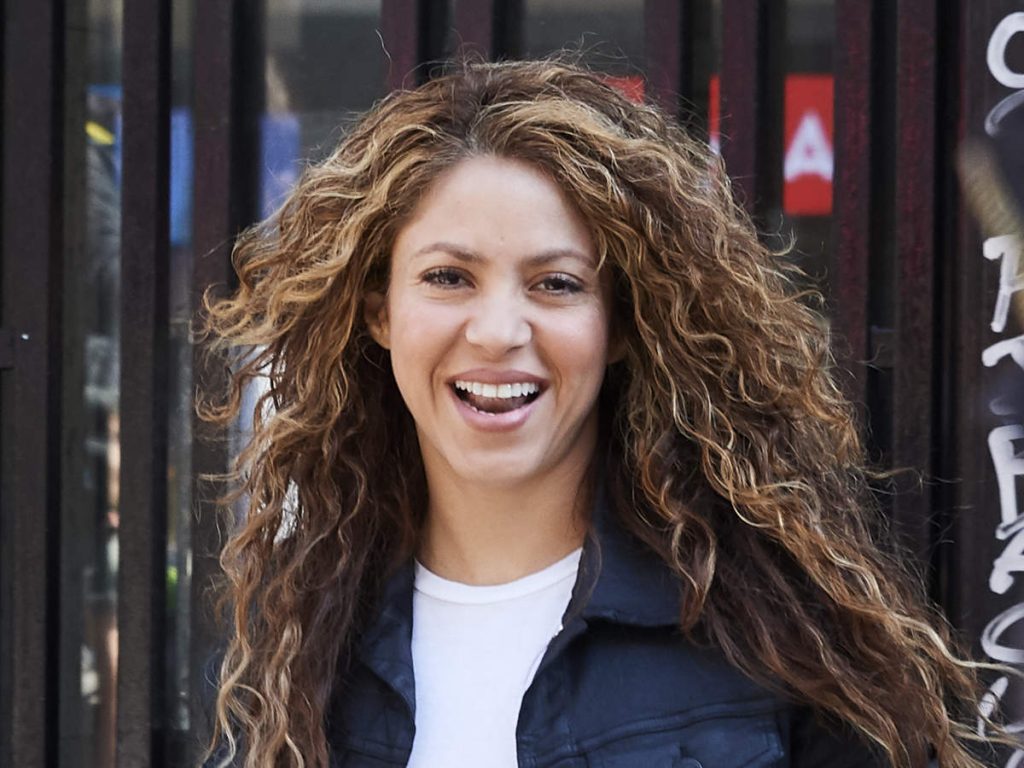 As Shakira kept rising higher and higher as a professional singer, there came a dark moment in her career that left her speechless. Shakira first became aware of a voice issue while rehearsing for the 2017 "El Dorado" global tour. She admitted to admirers on her website that she felt unusual hoarseness that prohibited her from singing. After a visit to the doctor, the news broke out: "The doctors detected that there had been a hemorrhage in my right vocal cord." The sheer shock that stabbed the singer in the heart was too grave. She stated:
"I always thought there were going to be things in my life that would go away, like beauty, youth, all of that stuff. But I never thought that my voice would leave me because it's so inherent to my nature. It was my identity. So when I couldn't sing, that was unbearable. There were times I couldn't even get out of bed — I was so depressed."
Not a lot of people can say that they've felt the pain that the singer must have gone through when she found out that the only saving grace for the iconic voice she had was surgery.
Also Read: Shakira Spends Quality Time With Her Sons at a Baseball Game
Shakira made a comeback through religious means
​​After knowing that the only solution would be surgery, the singer still refused, fearing the procedure is too dangerous for her. She stated, "Either I needed surgery or divine intervention."
She used hypnosis, meditation, and holy water from Lourdes, France, among other things, and was ultimately successful in regaining her voice without surgery. She confessed in an interview with The Guardian, "some kind of religious experience" and that "I never stopped thanking my voice when it was back."
One can only hope that Shakira faces another miracle for herself, especially after having to temporarily hand over custody to Gerard Pique, her ex-husband.
Also Read: Openly Defying Spanish Authorities on Tax Evasion Charges, Shakira Attends Los Angeles Dodgers Game With Her Kids
Source: The List