Britney Spears is an American singer and performer. She is also known as "Princess of Pop" as she influenced the revival of the pop music genre in the late 90s. She first rose to fame back in 2000 after the release of her second studio album Oops!….I did it again. This album made her the best-selling teenage artist of all time. The pop artist has been in the news for the last 2 weeks after she accused a Catholic Church of not letting her and Sam Asghari get married there.
Also read: "He saved her life": Britney Spears' Ex-Husband Wants Jamie Spears To Get Back Her Conservatorship, Says Her Life Was in Order Under Him
The Church's Rep said that Britney Spears never Asked to Marry There
In a now-deleted Instagram post, the Toxic singer accused the church for not letting her have her wedding there. Spears said that the church wasn't conducting any marriages for 2 years because of COVID. And, when she went to get married there, she was told that she needs to be a catholic to get married there.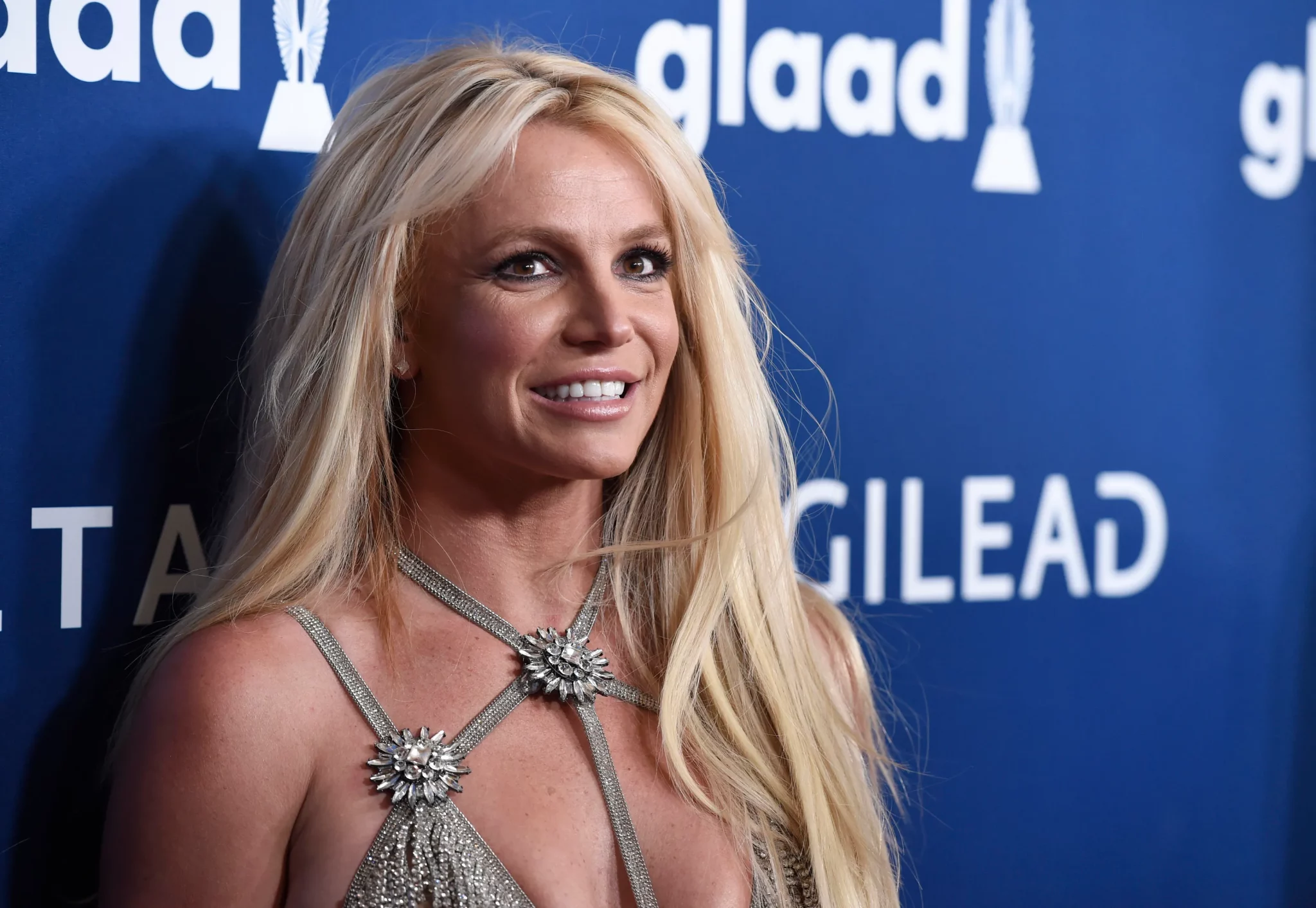 Also read: "They wouldn't be the first teenagers to do that": Britney Spears' Husband Sam Asghari Comes To Defend Wife
A representative for the Church revealed that Britney Spears never visited the church. On top of that, she never asked the church to host her nuptials as well. The rep did mention that at least one of the partners should be Catholic for the couple to get married in the House of Worship. It is a 'ground rule' across the board.
The Princess of Pop Stands Her Grounds
In an Instagram post on Monday, the Gimme More singer explained her side of the story. She said, "I'm writing this because the church said I never asked." She explained that she had hired a very expensive wedding planner and her first request was to get married there. It was the only picture she sent to the wedding planner through her phone. He returned 6 weeks later and told the popstar that she could not get married there. Spears further added, "It's not a big deal, but I don't like being called a liar when their church says I never asked."
You may also like: 'Britney, We Need To Talk': Spears Trolled For Calling Tom Hardy a Random 'British Guy' on Instagram
Also read: Did Spears' Father Really Force Her to Take Psychotropic Drugs?
Britney Spears married Sam Asghari in the backyard of her mansion in June. The wedding was attended by many big names. Spears' family didn't attend the wedding due to the ongoing feud of her 13-year-long conservatorship.
Source: Page Six