Will Smith and his wife, Jada Pinkett Smith had been married for 25 years now. Their relationship has definitely achieved a great milestone however it was far too complicated especially when the duo opened up about their marital status in 2020. Amid the major confession, the latter did regarding her relationship with her former boyfriend, August Alsina, the actor shared his view on why his wife chose to do that.
Also Read: Fans Troll 54 Year Old Will Smith, 57 Year Old Martin Lawrence after Bad Boys 4 Releases Almost 3 Decades After Original 1995 Movie
After the bombshell confession, the actor opened up about his relationship with his wife in more detail, hinting she was not the only one to have a relationship during their marriage.
Will Smith's Opinions on Marriage With Jada Pinkett Smith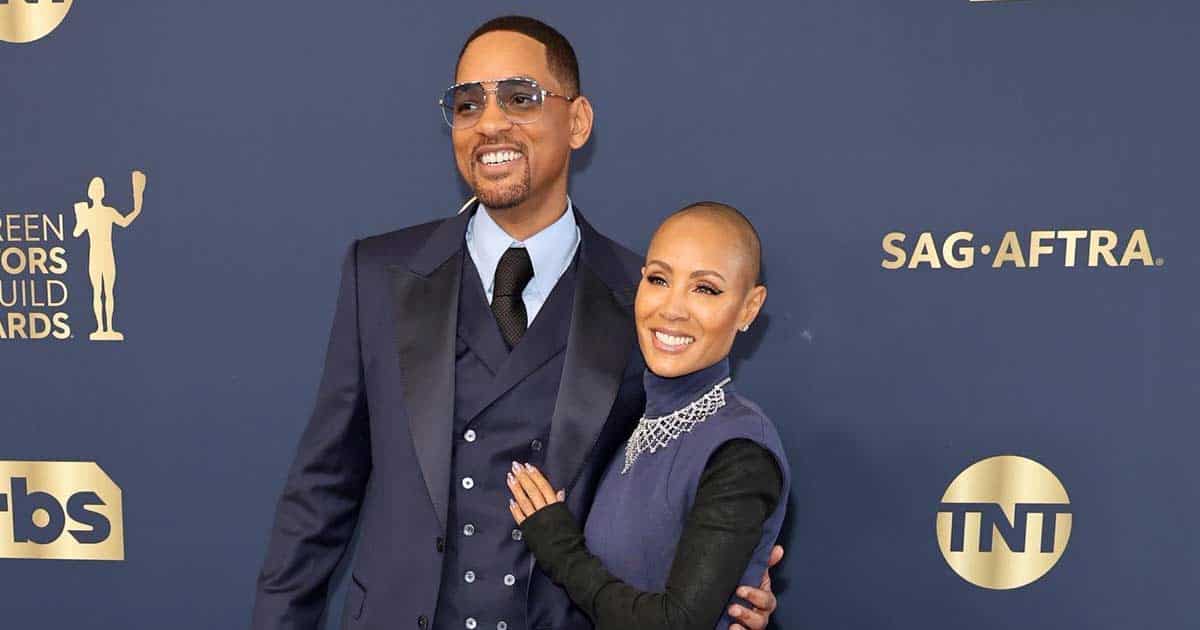 Also Read: Will Smith Allegedly Took Margot Robbie to His Trailer, Made Her Skip 'Focus' Wrap Party So He Could Sleep With Her
Back in 2020, singer August Alsina claimed to have been romantically engaged with  Will Smith's wife, Jada Pinkett Smith. While the duo initially denied those claims, the actress in July opened up about having an "entanglement" with the former during an episode of Facebook Watch's Red Table Talk. 
Soon after that, Smith in an interview with GQ opened up about his marriage with the Girls Trip star to reveal their marital life.
Stated that the actress "never believed in conventional marriage" they had been in an open marriage which meant they were engaged in sexual relationships with other people.
He further added,
"Marriage for us can't be a prison. And I don't suggest our road for anybody. I don't suggest this road for anybody. But the experiences that the freedoms that we've given one another and the unconditional support, to me, is the highest definition of love."
The 54-year-old star hinted that he was also the one who had been involved with other people besides his own wife. Though the actor did not discuss the topic in further detail, he made headlines for reportedly being involved with Australian star, Margot Robbie.
Will Smith Was Reportedly Dating Margot Robbie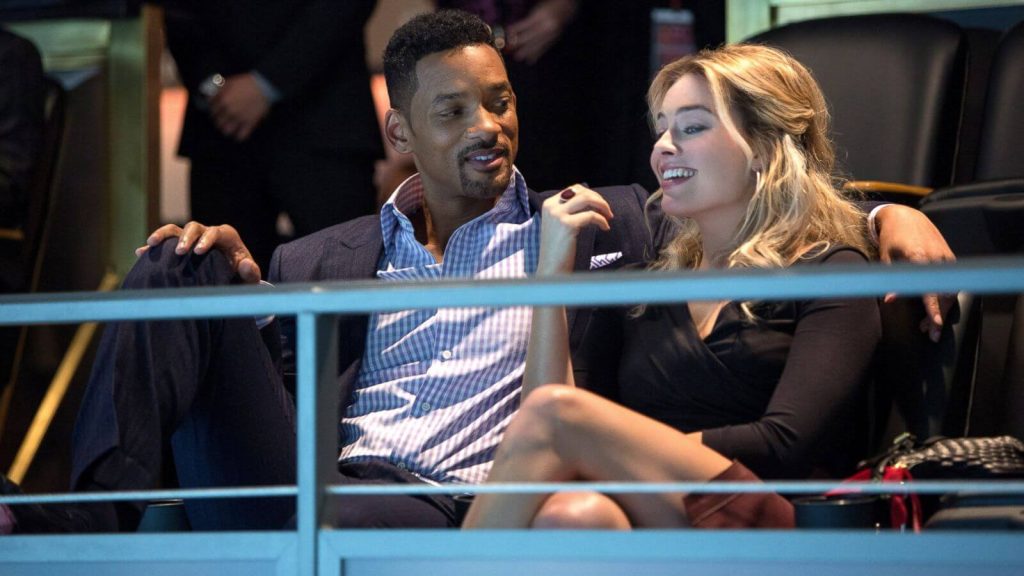 Also Read: Jada Smith Reportedly Knew About Will Smith's Rumored Margot Robbie Affair, Demanded Answers from Him Despite Cheating on Him With August Alsina
Back in 2013, the King Richard star starred alongside Australian star, Margot Robbie in Focus. During the filming, the on-screen couple was rumored to be dating each other. The rumors started to swirl around when Star Magazine released exclusive pictures of the duo claiming that Smith was having an affair with his co-star.
In the pictures released online, the duo lifted their clothes with an insider spilling the beans at the time "they let their inhibitions run wild, laughing, hugging and muzzling each other in the dark."
Even though Robbie attempted to put an end to those speculations, their alleged affair reports resurfaced when the Bad Moms star confessed to dating Alsina.
Source: GQ