Khloé Kardashian is used to her private affairs being public knowledge. The reality star is actually accustomed to dispelling rumors about her love life or threatening legal action when an unflattering photo of herself in a bikini starts to circulate on social media. However, the Kardashians seem to be happy to share when it comes to fitness and wellness. After going viral for all the wrong reasons, this old video of Khloe Kardashian fat-shaming people really shines a light on the phrase "if you can't take it, (then) don't dish it out"
The Kardashians and their history with fat-shaming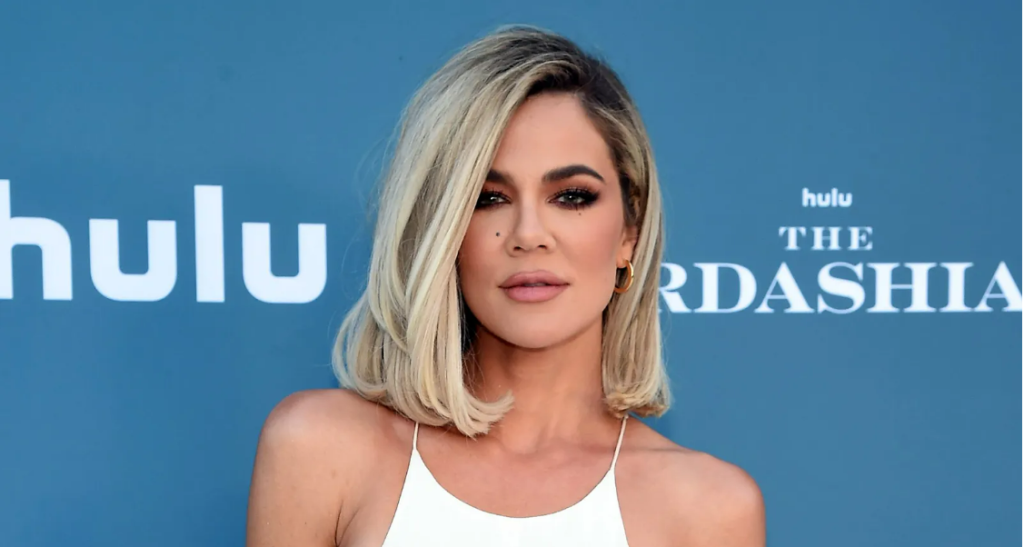 After remarks Khloe Kardashian made about people who battle with their weight in a 2019 interview surfaced, she was charged with fat-shaming. The Keeping Up With The Kardashians star discussed mental health, wellbeing, and fitness on Jay Shetty's podcast On Purpose in October 2019.
However, the former Revenge Body host made remarks during the interview that many have seen as fatphobic in nature. After criticizing people who "won't change their diet."
The interview footage, which was initially published on TikTok, quickly gained popularity on Twitter after it was shared in response to a thread that criticized the founder of Good American for "unprovoked fat-shaming."
Also Read: 'The Queen Doesn't Need Your Validation': Khloe Kardashian Trolled for Rooting For Beyoncé Renaissance Album
What is Khloe Kardashian doing now?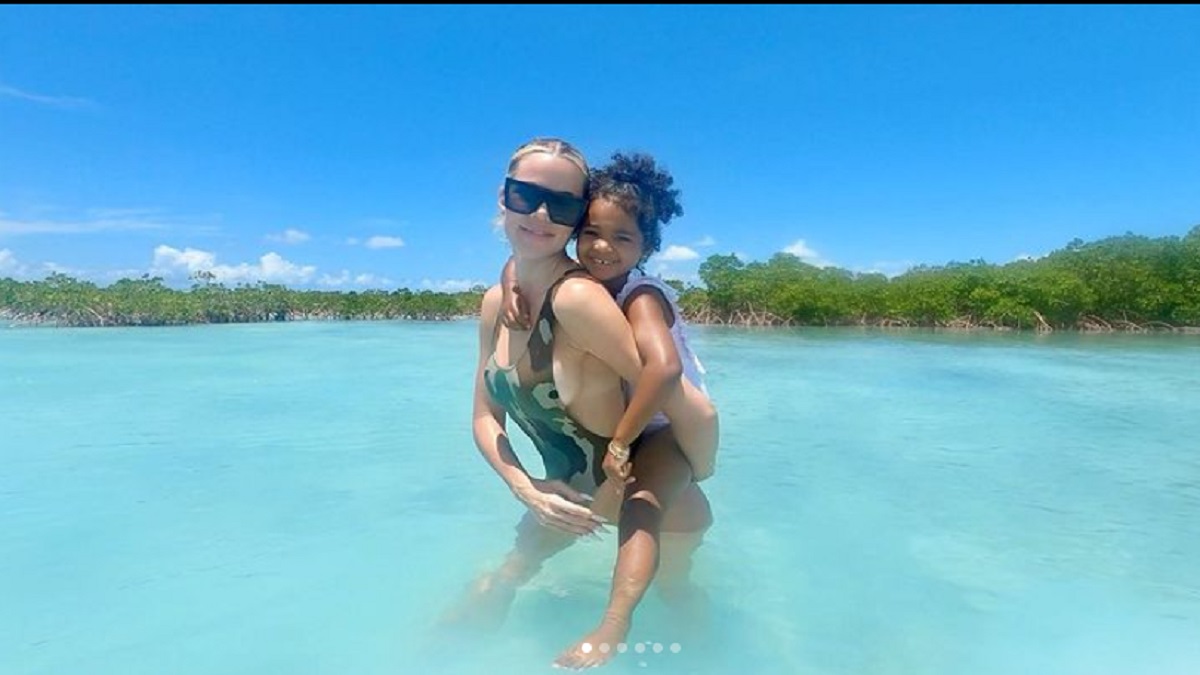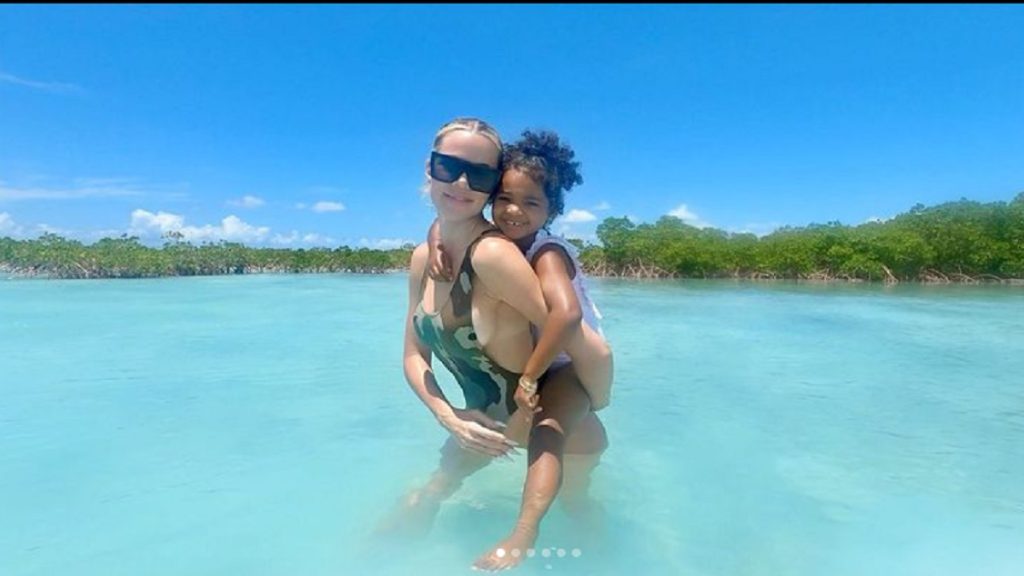 Khloe Kardashian is enjoying her last few days of being a single mother.
The 38-year-old returned to Instagram after taking a nearly week-long social media break. Posting many pictures of her and her 4-year-old daughter True Thompson having fun in the sun.
Khloe Kardashian poses in the photos, which appear to be from her recent tropical birthday trip to Turks and Caicos. Wearing a camouflage-print one-piece swimsuit and large sunglasses while True is carried on her back.
Also Read: 'When You Miss Kanye But Can't Tell Him': Kim K's New Outfit is So Disastrously Bad Her Fans Are Saying Only Kanye West Can Save Her
Is Khloe Kardashian being serious with the fat-shaming comments?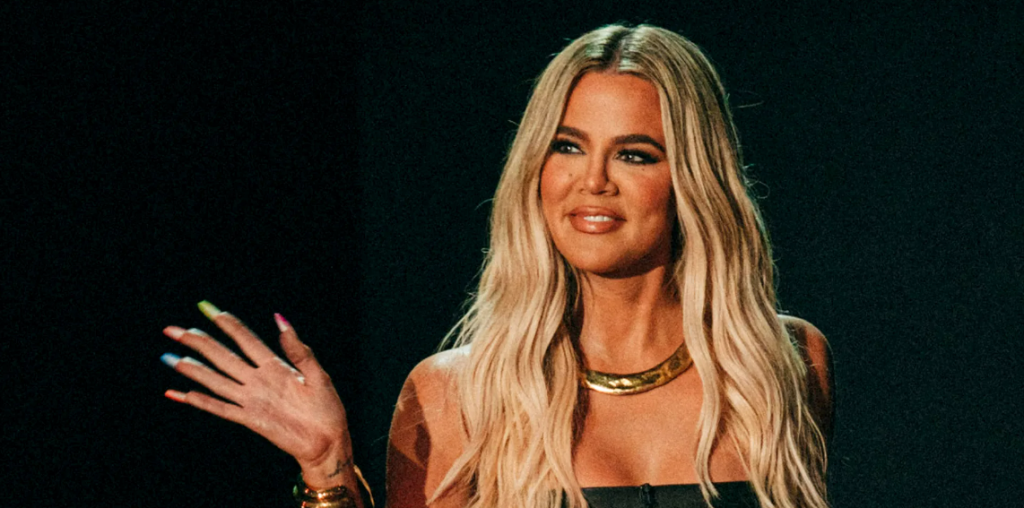 In a Youtube video titled "Khloe Kardashian being HORRIBLE to plus sized people", a content creator compiled numerous videos together in which the Kardashian imposes her thoughts on weight to plus sized people. Even going as far as to say: "I don't wanna have to fire you".  That sentence was directed toward a lady admitting that she doesn't like drinking "green smoothies".
She even goes on to mention to another lady: "I lost 11 pounds from switching up my diet in one week. It can be done." The sheer ignorance of the fact that not all human bodies function in the exact same way is astonishing! Not to mention that the words are coming from a person who has already gone through multiple cosmetic surgeries to keep up appearances. The level of absurdity behind these comments makes it seem that it could be just a facade for television and does not genuinely mean the things she has said. What are your thoughts?
Source: Youtube
Also Read: 'Love The People Who Treat You Right': Kim Kardashian's Cryptic Post is Obviously Aimed at Tristan Thompson After He Was Spotted Partying While Khloe Prepared for 2nd Baby