It is always a matter of big discussion and speculation when the biopic of a renowned celebrity is in the works. There are intense rumors, the most popular being linking which actor will play the titular role. We find ourselves in a similar situation as the role of Ozzy Osburne is up for grabs. A biopic about the greatest heavy metal legends is finally underway, with the movie still in the initial stages. And the legend had one peculiar request – he doesn't want Johnny Depp to play his role.
Ozzy Osbourne biopic in the works
Ozzy Osbourne will be the subject of a biopic. And the biopic will focus on his relationship with his wife Sharon, during the period between 1979 and 1996. The family will also play an important role, as the daughter of the two, Aimee, wrote the story herself. And about time as well.
A lot of things have to be decided though. There is one looming question – who will play the role of the legendary artist? A lot of names have been doing the rounds. There still remain doubts over the identity of the man who will essay the role. But Osbourne has one request – he doesn't want it to be anyone like Johnny Depp.
Also Read: 10+ Rare Celeb Pics That Are Filled With Warmth And Nostalgia
Anyone but Johnny Depp
The Black Sabbath singer said, "I don't want anyone like Johnny Depp to act like me."  This is in direct contrast to what he said almost a decade back, where he said he wanted none other than Johnny Depp to play the role. But times have now changed. This is because of one factor. He wants someone who is not a star in his own stead to portray him.
He said, "I'd rather have someone who is relatively unknown." 
Sharon also has some other things in mind for the movie. She wants it to be raw and intense, unlike Bohemian Rhapsody, which she referred to as a "hallmark movie". There has to be a difference between the movie, which was squeaky and sparkly clean, and the one they're about to make.
Also Read: "But touching Johnny Depp seems wild to me": Amid Fan Backlash Over Rihanna's Controversial Savage X Fenty show, Johnny Depp Receives Rare Support From Paris Hilton
The biopic will deal with Ozzy Osbourne's addictions as well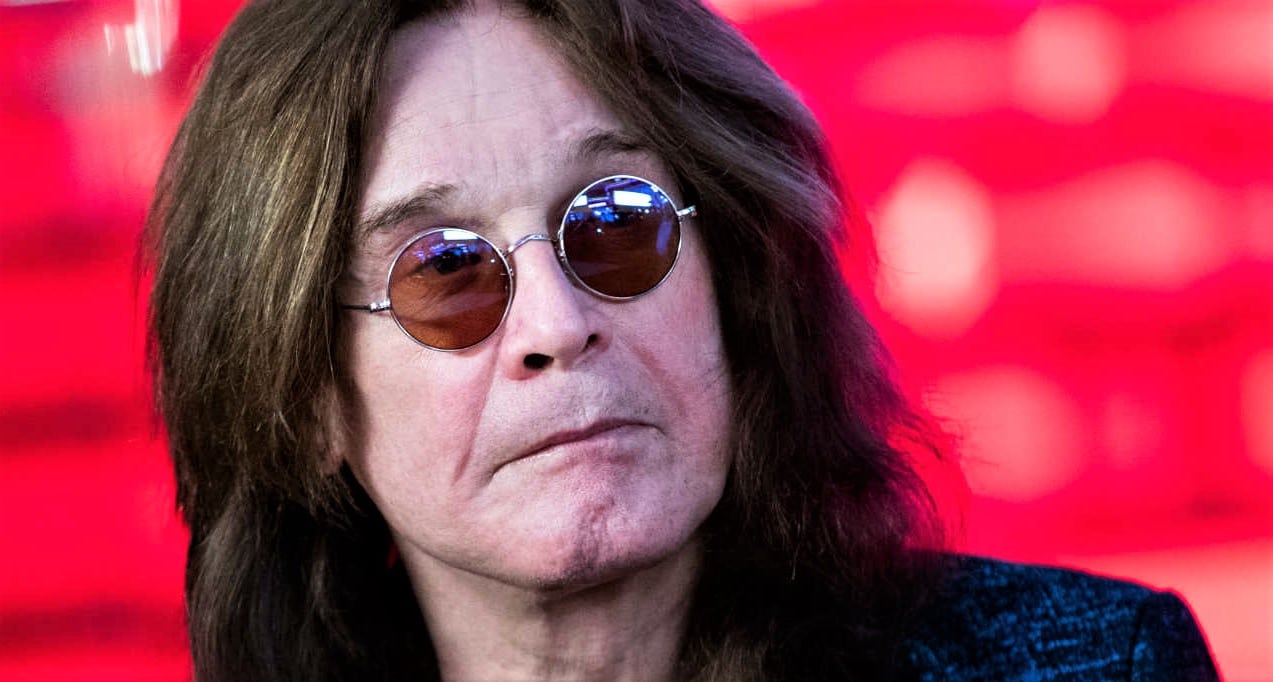 The reason it is going to be raw and intense is the subject matter it will deal with. It deals with one of the darkest phases of his life, where he battled addiction. The movie will not abridge the parts where things got a little tougher than he would have wanted them to be.
He is not one to shy away from showing his real-life on-screen. He said, "I don't give a shit. I mean, if it's a hit, great. As long as it's not too tongue-in-cheek and bullshitty, you know?"
It remains to be seen how the movie will turn out to be, or who will be the person that does his role justice.
Also Read: Ozzy Osbourne Out Of The ICU, Health 'Gets Better'
Source: Marca