Celebrities have a way of putting their controversial opinions forward without any regard. Remember when KimK said she is ready to eat even p**p if that can help her stay healthy? They presume that their persona prevents them from any critique by the masses. And that leads them to make remarks which in some cases may be too detached far from reality. One such person is Shaquille O'Neal. The former basketball player has some theories which are bound to shake up the world.
Shaquille O'Neal shares his mind-numbing theory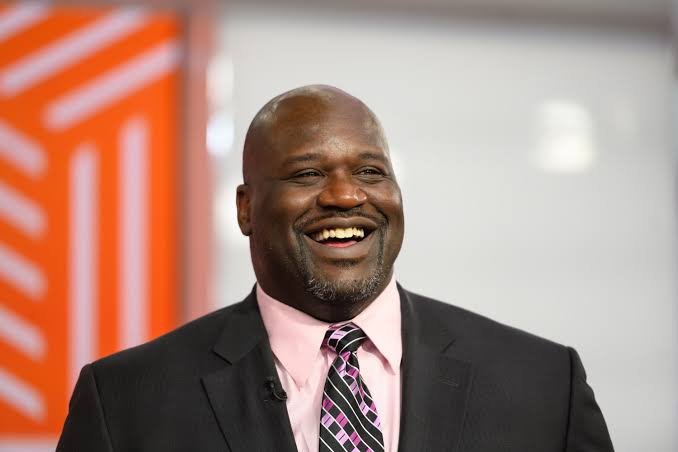 Shaquille O'Neal has some startling details to share with the world. The person still believes that the Earth is flat – reigniting one of the most intellectual and unique debates ever. And the reason behind this observation – his plane "flew straight" instead of diagonally.
This is not the first time O'Neal has made that claim. Back in 2017, the star had made the same comments on a talk show. In an episode of The Kyle & Jackie O Show, the star claimed that the Earth is flat. He said, "It's a theory, It's just a theory, they teach us a lot of things."
Also Read: Kim Kardashian sharing her ridiculous opinion, AGAIN!
Shaquille O'Neal shares evidence to back his claim
O'Neal had said in his interview, "I flew 20 hours today, not once did I go this way (flew diagonally), I flew straight but didn't tip over or go upside down." 
This was supposed to act as scientific validation for his very scientific theory. But there is little doubt over how scientific this situation really is.
Also Read: 'Not seeing a soul': Khloe Kardashian Debunks Dating NBA Player Rumors After Devastating Break-Up With Tristan Thompson
It's still a straight line…
Radio Host Sandiland expressed her reservations about the player's views though, regarding how someone could fly to the other side of the world in different directions.
The 50-year-old said, "It's still a straight line, you don't go under."
But this was not it. The star has also shared his doubts about whether the Earth actually spins. The claims made by him show how far celebrities are from reality. His opinions show how out of touch with reality he is. And the scary part – millions look up to them.
Also Read: Here is a list of Universally Loved Celebs Who Are Not Nice In Reality (According To Reddit)
Source: Page Six