Brooke Shields, a well-known American actress, model, and author, started her modeling career when she was only 11 months old. She gained early recognition as a child star in the 1970s and 1980s by appearing in various commercials and print advertisements. At the age of 12, she made her film debut in the 1978 movie Pretty Baby, which established her as a child star. She went on to star in numerous successful films and television shows, including The Blue Lagoon and Endless Love, cementing her status as a prominent figure in Hollywood.
Read more: "I Don't Want To Have Another Night Where I Can't Sleep": Blue Lagoon Star Brooke Shields Hated Her Alcoholic Mom Making Her Life A Nightmare
Throughout her career, she has received multiple awards and recognitions, including a nomination for a Golden Globe for her performance in the television series Suddenly Susan. Adding to her acting career, she is also a renowned author and mental health advocate. She has written books such as Down Came the Rain and There Was a Little Girl, in which she candidly shares her own experiences with mental health issues.
Brooke Shields' Emotions Captured In The Documentary
During the Sundance Film Festival, Brooke Shields' documentary Pretty Baby gained attention not just for its content but also for taking viewers on a captivating journey through her life in show business. In an honest interview, she revealed that she was s*xually assaulted after completing her college studies in 1987, but had not spoken publicly about it before due to feeling that no one would believe her.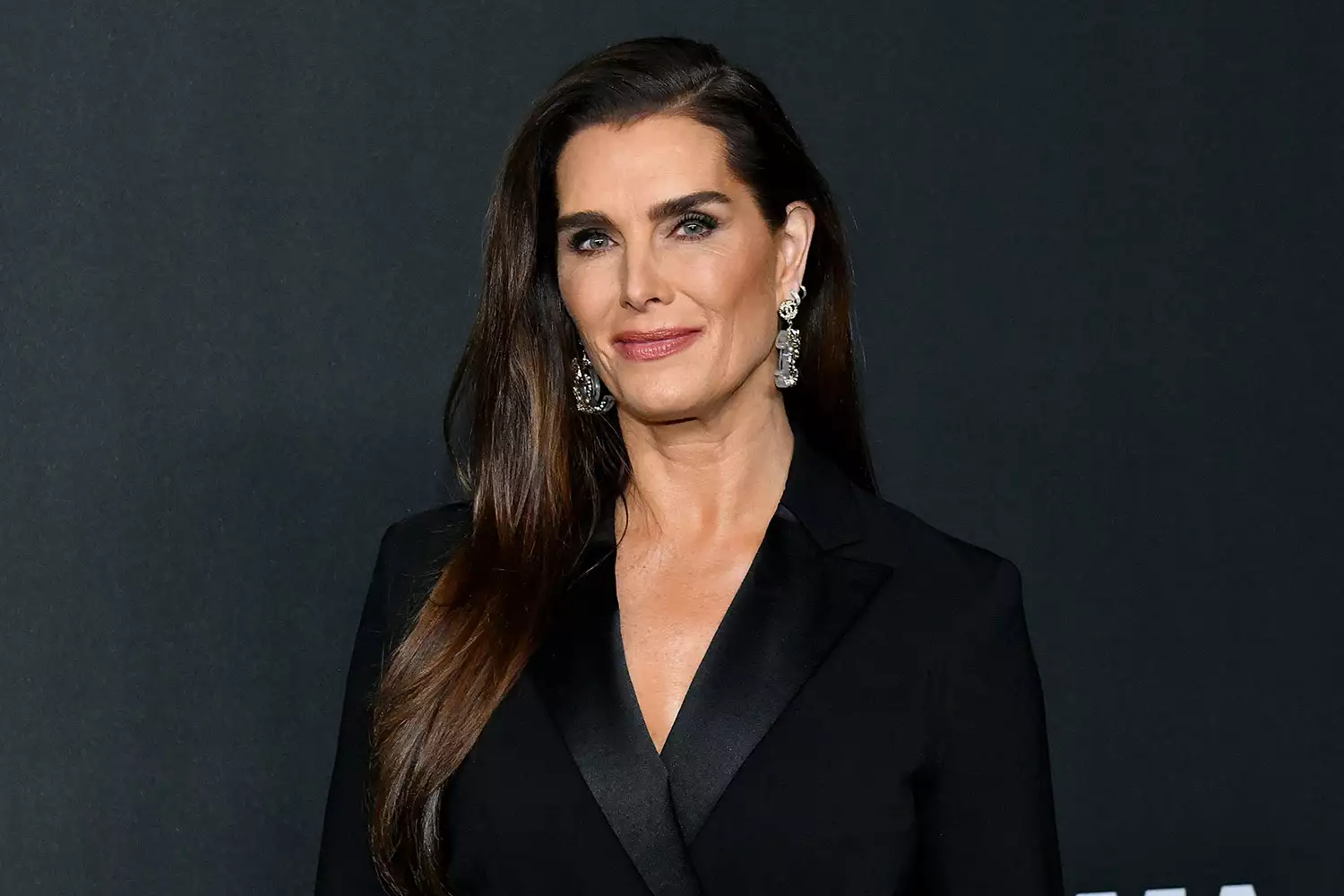 Read more: Blue Lagoon Star Brooke Shields Still Angry After Powerful Hollywood Executive R*Ped Her: "I Shouldn't Have Had That Drink At Dinner"'
She discussed how the assault affected her life and expressed anger at the perpetrator. She said, "It's taken me a long time to process it. I'm more angry now than I was able to be then."
She also blamed herself for the assault, stating,
"I kept saying, 'I shouldn't have done that. Why did I go up with him? I shouldn't have had that drink at dinner."
Shortly after completing her college studies, she was assaulted by an unnamed Hollywood executive during a business dinner, causing her to freeze and later blame herself. "It was really easy to disassociate because by then it was old hat." She continued,
"And because it was a fight-or-flight type of choice. Fight was not an option, so you just leave your body. 'You're not there. It didn't happen."
Shields hopes to raise awareness and encourage speaking out against s*xual assault.
Brooke Shields' Daughters Expressed Their Disappointment With Their Mother
The 57-year-old and her husband Chris Henchy are parents to two daughters. Rowan Francis Henchy was born in 2003, while Grier Hammond Henchy was born in 2006. Both daughters have expressed their disappointment with their mother over her latest documentary.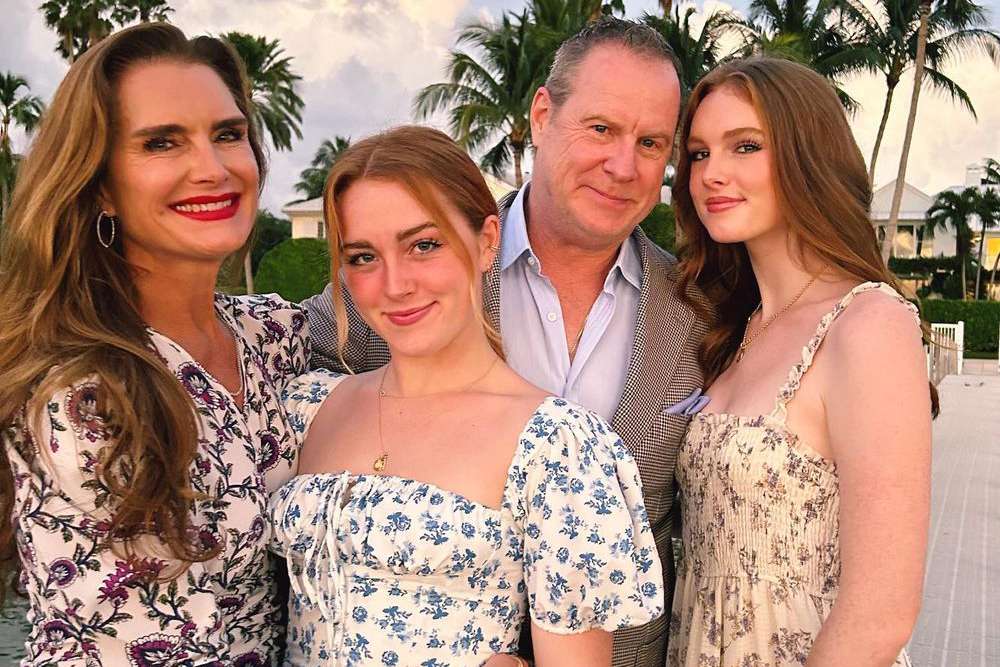 Read more: Tom Cruise Reportedly So Terrified Of Media After Embarrassing Public Feud With Brooke Shields Over Antidepressants He's Piloting His Helicopters To Travel And 'Stay Under The Radar'
Brooke Shields says, "There's a lot in the documentary they did not know about," and continued,
"I got in trouble with them … because they were mad that I didn't inform them about everything,"
They were taken aback by the revelations about their mother's past, including her experience of s*xual assault, which she had not previously discussed publicly.
In a statement issued together, the siblings conveyed their disappointment, expressing that they were caught off guard by the documentary, and that their mother had not adequately informed them about its contents.
Source: Page Six