The Kardashian-Jenner clan never leaves the spotlight. They are always in the media for their numerous issues. Be it for their beauty and fashion influence or their love life drama, they are on people's minds. It is not new that all the sisters have an influential life. They are role models for young girls who wish to have the perfect figure and face like them.
Kylie Jenner and Kendall Jenner have been exposed to the media since childhood. It has shaped their life differently from the other siblings. The Kardashian-Jenners have made them successful with their separate ventures. Popular among them is Kylie Jenner. She has 380 million Instagram followers and is a favorite among youngsters. The Kylie Cosmetics founder has made some regretful decisions that have cost her a fortune to undo it.
Read More: 'She Also Denied Getting Plastic Surgery But Y'all Believed Her': Fans Brand Kylie Jenner A Liar After She Denies Trolling Selena Gomez's Eyebrows Following Insane Backlash
Kylie Jenner spent a fortune to get her lips fixed
In an interview with her sister Kim Kardashian, the 25-year-old opened up about her biggest beauty mistake. Kylie Jenner being insecure about her thin lips, got them altered. 
She revealed,
"I got excited and felt like I needed to do a lot. And then you guys were like, 'Kylie, you need to chill.' And then I had to go back and have it fixed, and it was a crazy process. Thank God I didn't end up on Botched."
Her obsession with her lips led to the formation of Kylie Cosmetic. The business is a boom that started in 2015. The KUWTK star, in the beginning, had only stocked 15,000 products and had three lip kit options. Each product was priced at $29. 
With her big lips problem, the American socialite had to spend a fortune to undo them. Although she raised an empire on her obsession she was fired back by it.
The Kardashian-Jenners are famous personalities. They are often accused of having figures and faces that aren't just the product of Kris Jenner's genes. The sisters are known for their many plastic surgeries. They have built their career by altering their face, body, and lips. Many like Jenner, have later regretted it.
Read More: Jada Pinkett Smith Decided To Keep Her Silence When Asked About Kylie Jenner's Infamous Relationship With Jaden Smith
Kylie Jenner will not get back with a violent Travis Scott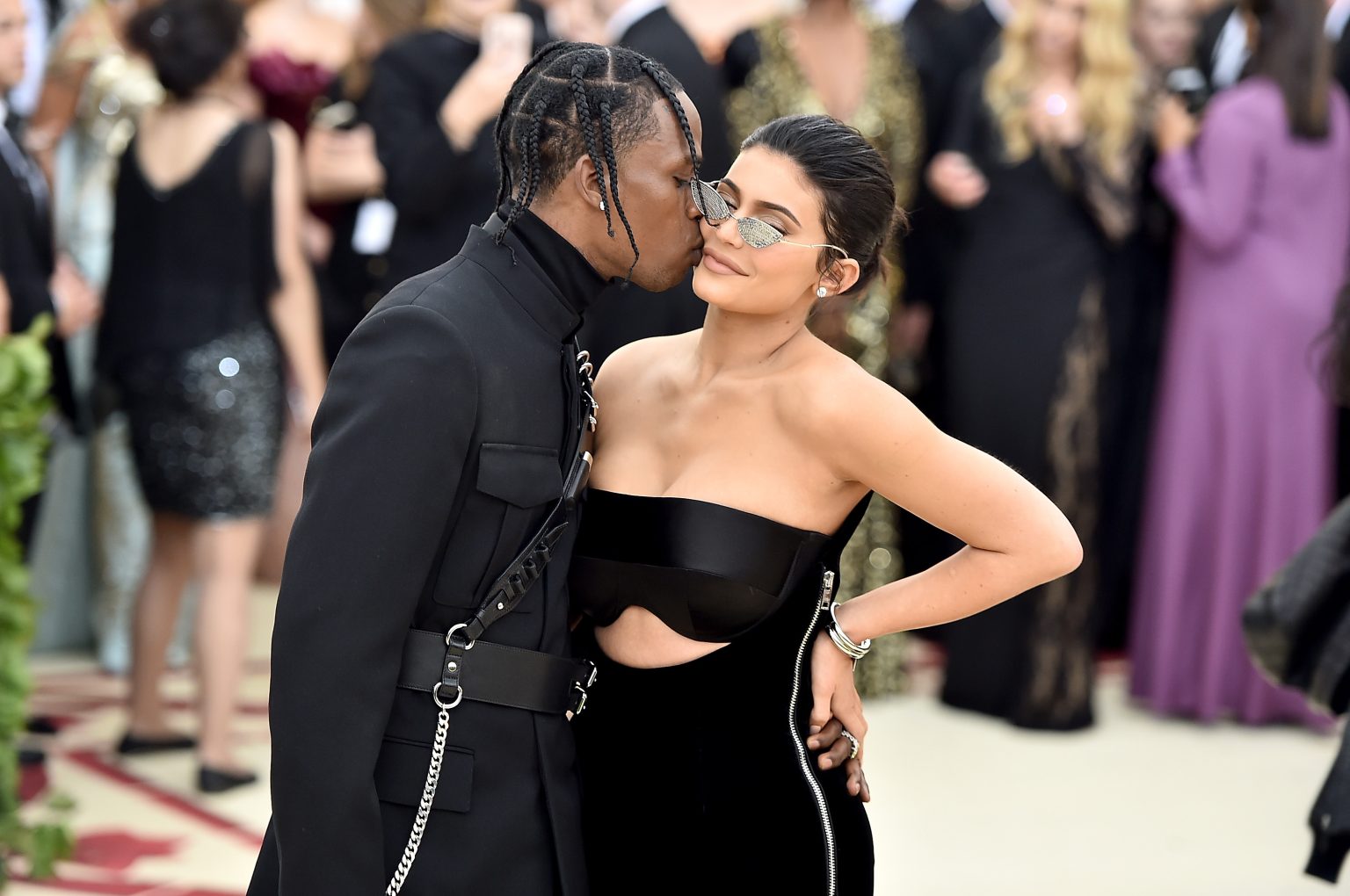 Jenner and Travis Scott have been in an on-again, off-again romance for a long time. The couple shares two children, son Aire,1, and daughter Stormi, 4. Both have been spending time away from each other. The reality star and the singer have not spoken publicly about splitting up.
There was an incident that brought Scott in limelight. A person named, Mark was allegedly punched inside club Nebula around 2 a.m. by the 30-year-old singer. The person was trying to help the rapper and is now unable to move his neck. 
After the incident, there are rare chances of the reality star getting back with the Mamacita rapper.
Read More: 'Sporting That Migrating Lip Filler': Kylie Jenner's Latest Pic Has Internet Doing Pop Quizzes On Which Body Part Would The $750M Rich Kardashian Queen 'Enhance' Next
Source: Allure