Robert Downey Jr. is one of the incredible talents in the Hollywood industry who made his acting debut in his father Robert Downey Sr.'s film Pound in 1970. After working for a while in the industry amidst ups and downs, he later on gained global recognition for starring as Tony Stark in the Marvel Cinematic Universe franchise.
Also Read: Armie Hammer's Monstrous Father Michael Armand Hammer Passes Away at 67 After Battling Cancer as Disgraced Son Tries to Make Hollywood Return With Robert Downey Jr.'s Help
Even though it may look like the actor has had a smooth journey all along, it was not the case. Before getting commercially successful in the acting industry, he was under the influence of substance abuse.
Robert Downey Jr. Gets Candid About Being a Substance Abuse Addict
Also Read: Robert Downey Jr. Saved Wes Bentley From Certain Death By Opening Up About His Drug Abuse That Helped 'Yellowstone' Star Fight Crippling Addiction
The 57-year-old actor, Robert Downey Jr even after having a bright career was filled with problems in the past.
Being born to filmmaker Robert Downey Sr. and actress Elsie Downey, he was introduced to drugs at an early age. Not just him, his father had also struggled with the same who allowed his son to try marijuana at a party when he was only eight years old.
Jr. was aware of the addiction regarding what his father was doing from a very young age and stated, "I always knew what was going on in that basement."
"We altered our consciousness with substances" he shared that substance abuse with his father became their way of bonding.
Late Robert Downey Sr. Helped His Son to Quit Substance Abuse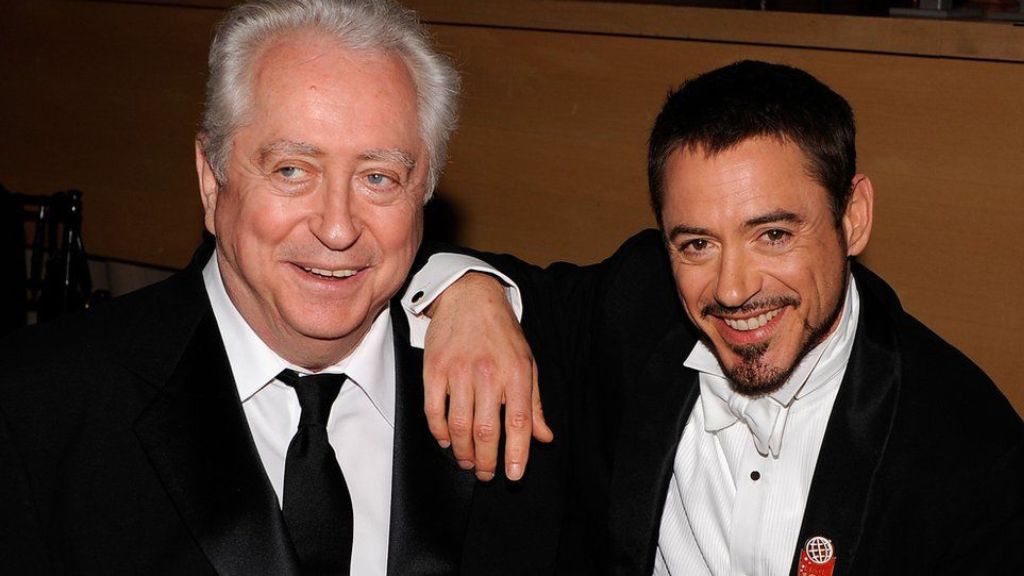 Also Read: Avengers: Secret Wars: Stranger Things Star Joseph Quinn Reportedly Beats Tom Cruise as Top Contender to Replace Robert Downey Jr.'s Iron Man
Robert John Downey, father of the Iron Man star is a renowned director who passed away due to complications from Parkinson's disease last July. A documentary about the late director, Sr. was theatrically released last month and portrays the life of the late director. Not just that, it also discusses the relationship between Downey Jr. and his father.
After getting too indulged in drug abuse, he stated, "I was just playing a game of wanting to appease myself or stay high before I accepted the fact that things had gotten out of control."
"Honestly, and more than anything, I look back on it and think 'that's awesome that that's where a finished movie could come from'."
With the death of Sr.'s second wife, Laura Ernst in 1994 who died from amyotrophic lateral sclerosis, the father-son duo had a key moment in their recovery.
The actor shared, "Even if it takes another 20 years to get back to being a person, you and Laura became a point of stability."
The Singing Detective star recalled how his father stayed sane in his difficult period. "When you lost her and you stayed clean and I was still out there, you told me I had to stay on this planet and not give up," he added. "You weren't exactly a man without karma. We're not going to play with the truth here. But that was a super important thing."
After hearing his son's response, the late director praised his son by stating, "You deserved it, with what you went through." After overcoming his addiction, the 57-year-old became one of the most influential actors in the industry who is known by the world as their favorite Iron Man.
Netflix's Sr. is releasing this December 2.
Source: Netflix