No matter how habituated a celebrity might get with the camera, there happens to be a time in their career when they struggle for confidence. During the initial years of their entertainment career, celebrities find it difficult to let go of their shyness and find self-confidence within themselves. Similarly, Pamela Anderson struggled a lot during her initial years in Hollywood when she was featured on the covers of Playboy.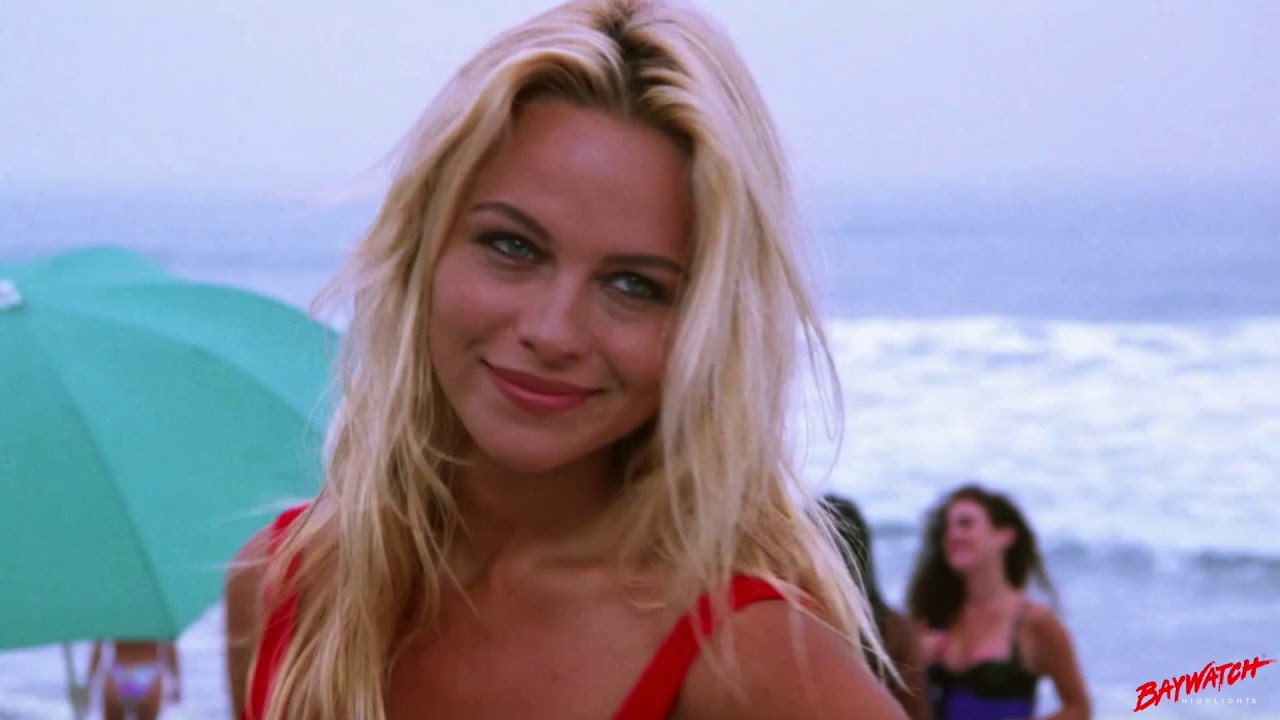 The actress and model, Pamela Anderson shared in retrospect about her initial days when she used to be "painfully shy". She spoke purposefully about her journey through Hollywood trying to overcome her fear and finding freedom within herself. 
Also read: "It's His Job To Cross The Line": Pamela Anderson Seemingly Forgives Tim Allen Despite Flashing Her Without Consent, Claims It Was A Different Time
Pamela Anderson's Playboy Centerfold In Retrospect
The bombshell Baywatch actress Pamela Anderson has been in the entertainment industry since the 80s. However, it was not always as easy for her as it seems today. The 55-year-old confessed about her days of struggles, trying to make a career despite her shyness. In a one-on-one interview with Morgan Hoffman, from ET Canada, Anderson spoke about being "painfully shy" during her initial years. 
Struggling to see her beauty and overcome her shyness, the actress revealed, "The shyness was something that was so debilitating." Adding to her struggles, she mentioned, "When I was little, I would wear a hat over my head and pull the hole close so I could only see out this much." The actress and model spoke honestly about the time when she failed to see her beauty.
"I hated the way I looked, I hated everything. I was so shy and I always thought everybody was pretty and I just didn't have that confidence or self-confidence."
However, soon things turned in her life, for good. She spoke in retrospect about the time when she was in Vancouver and Playboy approached her for featuring on the magazine cover. Anderson mentioned how the opportunity was her first stepping stone to success. 
Also read: "Hefner Could Tell I Was Different": Pamela Anderson Claimed Playboy Founder Hugh Hefner Gave Her 'Special Treatment' Because She Liked His Salvador Dalí Painting
Pamela Anderson Speaks About Finding Confidence
Joining the interview with ET Canada, on a Friday night special, Pamela Anderson took the opportunity to motivate millions with her honest confessions about struggling for confidence. She mentioned how she initially struggled with shyness, however, her first big breakthrough Playboy changed her life forever. 
"Then I was in Vancouver and Playboy approached me a few times and I said no. Finally, I was in a situation and thought 'Why not? Let me try this.'" Anderson mentioned how she initially rejected the opportunity of Playboy, out of fear. However, she changed her mind on time, for good. 
"Then I did my first photo shoot with Playboy… it was the first flash when I opened my eyes and it felt like I was falling off a cliff. It really felt like I was just… allowing, instead of trying to control. And it was my first feeling of freedom."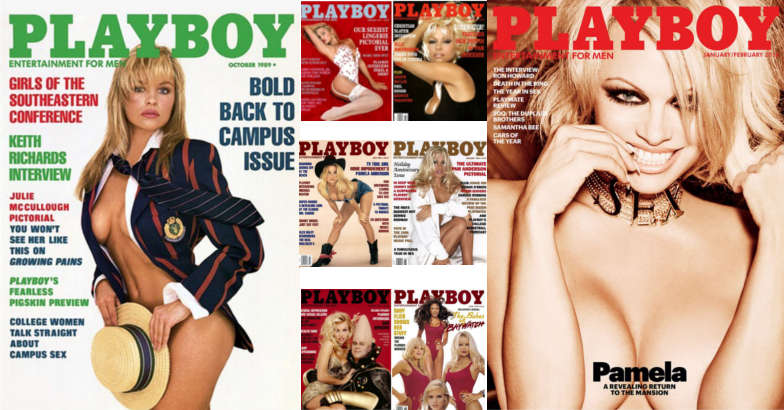 As soon as the Baywatch actress found her freedom, there was no turning back. Anderson overcame her fear and lack of confidence and climbed the ladder of success to become one of the most famous Hollywood stars. Facing negative struggles and positive appreciation throughout her career, Anderson released a memoir Love, Pamela, and her Netflix documentary, Pamela, a love story, to let her fans learn from her life. 
Read more: "That Was So Debilitating, I Was Horrified": Pamela Anderson Hated The Way She Looked, Was Very Shy Before Her Playboy Photoshoot
Source: ET Canada