What if I tell you that the Brooklyn detective from the 99th precinct, Jake Peralta, is not the most unexpected Swiftie you might encounter? The newest addition to the Taylor Swift fandom, reportedly, is none other than the Taxi driver star, Robert DeNiro. He admitted that he likes the young singer.
Robert DeNiro knows "All Too Well" of Taylor Swift's talent. https://t.co/OMC0YyR4vD

— billboard (@billboard) June 8, 2022
Taylor Swift's "All Too Well" was presented at DeNiro's Film Festival
Taylor Swift recently presented her short film 'All Too Well' for the 10-minute version of the popular song from Red, in the Tribeca Fest (The Movie and Art Festival), which was co-founded by DeNiro back in 2002. In consequence, Robert DeNiro was asked about the singer in an interview with Variety.
.@taylorswift13 will host a special screening of the "All Too Well" short film at the 2022 Tribeca Film Festival.https://t.co/KHqqIVuVTN

— billboard latin (@billboardlatin) June 8, 2022
"I have all her albums" – Robert DeNiro 
DeNiro was asked during the interview if he was a fan of Swift's music to which he laughed and said "I have all her albums." It is hard to conclude if this statement was just sarcasm or not. Although he did mention that his daughter likes her music and when they are in the car together, instead of hearing the radio DJs speak, he prefers to listen to music.
"I'm not a fan," DeNiro said. "I probably hear her music and like it on the radio."
"My young daughter puts a station on, and it drives me crazy when they chat "When they have music, it's OK."
I'm trying to imagine Robert DeNiro pouring over the Zodiac Killer-like clues Taylor Swift leaves for her fans, deciphering track lists and getting excited for announcements that end up being just more merch. https://t.co/NXwxxmCLCM

— Just Jack (@luxurytrash_) June 8, 2022
Are you a Taylor Swift Fan?

Robert Deniro: pic.twitter.com/0PDoCDsb5F

— In Search of a better name (@ArcEntel) June 8, 2022
The Short Film was a hit among fans
Swift had released the 13-minute short film in November, and it featured Stranger Things star, Sadie Sink and the Teen Wolf famed Dylan O'Brien.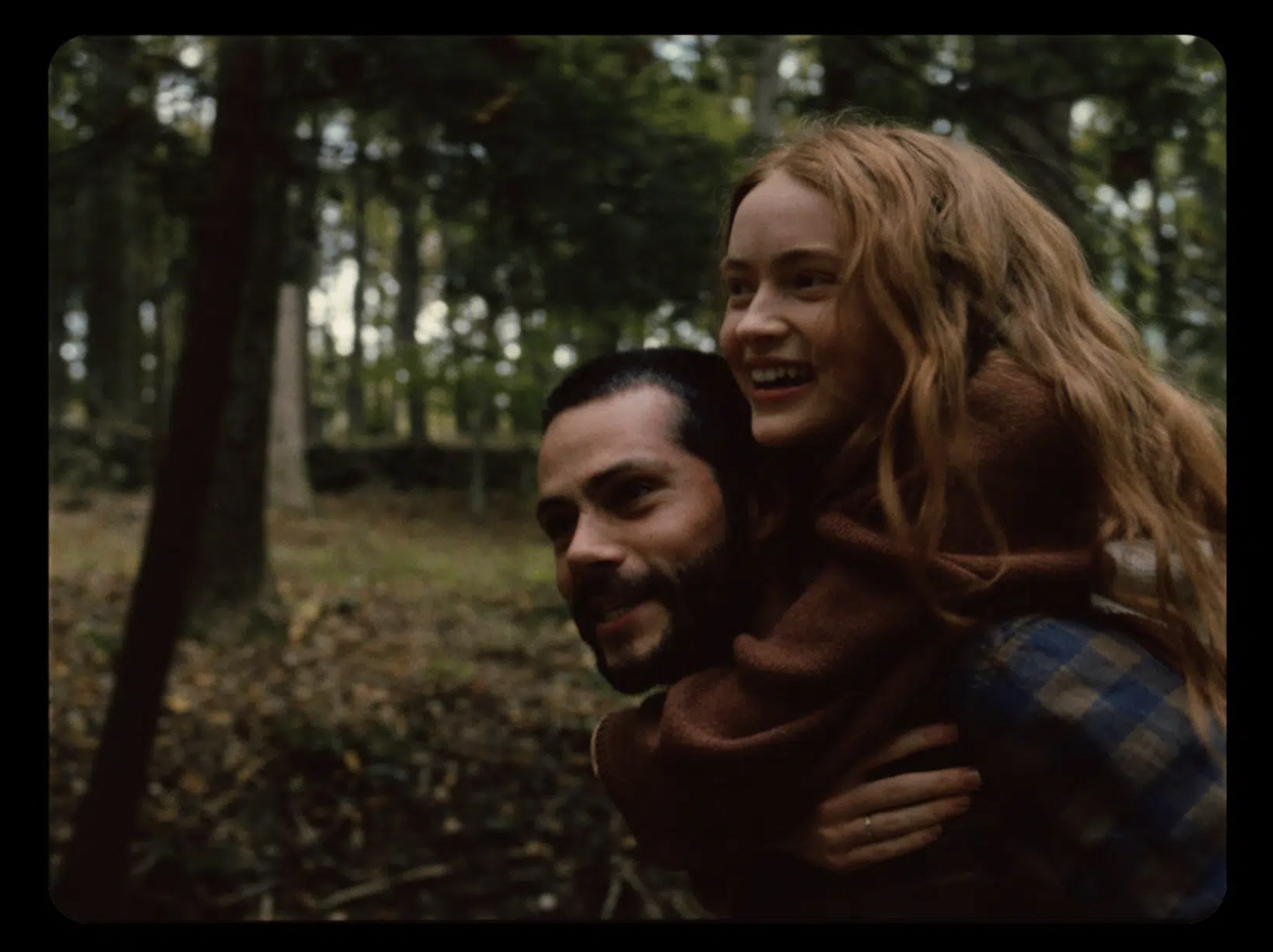 Taylor Swift, who had also won Best Director at the VMAs 2020 for 'The Man' music video, shared her experience of directing 'All Too Well,' "I felt as fulfilled by it as I do when I craft a song and think about every aspect of it," she said. "It comes together and then it goes out into the world."
"There are so many moving pieces," she commented, "but honestly the actors, Sadie and Dylan, they just gave everything and I trusted them so much because I watched everything they've done. I've been a fan of theirs for ages, and so I knew- I had a feeling, if you put these two people in a room and you trust their instincts, magical things could happen."
Source – Variety