The Spanish model and social media influencer, Georgina Rodriguez is best known as the partner of famous football player Cristiano Ronaldo. She had humble beginnings, working as a waitress and a shop assistant before becoming a public figure. In 2016, while working as a sales assistant at a Gucci store in Madrid, she caught the attention of Ronaldo. From that point forward, the couple has been inseparable and frequently shares glimpses of their luxurious lifestyle on social media.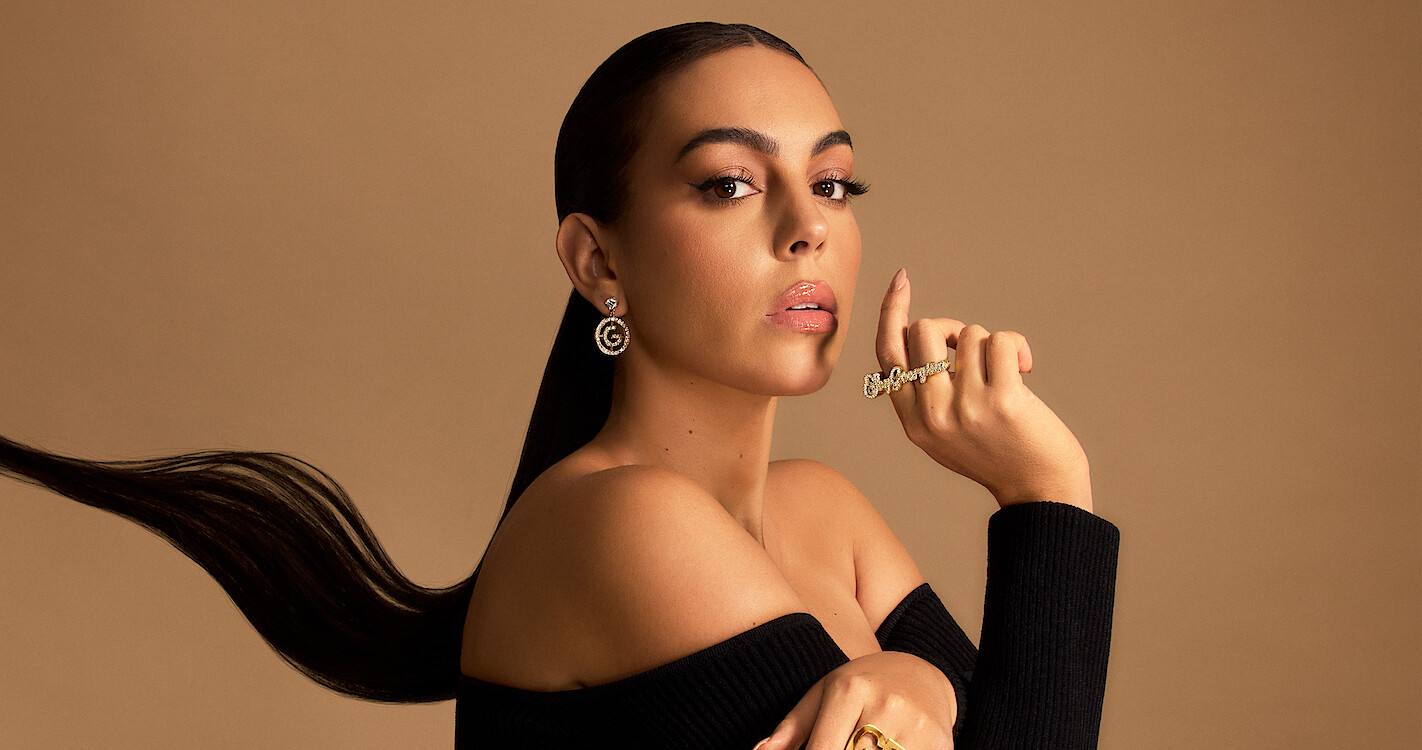 Read more: Cristiano Ronaldo's Partner Georgina Rodriguez Makes Bold Claim On Instagram After Footballer's Transfer Put Heavy Restrictions On Spanish Bombshell
Aside from her association with Ronaldo, she has also established herself as a prominent fashion icon, drawing attention with her trendy and elegant clothing choices that frequently become the talk of the town. She has been able to maintain a level of privacy despite public attention and is recognized for her composure and tact in dealing with media scrutiny. 
The Bond Shared By Cristiano Ronaldo And Georgina Rodriguez
The 38-year-old Ronaldo and Rodriguez are one of the most celebrated power couples in the world of sports and entertainment. They have been together for over five years now and their bond only seems to be getting stronger with time. An unexpected meeting at a high-end boutique in Madrid sparked a beautiful and devoted partnership between both.
Read more: "Is It Necessary To Show Excessive Wealth By Putting Earrings On A Child?": Georgina Rodriguez And Cristiano Ronaldo Upset Fans With Their Parenting Choices
Despite their public profile, the couple has managed to keep a sense of privacy and prefers to keep their personal lives out of the spotlight. Nonetheless, their love for one another is evident through the various images and videos they share on social media.
Their bond goes beyond just their romantic relationship, as she has become a mother figure to Ronaldo's children, and the couple has welcomed two children of their own. They frequently embark on family vacations and engage in various activities as a unit.
Georgina Rodriguez's Heartbreaking Confession
The 29-year-old, Rodriguez, the partner of a superstar footballer, recently opened up about the heartbreak she experienced after losing a child. She shared in a preview of her Netflix series, Soy Georgina (I Am Georgina), how Ronaldo aided her during the difficult period following the loss of their baby boy.
Read more: "I Don't Think I'm A Phenomenon": Cristiano Ronaldo Leaves Fans Wondering For Not Marrying Georgina Rodriguez After Footballer Set To Earn $213M In New Deal
She Shared,
"Life goes on. I have reasons to move on and be strong."Cris really encouraged me to continue with my agenda."
She continued, "My priority right now is my family and my children. I'm so happy and thankful." The couple announced that they had given birth to a baby girl named Bella, but they were not bringing home her twin brother. The duo shared on Instagram that they had written the message.
"It is with our deepest sadness we have to announce that our baby boy has passed away. It is the greatest pain that any parents can feel," 

"Only the birth of our baby girl gives us the strength to live this moment with some hope and happiness,"
they continued, calling themselves "devastated." The couple ended their message with a note to their son who had passed away stating, "Our baby boy, you are our angel. We will always love you."

By speaking out about her personal experience, she has brought attention to an issue that affects women globally. Her courage and the support of her partner, Cristiano Ronaldo, serve as an inspiration to many.
Source: Page Six