Kendall Jenner is an American model and socialite. She is the second youngest sibling of the Kardashian-Jenner clan and therefore stays in the news due to one reason or another. Kendall Jenner rose to fame with the reality show Keeping Up With the Kardashians. The American media personality began modeling at the tender age of 14. In a recent interview, she opened up about her anxiety issues and how she deals with them.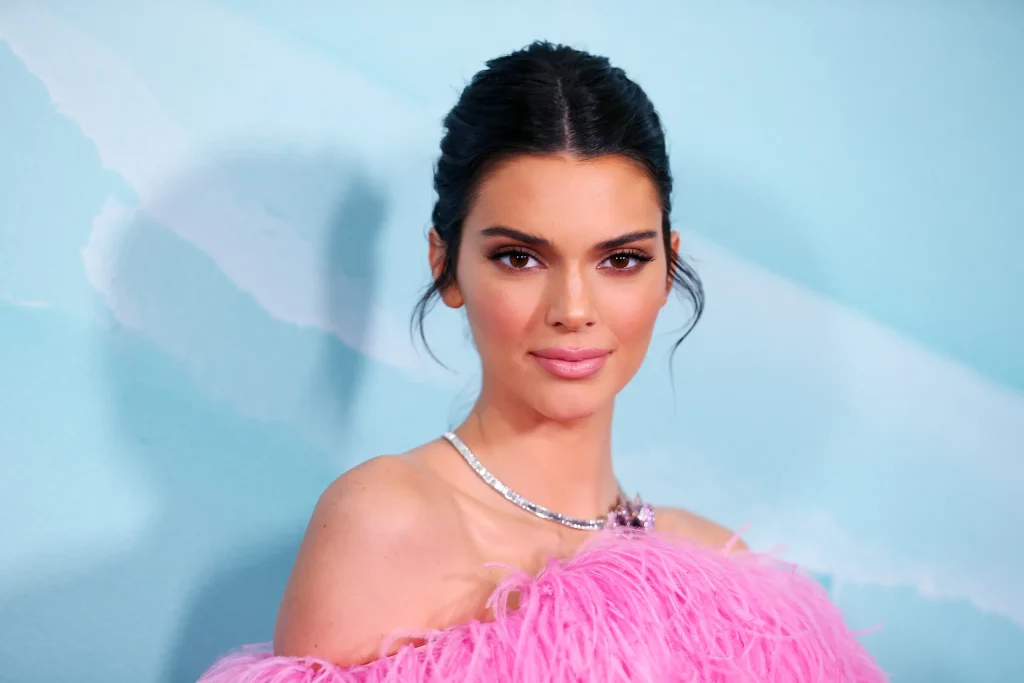 Also read: "Always wanted people to see who I really am": Kim Kardashian and Kendall Jenner Troubled
Kendall Jenner reveals her Anxiety Issues
The Multi-millionaire supermodel chose to talk about her anxiety issues in a recent interview. Jenner revealed that she has been dealing with anxiety for years. She has always been vocal about her anxiety and has spoken quite openly about it in the past. She said that sometimes things have gotten so bad that she felt she needed to be rushed to a hospital. The Kardashians star also revealed that when she feels it is about to get worse, she takes "15 minutes to meditate to settle" her anxiety for a "good night's rest."
Also read: "Kardashians Always Known for Stealing From People": Kendall Jenner Allegedly Deletes Her Instagram Post
The Jenner Sister talked About how She keeps her Anxiety in check
When talking with a media outlet, Kendall Jenner said that she prefers a hot beverage like tea or coffee before she heads to bed. She further added that she relaxes by "reading a book or writing in my journal." Jenner shared that keeping off the phone for an hour before heading to bed also helps her a lot.
Also read: The Boys Latest Episode Decimates Gal Gadot's Tone Deaf Imagine Video
Also read: Why Did Jenner Break Up With Phoenix Suns NBA Player Devin Booker?
Although the Keeping up with the Kardashians alum usually has a pretty packed schedule on a daily basis, she tries to go to bed around the same time daily as it keeps her sleep schedule consistent. In April, Kendall Jenner took to her Instagram to reveal how she has been dealing with her anxiety and was having a hard time. The caption said, "My anxiety (especially social anxiety) has been on 100 lately. I've come to a place where I don't feel bad about it." 
Source: Geo TV