The founder of Goop, Gwyneth Paltrow, celebrated her 50th birthday. The actress decided to enjoy her birthday with a nude photoshoot of herself. She painted her body gold and mimicked the Goldfinger look quite accurately. While the actress is most famous for her role in the MCU, the actress has also grown as a businesswoman.
As her look for her 50th birthday incorporates her company's products for skincare purposes. She also used Goopglow Restore + Shine Hair Serum to saturate her hair strands. The actress's nude photoshoot was more of a message about how the actress has accepted her body and how it has aged with time.
Gwyneth Paltrow paints herself gold for her 50th birthday
The founder of Goop undressed and covered herself with metallic body powder. The celebrity makeup artist Lottie was entrusted with transforming Gwyneth Paltrow into a "golden goddess".
"All I know is that they're painting me gold and that I have to be naked. I feel so good turning 50, and this is about expressing that sense of energy and optimism that I'm experiencing."
While photographer Andrew Yee captured breathtaking photos.  Gwyneth Paltrow's long, blond hair was styled by Mark Townsend using the same gold powder after being saturated with Goopglow Restore + Shine Hair Serum.
Also Read: 'Looks Over Content, Is She Gonna Sell Her Goop There?': Fans Troll MCU Star Gwyneth Paltrow as She Officially Joins Hit Reality Series 'Shark Tank'
The actress posted ahead of her birthday on her Instagram
More than 306,000 people have liked Gwyneth Paltrow's "birthday suit" post. Many more have sent her heartfelt birthday greetings. The actress posted a black and white picture of herself four days before her birthday. Prior to publishing her gold birthday message, the actress shared a bikini-clad selfie on Instagram.
"My body [is] a map of the evidence of all the days … A collection of marks and irregularities that dog-ear the chapters. Scarred from oven burns, a finger smashed in a window long ago, the birth of a child. Silver hair and fine lines. The sun has left her celestial fingerprints all over me."
Clearly, the actress seems to be having the time of her life. The artistic choice of words she used to describe her body shows how ecstatic the actress is about her 50th birthday.
Also Read: 'Some people get hot by association': Jennifer Lopez Said She Has No Idea Who $200M Worth MCU Star Gwyneth Paltrow Is, Hints Paltrow's Only Famous As Brad Pitt's Ex
The actress accepts her wrinkles and lines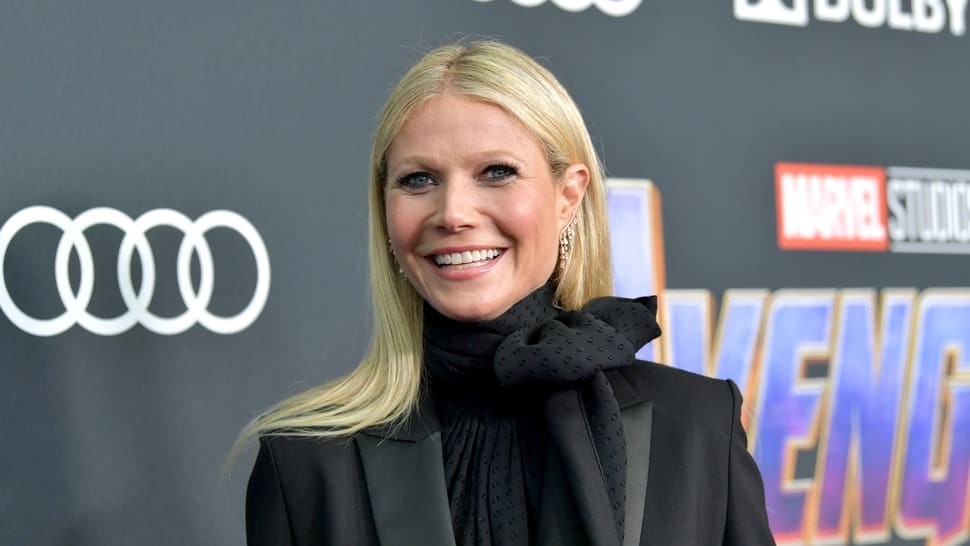 With her ex-husband, Chris Martin and the actress have two children: Apple, 18, and Moses, 16. She has previously spoken up about her experience with aging and body image.
"I accept the marks and the loosening skin, the wrinkles. I accept my body and let go of the need to be perfect, look perfect, defy gravity, defy logic, defy humanity. I accept my humanity."
The birth of social media created a safe place for people who think they would love forever to come and they would never age. However, the actress has always worn her time on her body. The actress has stated how she has avoided plastic surgeries and wants to adhere to non-toxic natural skincare products.
Also Read: "This is the man preaching about skin care?": Brad Pitt Reveals Gwyneth Paltrow Made Him Wash His Face Twice A Day After Releasing His Skin Care Products
Source: Page Six