Harry Potter actor Miriam Margolyes revealed a bizarre incident about the Terminator star Arnold Schwarzenegger that might disgust a few. The actress said that the former governor of California, "was actually quite rude" while filming the 1999 biblical horror flick, End of Days. The veteran movie and TV star, who appeared in the Harry Potter franchise as Professor Sprout has alleged about her co-star. 
Also read, Thor: Characters From The Movie And Their Harry Potter Counterparts
Miriam Margolyes alleged Arnold Schwarzenegger was "rude"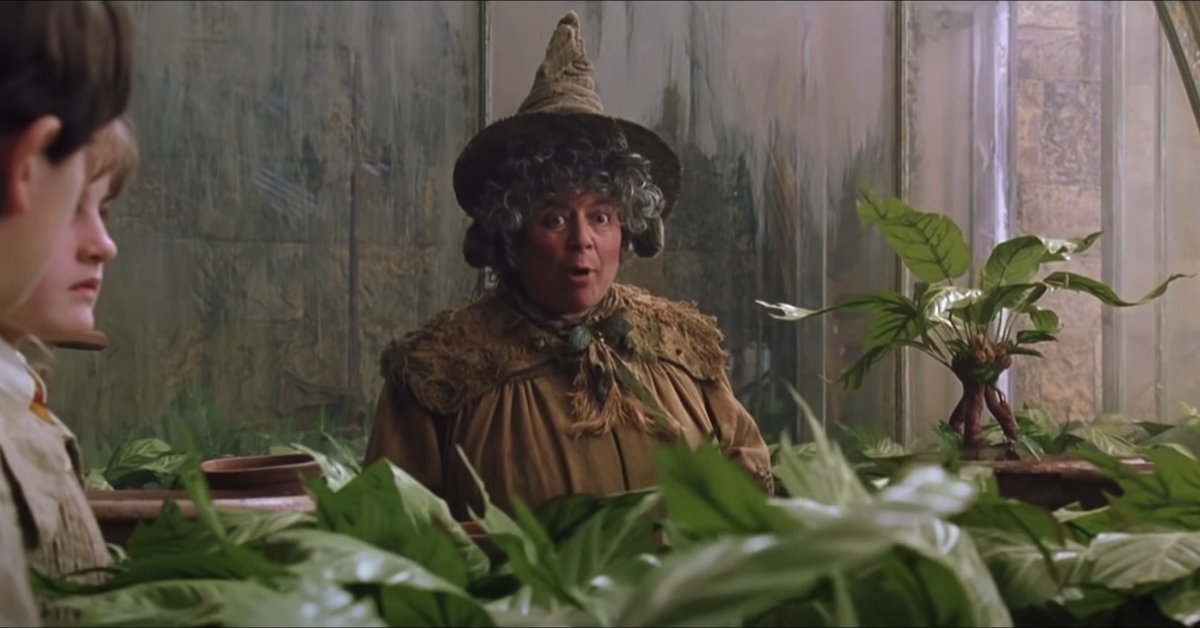 Miriam Margolyes shared about her least favorite former co-star, Arnold Schwarzenegger to news.com.au's podcast, I've Got News For You. While sharing her experience, the actress revealed, 
"He was actually quite rude. He farted in my face. Now, I fart, of course I do – but I don't fart in people's faces. He did it deliberately, right in my face."
Also read, WB Expanding Harry Potter Franchise: What Other Spin-off Projects Are in the Cards if Rumors are True?
Harry Potter actress and Arnold Schwarzenegger in End of Days
Miriam Margolyes alleged Arnold Schwarzenegger as they appeared opposite each other in the 1999 action horror film, End of Days, which was filmed in Los Angeles. While talking about her role and experience of working with Arnold Schwarzenegger in the movie, the actress said, 
"I was playing Satan's sister and (his character) was killing me, so he had me in a position where I couldn't escape, lying on the floor. And he just farted." 
Also read, Harry Potter Characters Who Were Done Dirty By J.K. Rowling (& Fans Hate Her For It)
Miriam Margolyes did not forgive Arnold Schwarzenegger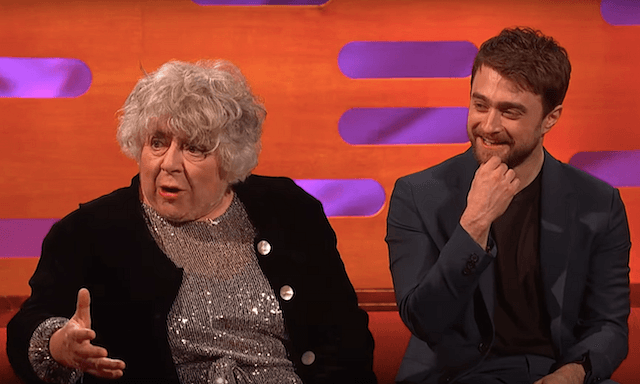 The Harry Potter actress, made smelly revelations as she prepared for the premiere of her solo travel series, Miriam Margolyes: Australia Unmasked which will be aired on local Australian TV. She later added, "It wasn't on film, it was in one of the pauses, but I haven't forgiven him for it." 
Checkout, Best Non-Harry Potter Movies of Daniel Radcliffe According To Letterboxd
End of Days had The Terminator star as an ex-cop who is tasked with stopping Satan played by Gabriel Byrne conceiving the Antichrist. The movie belonged to the horror/ action genre and scored a poor 11% out of 100% on the review site Rotten Tomatoes. 
On the other hand, Arnold Schwarzenegger will be seen with his first TV project, an untitled spy adventure series coming to Netflix.
Also read, Why These Harry Potter Actors Were Secretly Recast In The Sequels