Grammy winner Ricky Martin was in the headlines after his nephew accused the pop star of sexual harassment. The singer was accused of being engaged in a romantic relationship by his nephew. If the accusation of incest stalking and harassment would have been true, the singer would have faced 50 years in jail. In the hearing on 21st July, Ricky Martin's nephew and the accuser withdrew the allegations during the court hearing.
Read More, 'Check His Nephew's Bank Account': Internet Convinced Ricky Martin Paid Nephew Millions To Dismiss Incest Allegations
Statement by Ricky Martin wishing the accuser best 
Ricky Martin denied the claims and said the past two weeks have been immensely difficult for him to deal with. The singer later recorded a statement and wished the accuser the best following the lifting of his restraining order. 
Read More, 'The Idea is Not Only Untrue, It is Disgusting': Ricky Martin Breaks Silence on 21-Year-Old Nephew's Incest Allegations, Aims To Fight Tooth and Nail in Court
The singer made his first public statement related to the allegations in a video, "I'm in front of the cameras today because I really need to talk in order for me to start my healing process for two weeks". Later he expressed his opinion about the nephew and what he said is mentioned below. 
"I wish him (accuser) the best and I wish he finds the help so he can start a new life filled with love and truth and joy and he doesn't hurt anybody else".
Also checkout, 'Just As We Had Anticipated': Ricky Martin's Legal Team Announce Victory after Nephew Requests Court to Dismiss Incest Allegations Case
Ricky Martin's future plans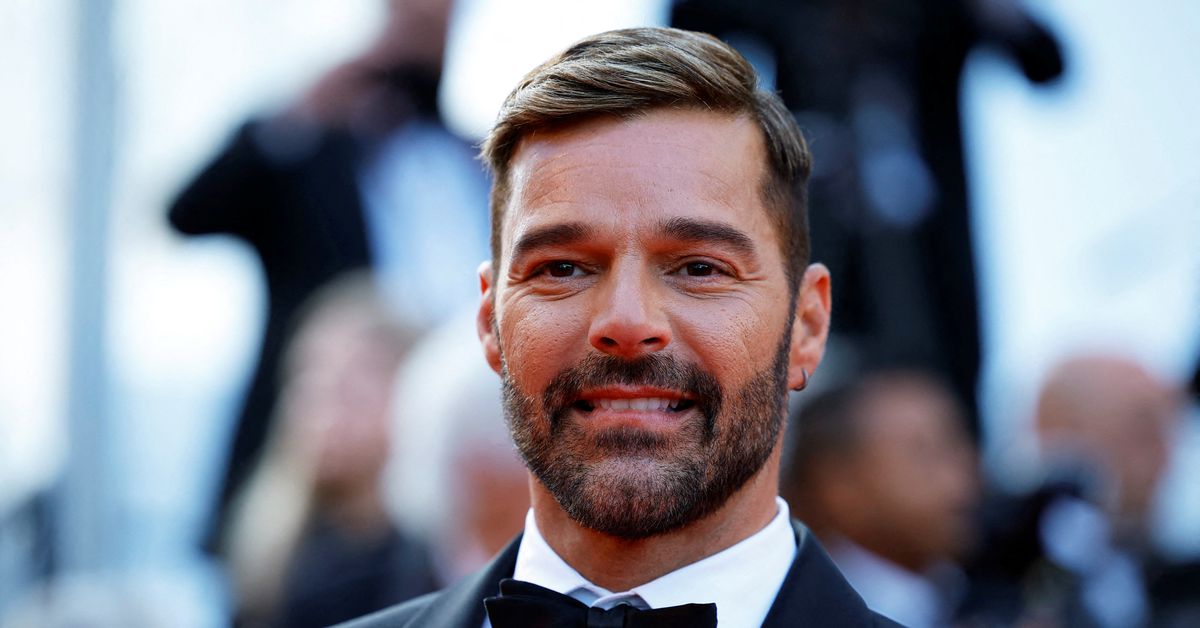 The video concluded with Martin saying that "My priority is to heal and how do I heal with music I cannot wait to be back on stage I cannot wait to be back in front of the cameras and entertain which is what I do best." 
Ricky Martin's legal team said that these claims made by the petitioner are incorrect and have not been supported by any proof. The name of the accuser has not been released, in accordance with domestic violence regulations. The legal team also said that the singer would be continuing his everyday life and advancing in music. 
Also read, 7 Popular Celebrities Who Used Fake Names