Actress Cameron Diaz has been reportedly accused of being extremely rude to a staffer of a magazine, dissing him to "get cancer." She is popularly known for playing the role in Charlie's Angels. She is also an author who wrote two health-related books, The Body Book and The Longevity Book, with the latter becoming New York Times bestseller.
Also Read: Cameron Diaz Claims She Returned to Acting after 8 Year Hiatus Because She Missed it, Fans Ask Her To Get Off Her High Horse
Rolling Stone Founder Jann Wenner Accused Cameron Diaz of Being Rude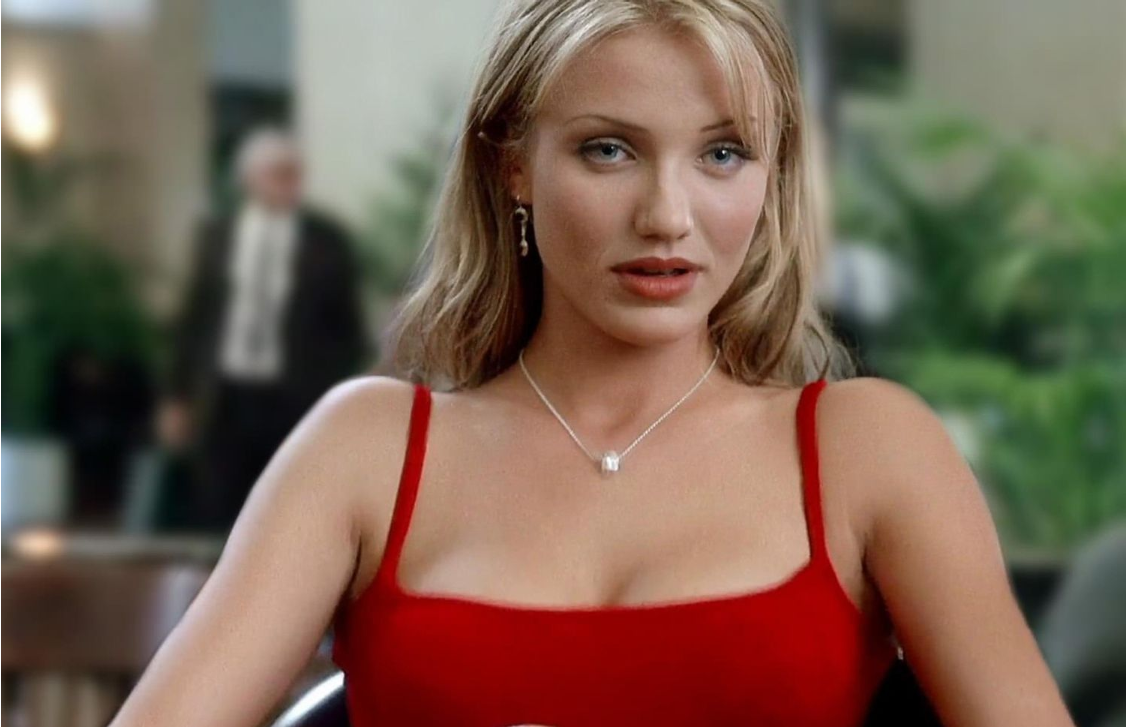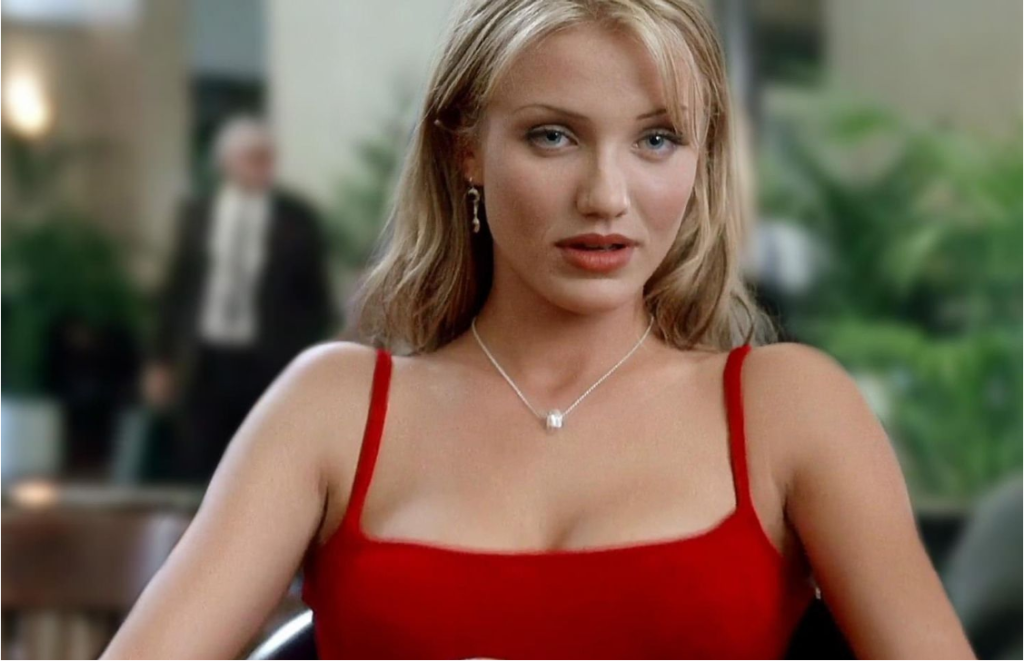 Also Read: Cameron Diaz Was Once Part of European Drug Smuggling Ring, Justifies as 'Only Job' She Could Get in Paris
According to the reports by PageSix, Rolling Stone founder Jann Wenner has accused the singer of being rude and dissing a magazine staffer in his upcoming tome, "Like a Rolling Stone." He reportedly wrote in his book that in the mid-2000s, the celeb-heavy mag was part of the zeitgeist. Adding to that, he went on to share about one of the earliest magazine scoops when a paparazzi photo was taken of the actress kissing Justin Timberlake on a surfboard.
Although Wenner did not mention the actress by her name, he was apparently indicating toward Cameron Diaz who was in the headlines back in 2006, sharing a smooch with Timberlake while the two went for an excursion in Hawaii.
Also Read: Cameron Diaz Made Her Hollywood Return After Husband Encouraged Her
Wenner, who is also the owner of US Weekly, stated that the unnamed actress was "unpleasant to deal with," claiming that she dissed one of the magazine staffers stating at that time, "I hope you get cancer."  This is not the first time that the actress has been claimed of being rude.
A Brief Note on Cameron Diaz's Personal Life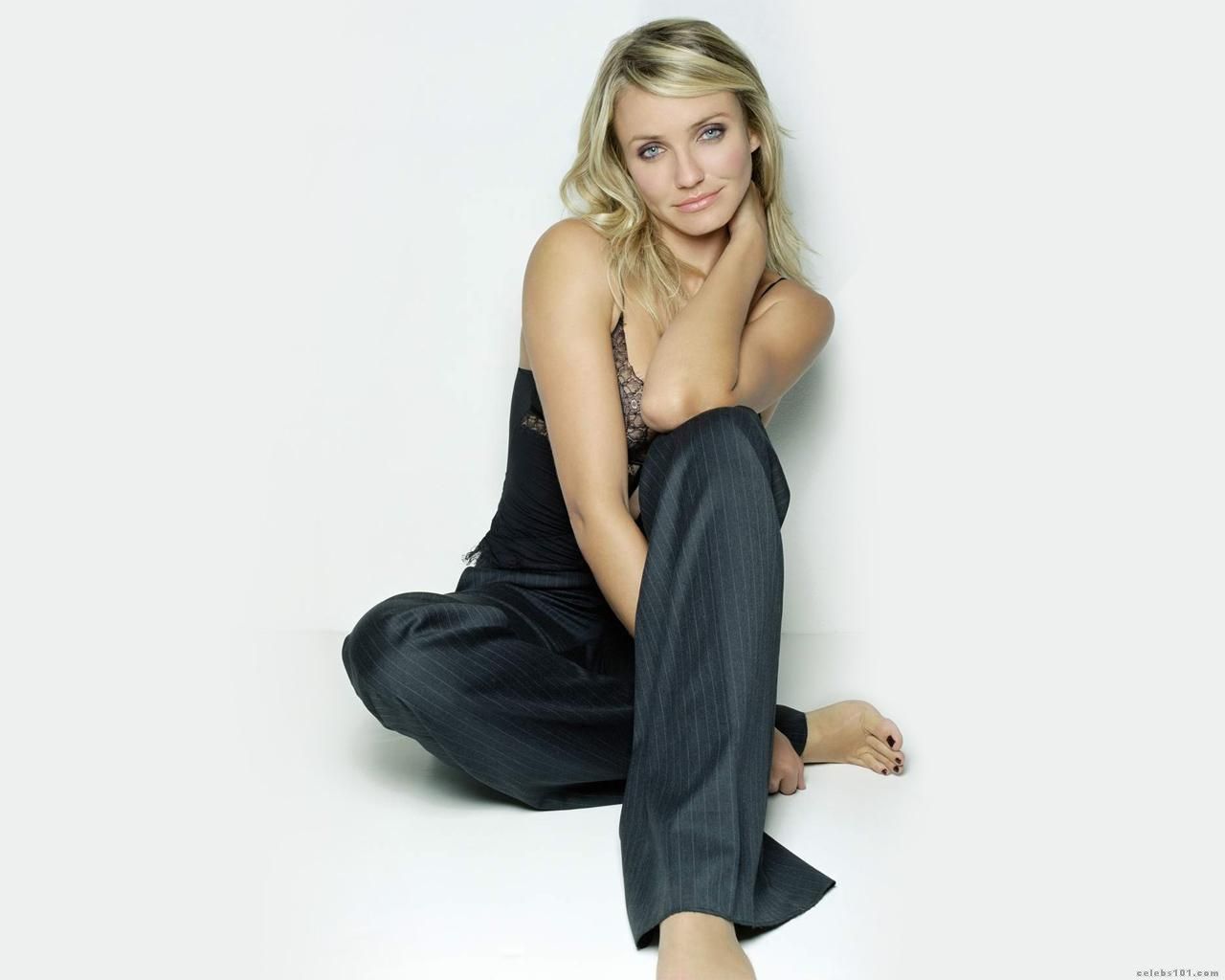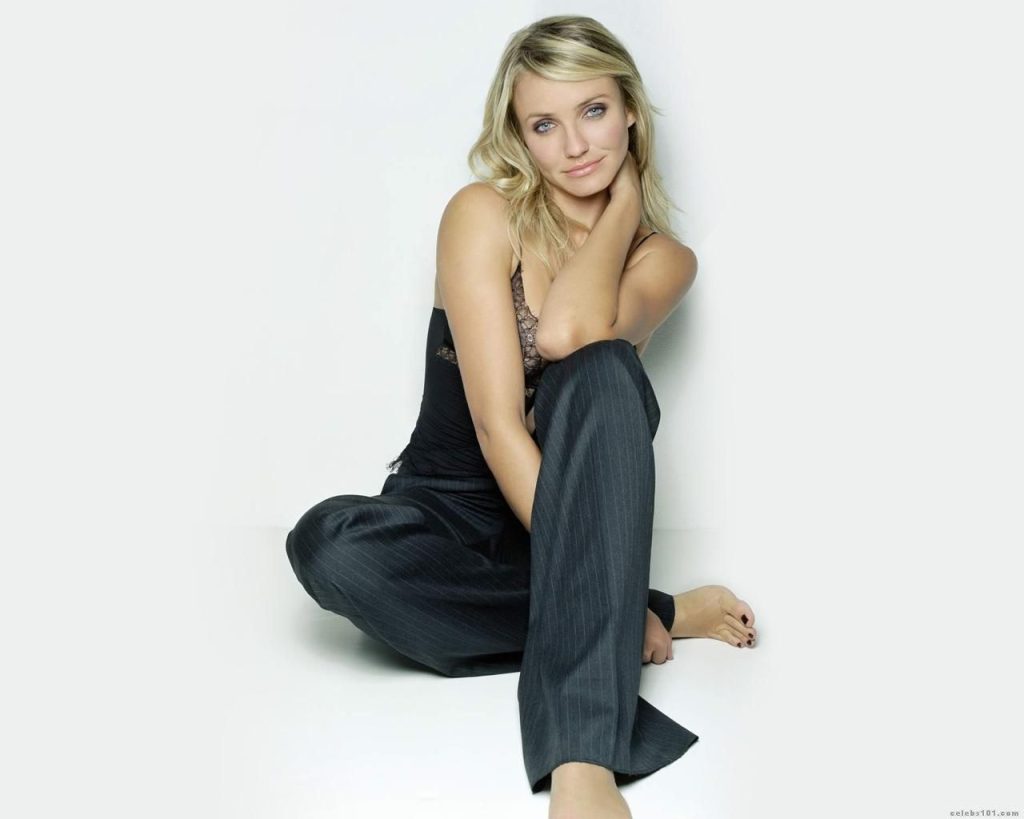 You May Also Like: Cameron Diaz Explains What It's Like To Hook Up With Tom Cruise
The 50-year-old actress started dating Matt Dillon after both worked together in 1988's There's Something About Mary. Though their relationship didn't last long, Diaz began dating actor Jared Leto, which ended in 2003. She moved on and got together with Timberlake becoming Hollywood's A-list couple, but eventually ended their relationship in early 2007.
She then got married to musician Benji Madden in 2015, in a Jewish ceremony, who was introduced by her friend ten months before their marriage. The couple, back in 2019, welcomed a daughter via surrogate.
Source: Page Six