Selena Gomez has had an impact on pop culture and an entire generation like no other. Gen Z has grown up watching her and idolizing her as their role model. From shows like Wizards of Waverly Place to Only Murders in the Building, her loyal flock of followers has always been by her side. Despite it being almost a decade ago now, the world cannot seem to move on from the once whirlwind romance of Justin Bieber and Selena Gomez, so much so that the topic is still one of the most talked about to this very day.
She is thus, always on her toes and is quick on her feet to shut down the trolls on the internet. But, on the Thursday episode of the Apple TV docu-series Dear… she opened up about a lot of things. Her health and weight being one of them. Gomez finally decided to let the world know how their words affect her mental being rather than putting up a front.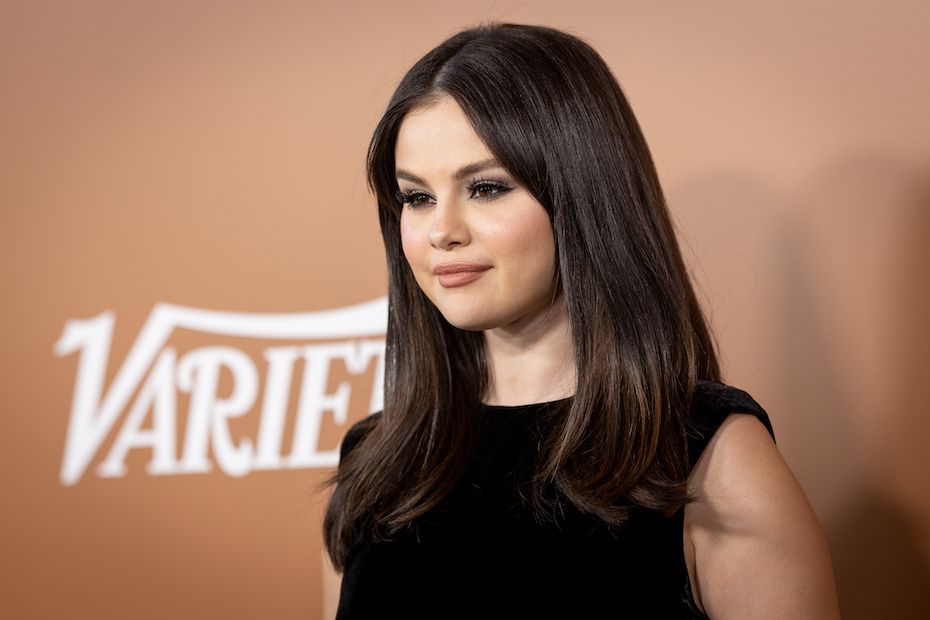 Also read: Kylie Jenner's Bare-It-All Bathrobe Pic Fuels Intense Internet Debate On How Far Kardashians Can Really Go For Fame
Selena Gomez admits to lying
Selena Gomez has been a part of very many discussions on the internet. The multitalented personality recently opened up in one of the most anticipated episodes of the docu-series Dear… about her being the subject of body shaming on the internet for many years. She has deemed the mere words of the keyboard warriors weightless time and again. But now she comes out clean and admits that it's not entirely true. They are not entirely weightless. She said,
"I lied. I would go online and I would post a picture of myself and say it doesn't matter, I'm not accepting what you're saying — all the while being in the room posting that, crying my eyes out, because nobody deserves to hear those things."
Gomez, therefore, admitted to putting up a front for the ones who idolize her, and she has come to realize that this isn't the right way to go about these things. She further added,
"Getting shamed for what they look like, who they are, who they love, I just think it's so unfair.–"I don't think that anybody deserves less than.–I was being shamed for gaining weight because of my lupus,"
Selena Gomez now encourages everyone to address these facts and urges everyone to treat everyone with kindness.
Also Read: "I Wasn't A Wild Child By Any Means": $203 Billion Franchise Banned Selena Gomez From Saying "What The Hell" To Make Her A Role Model
Selena Gomez on her
lupus diagnosis
The pop icon was diagnosed with lupus in 2014 but that did not spare her from being fat-shamed. In a relatively recent TikTok video, the star explains why her weight was fluctuating at this rate. She said,
"When I'm taking it(lupus medication), I tend to hold a lot of water weight, and that happens very normally. When I'm off of it, I tend to kind of lose weight,"
In another TikTok video, the actress claimed, "I'm a little bit big right now because I enjoyed myself during the holidays,"
The statement revealed her reason for weight gain, and she further doubled down on it stating, "Bitch, I am perfect the way I am,"
She lied. And now admits to not believing in that notion fully. In the end, she concluded her thoughts on the topic with,
"I just wanted to say and encourage anyone out there who feels any sort of shame for exactly what they're going through and no one knows the real story–I just want people to know that you're beautiful, and you're wonderful," 
Selena Gomez has henceforth pledged to work toward a future where people can be kind to one another.
Also read: Selena Gomez Badly Affected By "Petty" And "Childish" Ex-Boyfriend Justin Bieber's Insults, Hints Her Mental Health Has Taken A Hit After Hailey Bieber Drama
Source: Apple Tv: Dear…