Pop culture icon Jennifer Lopez is known for her successful career both in the music and acting industry. She is one of the stars who has become an inspiration to the Latin community and has received a landmark star on the Hollywood Walk of Fame. Being such a successful star, she has often been accused of being obnoxiously arrogant which was attested by proved by American actress-choreographer Rosie Perez.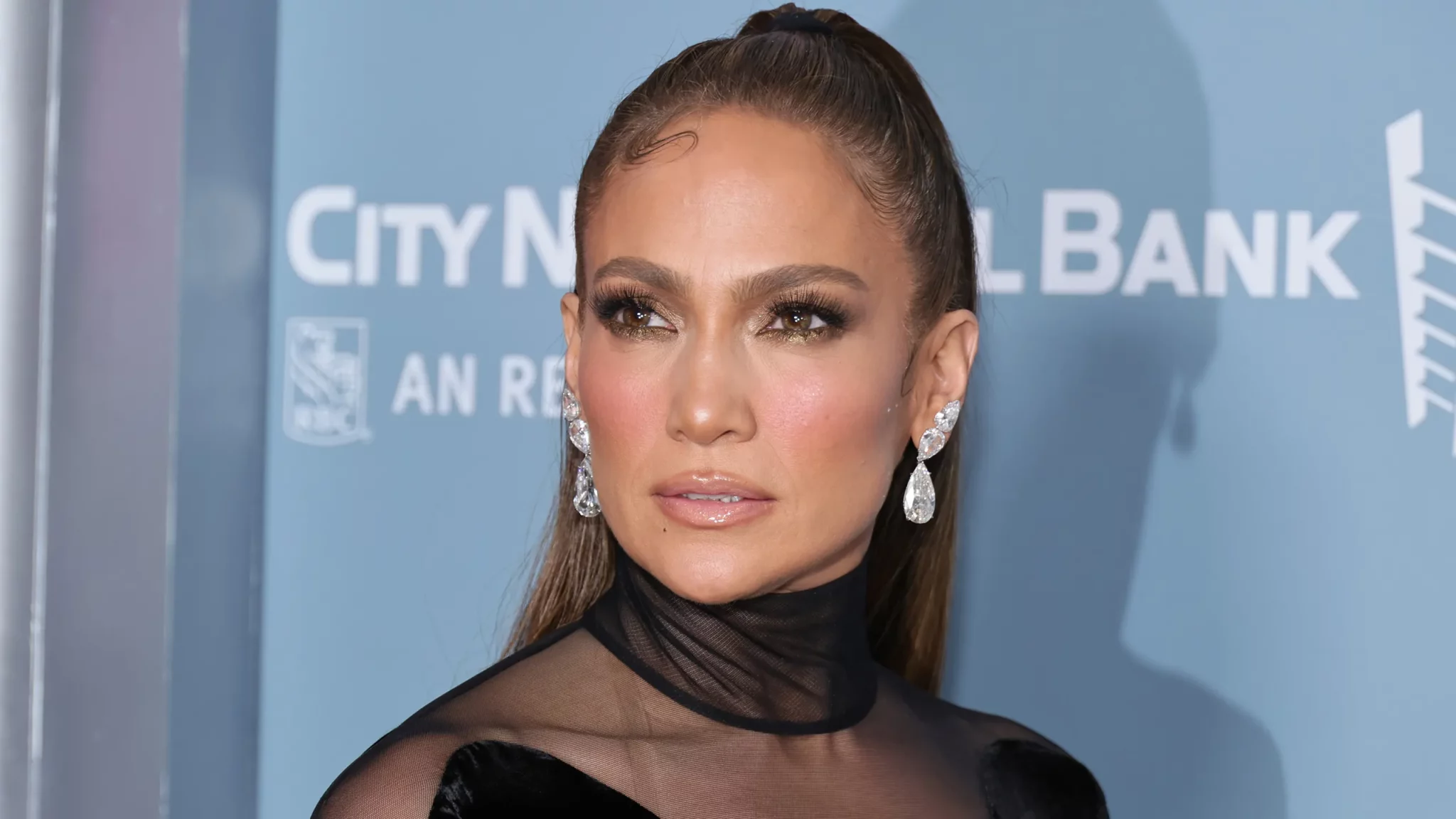 Also Read: American Idol Host Ryan Seacrest Said Jennifer Lopez Publicly Humiliated Him By Making Him Wait To Enter Her 'Lavish' 50tsharesday Party Bash
Rosie Perez Vouched for Jennifer Lopez to Become a Fly Girl
Also Read: United Airlines Flight Attendant Says Jennifer Lopez Is Such An Impossible Diva She Refuses To Talk To Workers Directly
The 58-year-old actress Rosie Perez appeared together on the sketch comedy television series In Living Color with Jennifer Lopez back in the 1990s. Sharing her experience in her memoir, Handbook for an Unpredictable Life: How I Survived Sister Renata and My Crazy Mother and Still Came Out Smiling (With Great Hair) which was released back in 2014, she also gave an insight into the era where the Latina stars appeared together.
The duo met for the first time back in 1991 during an open casting call for In Living Color. During that time, the 58-year-old dancer was the choreographer of the show while Lopez was a candidate who came to audition for the member of the in-house dance troupe known as the Fly Girls.
The choreographer claimed she had vouched to Lopez as one of the dancers for the troupe when the show's creator Keenan Ivory Wayans showed his disinterest in the latter, calling her, "chubby and corny". She also made him convinced to pick the On The Floor singer.
Also Read: President Joe Biden Claimed Jennifer Lopez, Alex Rodriguez Looked Good Together, A Year Later JLo Left A-rod
However, back in 2010 VH1's Behind the Music episode about the 53-year-old singer, Wayans claimed to know about the singer's potential from the start. "I'd been there hours and seen every dancer in New York, and then this young girl steps up and a spotlight landed on her and she captivated everyone in the room."
Lopez confirmed Wayans' claims and shared that he wished her to become a big star in the future.
Jennifer Lopez's Dropping her Sweet Act in Front of Rosie Perez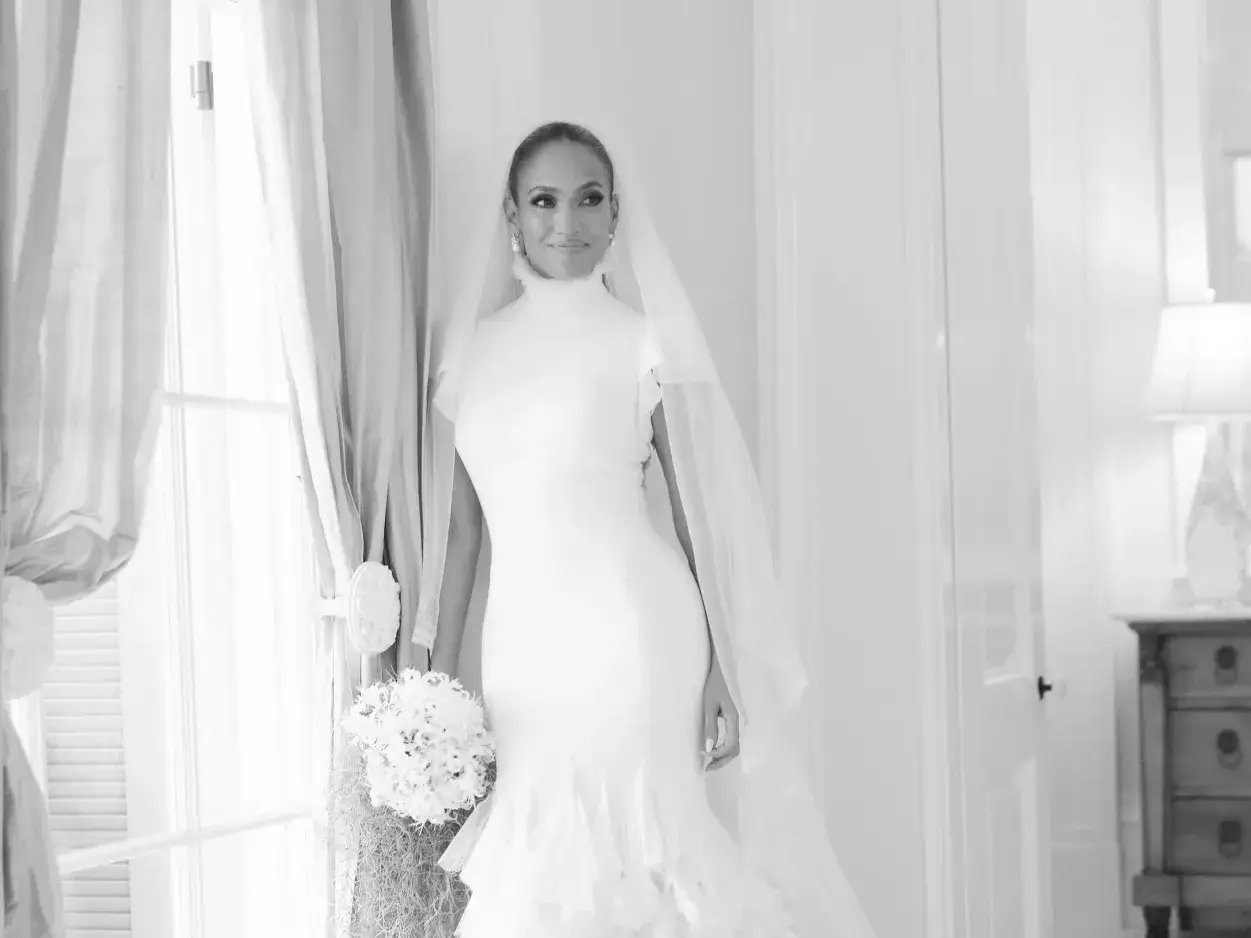 You May Also Like: Jennifer Lopez Ignoring Her Team's Advise to Save Her Marriage, Willing to Make Another Movie With Ben Affleck to Keep her Relationship Exciting
Perez further shared that she was called a diva with the other dancers complaining about JLo almost every time. The former wrote in her memoir, "All of the girls were coming into my office complaining how she was manipulating wardrobe, makeup, and me, all to her advantage."
Although the former shrugged the claims off thinking that the other dancers were jealous of the singer however tables were turned when the Grammy winner dropped her "sweet girl act" and burst out at Perez like "some ghetto biatch, screaming and pounding her chest." 
The Fearless star recalled what JLo said to her, "You pick on me, me and only me, every f*cking day! Every f*cking day! I work my ass off, deliver and you keep pushing me aside, treating me like sh*t! I know I'm good! I'm better than any of these girls, and you know it."
After the two seasons of the hit series, the Ain't Your Mama singer left the show to pursue her acting career. Perez further claimed the singer still went on to make "disparaging comments" about the former.
Source: E! News