A recent selfie shared by Gwyneth Paltrow has been receiving hilarious reactions as fans poke fun at it. The selfie featured the actress with her podcast guest Katy Perry. It was uploaded in order to promote the upcoming episode. However, what drew fans' attention was how unreal or edited Perry appeared. While the Iron Man actor came out all pretty and natural, Perry did not, unfortunately. One even jokingly suggested Paltrow was posing with the singer's wax figure. The two women discussed life lessons and other related topics such as what they learned from therapy. Also being a senior to the Last Friday Night Singer, Paltrow gave her advice which according to the actor, she desired at that age.
Gwyneth Paltrow and Katy Perry Selfie Received Hilarious Reactions by Fans
On January 13th, Gwyneth Paltrow shared a selfie to promote her upcoming podcast (Goop) episode featuring Katy Perry. The picture is a close-up shot of their faces. However, fans immediately noticed how Perry appeared a bit touched up. That is, according to fans the pictures of the Firework singer's face look as if it has been badly edited. Following this, while some teased the picture others called out the Iron Man star for doing it dirty on her guest.
Also Read: "I respect the nepo baby t-shirt attempt": Gwyneth Paltrow and Charli XCX Speak Against Fans to Defend Hailey Bieber
One wrote, "You both look terrifying who posted this pic lol". Some have also mentioned that the bad picture was a result of bad "lightning" and "angle". Another even went as far as to teasingly ask Paltrow why she had been posing with Perry's "wax figure". One teased the American actress with,
"I know Katy text her asking why she picked this pic .. and we all know bc Gwyn looks great"
Whatever the reason for the picture turning out that way, it has surely managed to attract a whole lot of hilarious reactions.
Also Read: "You could stumble out and go with some rando": Gwyneth Paltrow Blames Internet For Not Being Able To Do Drugs And Hooking Up With Strangers
Katy Perry on Goop Podcast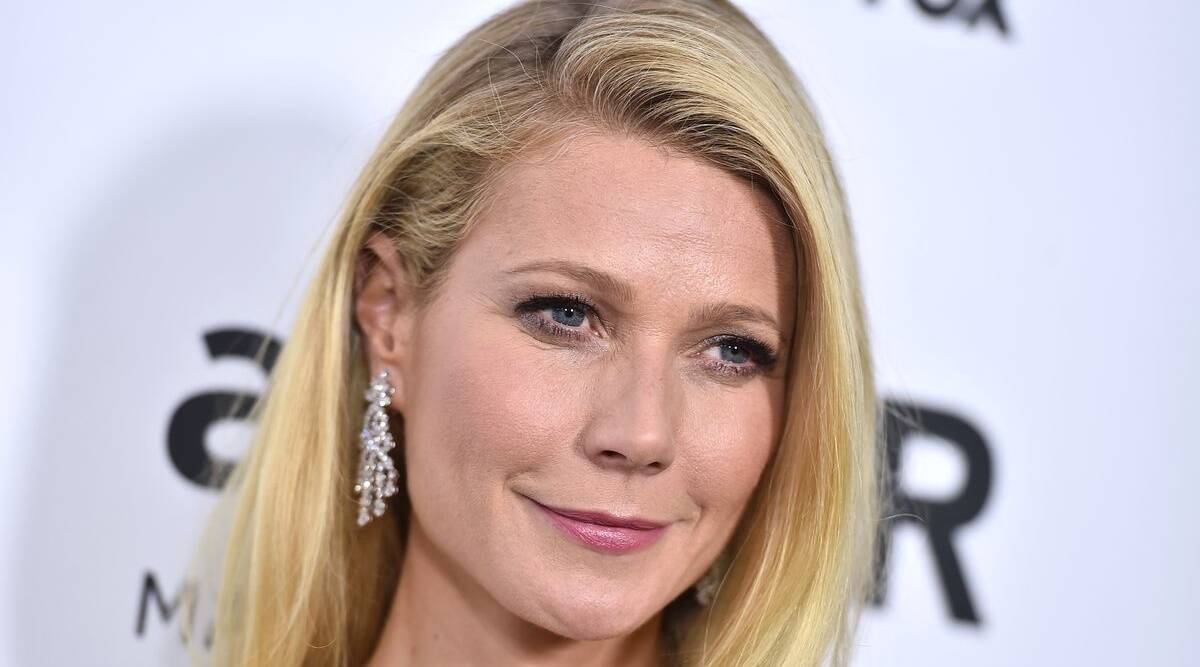 Gwyneth Paltrow's podcast Goop is all about chatting with leading thinkers, industry disrupters, and any person that bought out paradigm shifts. It explores topics ranging from pleasure to healing. And since the start, it has seen various A-list celebrities appearing as guests of the host. The latest on the list of Katy Perry. The two discussed the Teenage Dream hitmaker's spiritual path and how she managed to center "joy" in her life.
In the episode, Perry also opens up about the journey to define her life purpose. Furthermore, the two women shared the lessons they learned from therapy. Additionally, they also touched on the topic of partnership and intimacy. Moreover, as a senior, Paltrow gave out Perry life advice which the actress herself "yearned" at the singer's age.
Also Read: "It's hard on a relationship": Gwyneth Paltrow Blames Children For Chris Martin Divorce, Hints Coldplay Lead Didn't Help Her in Raising 2 Children
Source: Daily Mail