Stephen King is an American author most renowned for his work on spooky novels such as It, The Shining, and The Green Mile. However, he appears to be on the edge of something with Elon Musk's absurd idea for Twitter's verified users right now.
Elon Musk's $44 billion acquisition of Twitter created a visible schism in the company's faith in its new billionaire CEO. His long-rumored plan to charge verified customers $20 per month to preserve their blue check marks was abruptly confirmed – after horror author Stephen King protested. However, this was later changed to $8/month.
Also Read: Amber Heard's Ex Elon Musk – World's Richest Man Worth $203B – Reportedly Considering Making Everyone Pay Him To Use Twitter
Stephen King slams Elon Musk for verified user subscription
Stephen King isn't renowned for being shy on social media. Previously, the maestro of horror was embroiled in many high-profile Twitter quarrels ranging from gun control to Texas' vaccination policy to fellow author JK Rowling. 
"$20 a month to keep my blue check? F*ck that, they should pay me. If that gets instituted, I'm gone like Enron." said the writer on Twitter's upcoming plan to charge $20/month to account verified.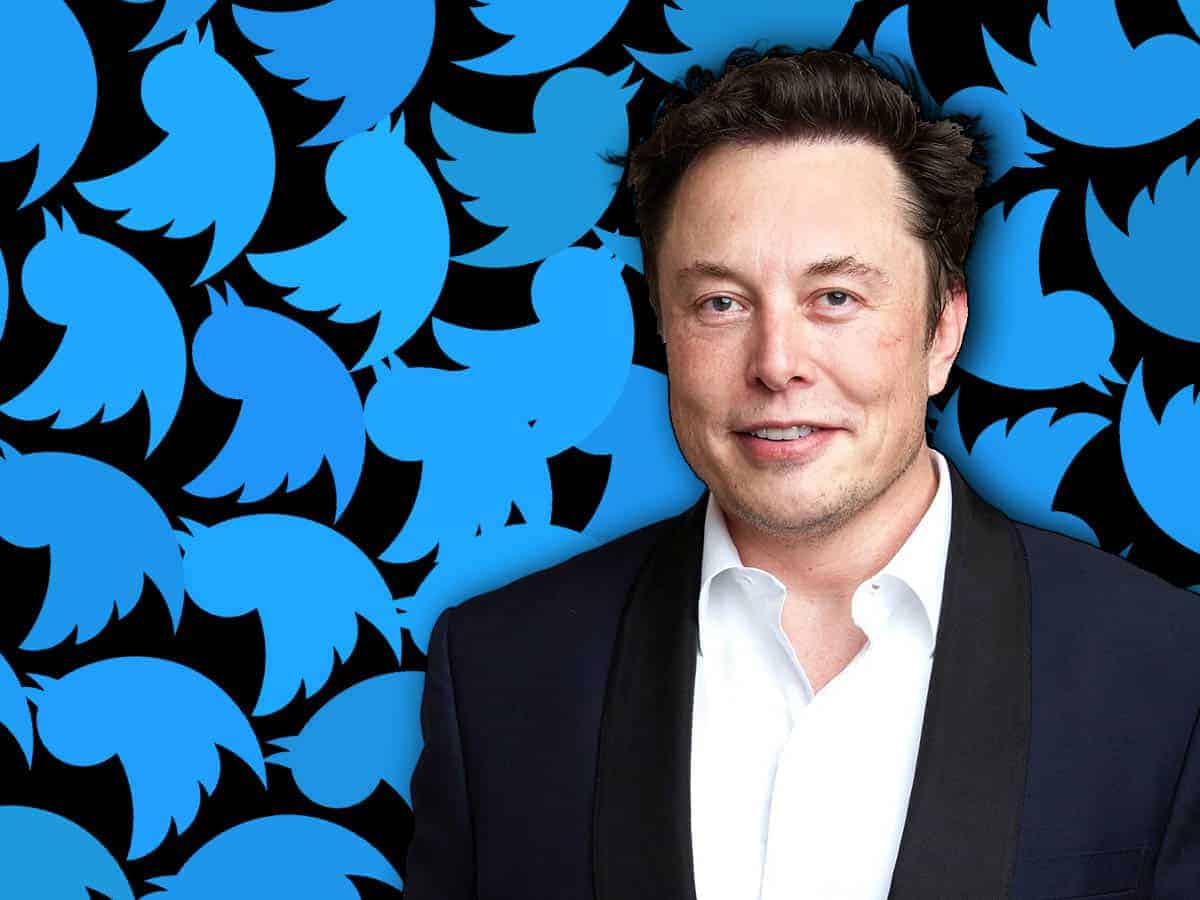 The author also threatened to lead an exodus of celebrities to protest the exorbitant charge in accounts. Over a year ago, Twitter Blue membership became publicly accessible as a means to view ad-free content from certain publishers and make other adjustments to the app, such as altering the color of the home screen icon. 
Related: "So Full of Dread"- Stephen King Reveals He Is Afraid to Watch Stranger Things 4 Vol 2 Finale.
In the few quarters after its initial public offering, advertising accounted for the vast bulk of Twitter's revenue. Elon Musk hoped that subscriptions will account for half of the company's overall revenue.
Musk's acquisition was accompanied by a pledge to destroy the platform's bots and analyze its algorithms in order to address what he saw as an unfair playing field in terms of political discourse. He is now basically Twitter's top moderator.
Elon Musk gets ignored by Stephen King
Stephen King tweeted that he "loved Twitter more in the pre-Musk days," to which Elon Musk responds with a ghost emoji, and was ignored by King, However, Musk didn't give up on this and responds again informing King that he's "a fan"  but the It author ignores him again to which an insecure Elon Musk deletes his replies.
He is not referred to as the King for nothing. Stephen King, the legendary horror writer, chose the high ground on Twitter and flatly ignored new Twitter CEO Elon Musk.
The new owner of Twitter also stated that subscribers will be able to "post long video & audio" and receive "half as many ads." He also stated that public figures, such as politicians, will have "a secondary tag below the name" to establish their identities. "Please continue complaining, but it will cost $8," he tweeted.
Also Read: Stephen King Novels That Deserve A Film Adaptation
"It's not the money," King said in response to a Twitter user who said he could afford the fee, "it's the principle of the thing."  It remains to be seen whether the author of The Shining will depart the platform following the introduction of this subscription-based service.
Source: Twitter