Tom Brady and Gisele Bündchen were one of the fan-favorite couples in the industry. Each belonging to an incredible background, their union was one of the reasons why many adored the former couple. However, their relationship took a completely different turn which no one would have ever expected which led to their divorce.
Also Read: Tom Brady's "Unfinished Business" To Remain Unfinished as NFL Career Seems All But Over – Gisele Bundchen Divorce Saps Remaining Life-Force Out of 46-Year-Old Super Bowl Champ
Even though their fairytale relationship had now turned cold, there was a time when the supermodel used to adore her then-beau. She has described which qualities of her former beau was she smitten with that led to their marriage.
Gisele Bündchen Opens Up About Tom Brady's Qualities in Her Memoir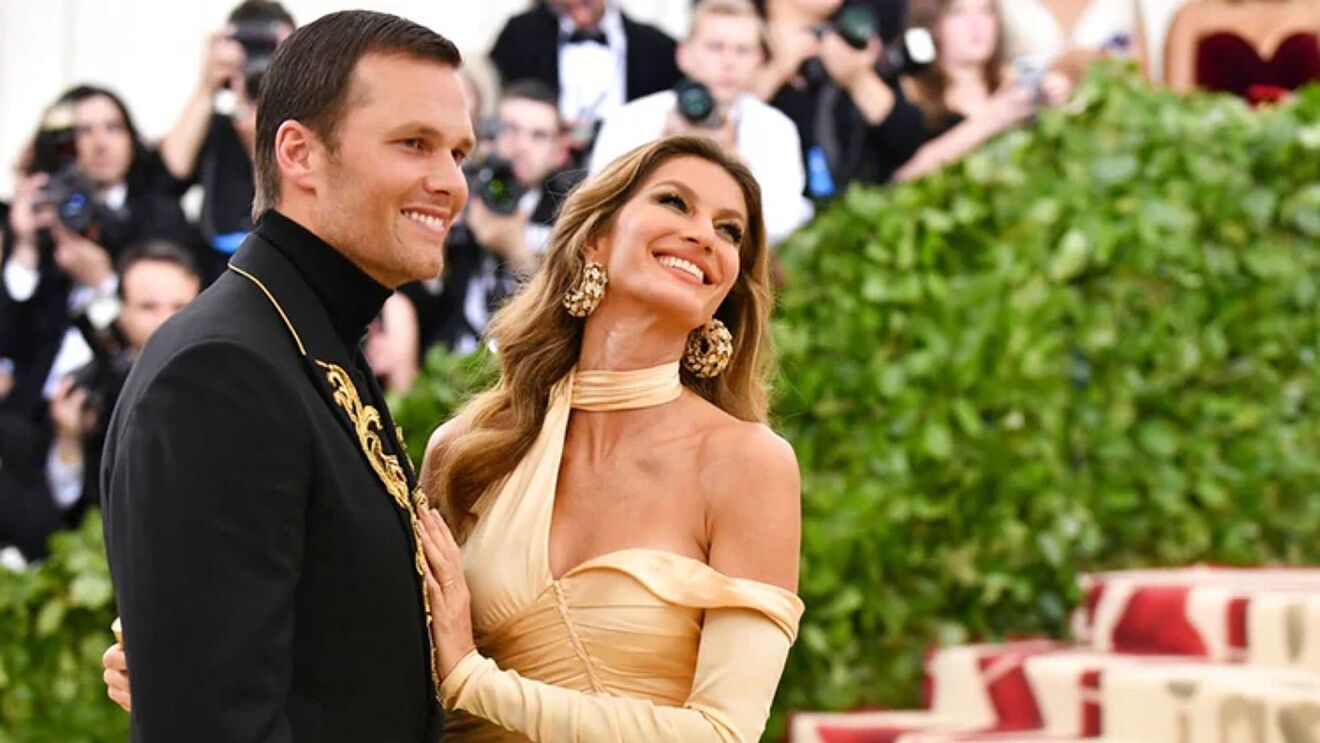 Also Read: Tom Brady Reportedly Looking To Break Gisele Bundchen Curse By Leaving Tampa Bay Buccaneers, Switch Teams To Miami Dolphins or Las Vegas Raiders
Gisele Bündchen in her memoir, Lessons: My Path to a Meaningful Life opens up about her former husband, Tom Brady, and shared the qualities that the 45-year-old Tampa Bay Buccaneers quarterback possessed that made her fall for him.
She shared how her former beau was her better half as he completed her in various ways. She admitted being emotional, intuitive, and a woman of many words in her memoir while the NFL player is a laconic person. Even though he does not speak much, she claimed that he is very rational and analytical.
She shared in her memoir,
"I might never be as cool, calm, and collected as Tom is, but I'm working at it." 
She also acknowledged his serenity and expressed her gratitude to him as his stability and steadiness helped her grow. It was clear that the duo used to support each other however things will never be going to be the same as the duo is now separated.
A Brief Note on Tom Brady and Gisele Bündchen's Divorce
Also Read: FTX Bankruptcy Docs Reveal Tom Brady, Gisele Bundchen in Extreme Financial Danger, Set To Lose Gargantuan 1.8 Million Shares in Total Wipe Out
The former couple married in 2009 after meeting for the first time in 2006. As per her memoir, the ex-pair had tied the knot twice, with both ceremonies being intimate and small.
While many were sure that they would become one of the rare couples in Hollywood who are still enjoying their marital blessing, their marriage was otherwise. After 13 years of their marriage, they got divorced in October last year.
Their different priorities were what was reported to be the reason behind their split though the duo stated it was an "amicable" decision. They decided on joint custody of their children and had a fair distribution of their joint assets.
Source: Lessons: My Path to a Meaningful Life