Johnny Depp, who is popular for his portrayal of John Sparrow in the Pirates of the Caribbean, has been the subject of headlines for quite a while now. Ever since the beginning of 2022, the actor has made news for the Depp vs Heard trial. But do you know that becoming an actor was not the first career choice he made? 
Johnny Depp has completed almost 4 decades in Hollywood and first took up an acting job to pay off his rent. He made his debut in the 1984 film, A Nightmare on Elm Street. After that, he played multiple roles and became a part of many well-recognized projects. These include What's Eating Gilbert Grape, Alice In Wonderland, Fantastic Beasts, Pirates Of The Caribbean and so many more. 
Also Raed: Warner Brothers Shows its Hypocrisy, Lets Ezra Miller Film Scenes for The Flash While They Kicked Johnny Depp Out at the First Sign of Trouble
Johnny Depp Early Life
After getting a guitar as a present from his mother on his 12the birthday, Depp started playing for several bands. At the age of 16, he dropped out of high school to become a rock musician. He joined a band called The Kids in 1980, which later changed its name to the Six Gun Method. He worked on his music and sang while doing multiple odd jobs. 
At the age of 20, he moved to Los Angeles with his band. After moving to LA, the band split up and this is when his ex-wife Lorri Ann Allison introduced Depp to actor Nicholas Cage. They soon became good friends and Cage advised Depp to pursue a career in acting. After he landed a role in his first movie, he said that he ended up acting by accident. 
Johnny Depp's Acting Career
He said that he did not have any desire to become an actor but kept on doing it as it helped him to pay off the bills that he was unable to through his musical career. 
Later in 2003, he played the role of Jack Sparrow in Disney's Pirates of the Caribbean. He got widespread praise for his performance. He even received an Academy Award, Golden Globe, and BAFTA nominations along with winning a Screen Actor's Guild Award for the Best Actor and an MTV Movie Award.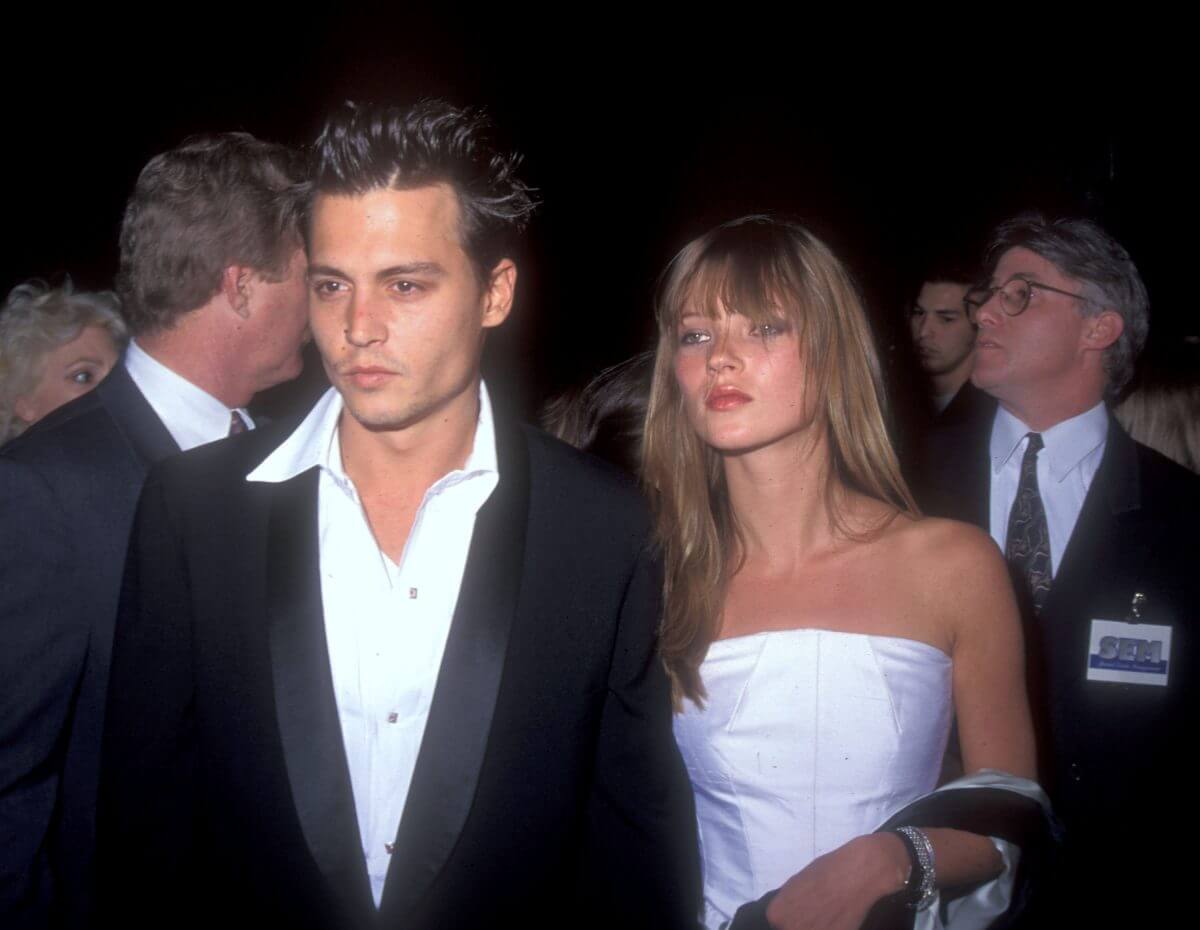 Read Also: "It now looks worse for him": Johnny Depp Reportedly Worried As His Dark Past Unravels Including Erectile Dysfunction Amidst Major Celebrities Starting To Support Amber Heard
On the radio talk show,  Jonesy's Jukebox he said that he has been a musician ever since he was 12. He said he started playing in clubs in Miami when he was just 13 years old. 
He also said," I needed to pay rent and somebody told me, 'why don't you go meet an agent, my agent is with Nick Cage. So she sent me in an audition for something and I got it." 
He said that it was a good way to pay the rent for a while. The acting career did become a blessing in disguise for the actor. It was his hard work and efforts that paid up to take him where he is today.
Source: Jonesy's Jukebox Radio Talk Show