Jennifer Lopez is a talented artist who has always been a perfectionist in every single thing she sets her mind to. Be it singing, dancing, acting, or being a parent, she knows what she wants to do with the things offered to her. However, when it comes to relationships, she, unfortunately, dealt with many heartbreaks before eventually settling down with her beau, Ben Affleck.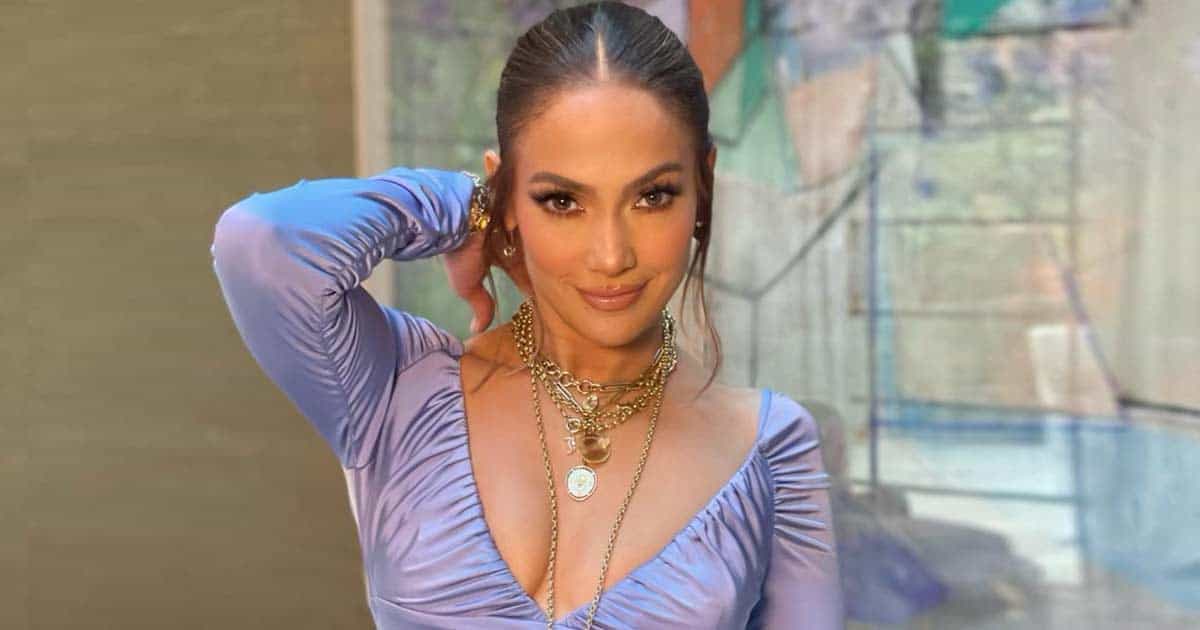 Also Read: Harry Potter Star Ralph Fiennes Accused Jennifer Lopez of Shamelessly Using Him To Distract Media from Ben Affleck, Made Photos Like She's Mercilessly Dumping Fiennes and Walking Away
The 53-year-old singer has learned many lessons during her relationship juggling and eventually understood an important factor that led to countless failed relationships, she ever had.
A Brief Note on Jennifer Lopez's Relationships
Also Read: Jennifer Lopez Broke Up With Alex Rodriguez at the Same Place Where They Had Their First Date, Confirming A-Rod is a Hopeless Romantic Who Didn't Want to Let Her Go
Popstar, Jennifer Lopez has been a successful actress and singer who earned quite a name in the industry. However, she admits the fact about her countless failed relationships that affected her in a major way.
After divorcing her former husband, Chris Judd back in the 2000s, she got romantically involved with actor Ben Affleck. Even after having. "real love," the duo's relationship ended with media scrutiny being one reason for their split.
She then married singer Marc Anthony from 2004 to 2014 sharing twins, Emme and Max. However, she later called her relationship "a Band-Aid on the cut."
After having an on-off relationship with Casper Smart from 2011 to 2016, she dated Alex Rodriguez from 2017 to 2021. The then-couple was quite serious about each other with A-Rod and J.Lo ending up getting engaged in 2019. After postponing their marriage due to COVID-19, they ended up calling off their engagement last year.
Affleck and the singer rebounded their relationship with the couple getting married this July.
Jennifer Lopez Learnt The Best Relationship Advice After Encountering Many Failed Relationships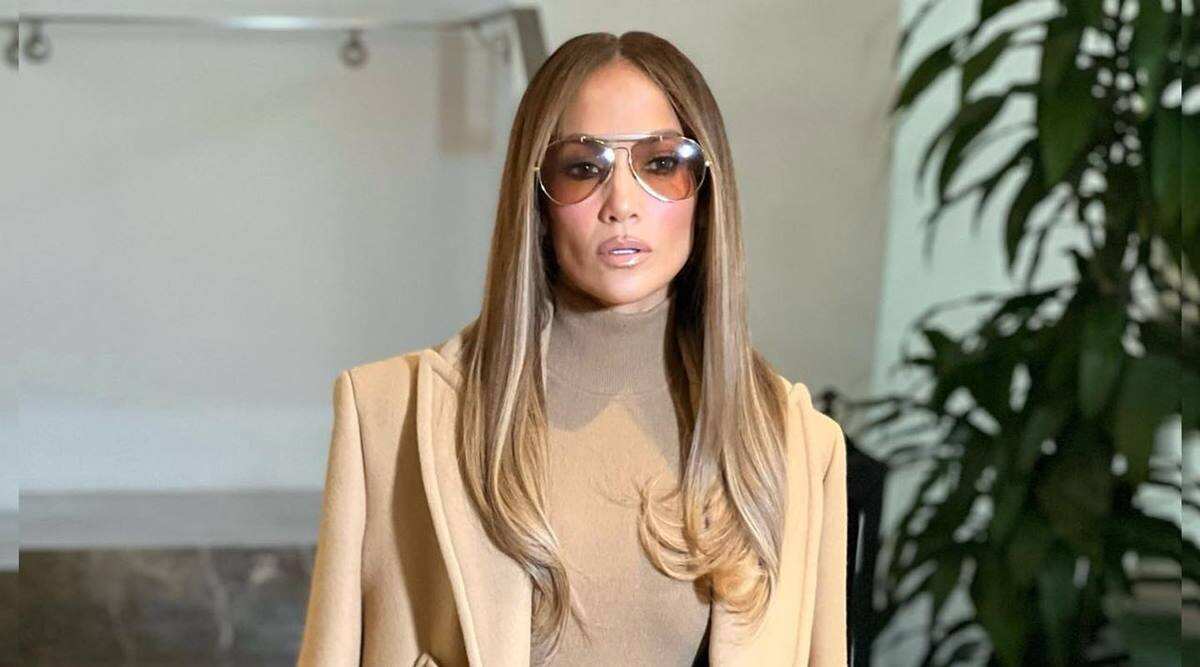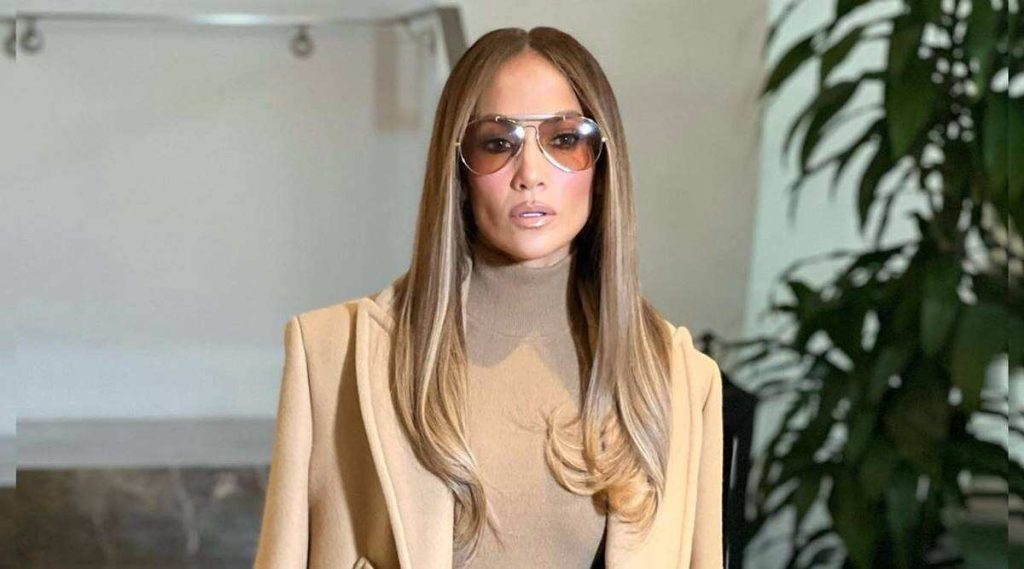 Also Read: Jennifer Lopez Left Alex Rodriguez Begging For Her to Not Leave With Last Ditch Instagram Video, Was Ready to Let Himself Be Embarrassed as JLo Moved On With Ben Affleck
Back in a 2020 conversation with Oprah Winfrey, she opened up about her thoughts after getting divorced from Anthony. She took a second thought on her then-relationship stating, "I waited to have kids."
"I had kids when I was 38. I never wanted to not be with the person I had kids with. When [Marc Anthony and I] got divorced it was the lowest time of my life," the actress said at that time.
She had a hard time going through her divorce and doubted herself as she had no idea about her next step.
"I felt like I had failed miserably. And that I was not going to give my kids what they needed, and I just didn't know what to do. So, I had to regroup at that time."
She, later on, revealed that she always thought that children would need both their mother and father to get proper love and care. Being a single mother and handling the tasks by herself was what she was initially reluctant about. However, she later on accepted to "love" herself and "be OK on my own." 
Self-love indeed played a key role in finding her true love. Even in the latest interview with Vogue, she did give huge credit to her self-love that made her relationship with the Gone Girl actor possible.
Source: YouTube