Kanye West, who once conquered the world through his music is now getting criticized for his recent activities. His recent insensitive remarks have hurt the sentiments of many while he is steadfast on it that further grew the matter. Due to his recent remarks, he was banned from many social media platforms including Twitter.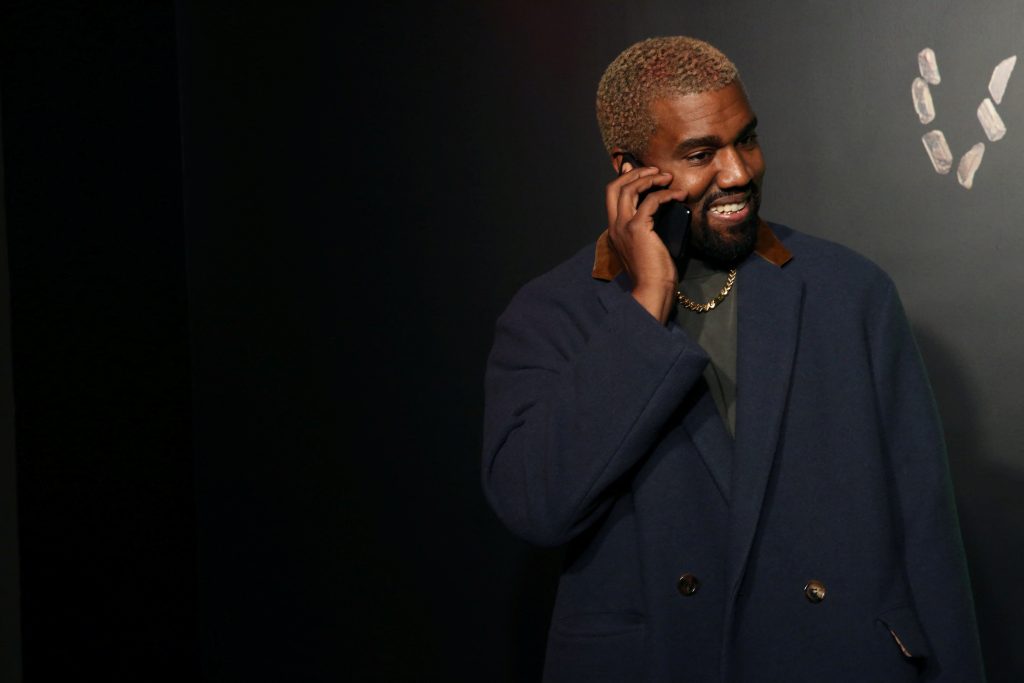 Also Read: Kanye West Reportedly Showed First Signs of Insane Pro-Hitler Stance in 2013 Song as Jimmy Kimmel Claims Fans Would've Canceled Ariana Grande for The Same
Not just that, many brands have gone separate ways with the rapper after his actions that majorly affected his empire. Amid the controversy, Elon Musk has also expressed his thoughts to "punch" the rapper.
Elon Musk Wants to Punch Kanye West!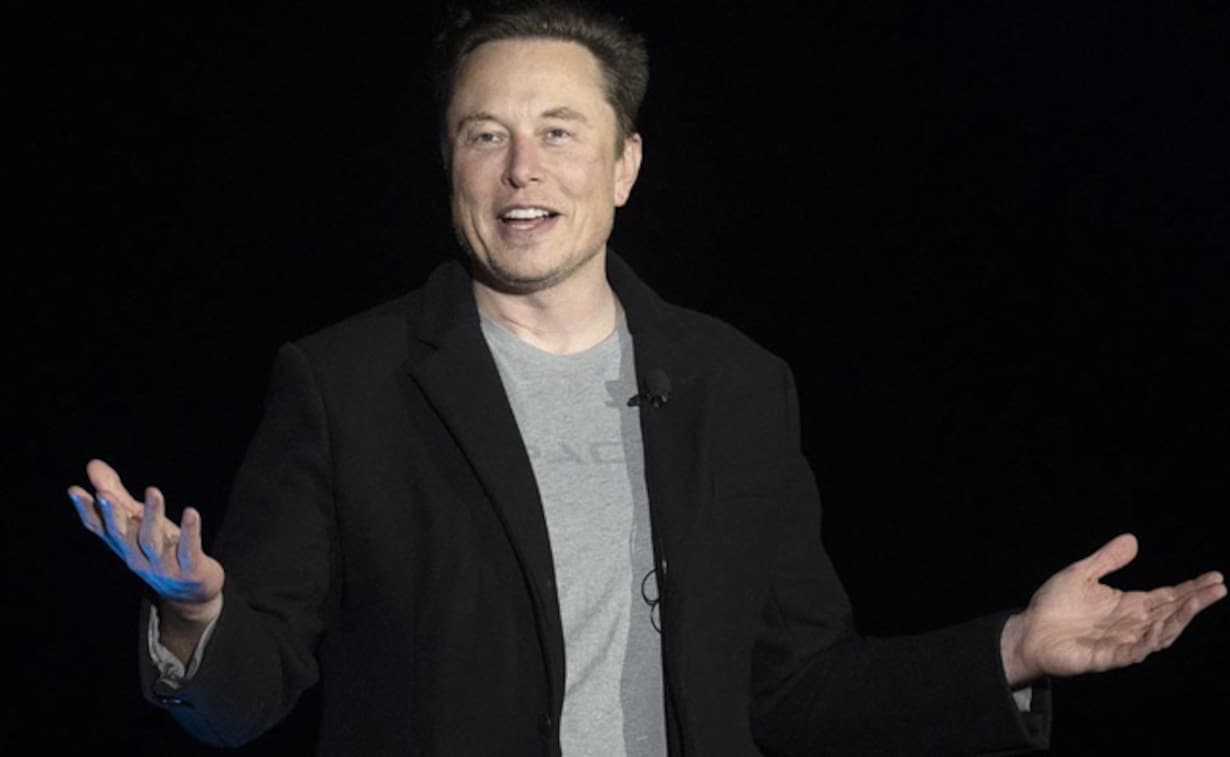 Also Read: Bill Burr's Controversial Prediction About Kanye West Has Aged Like Wine After Ye's Recent Outlandish Comments
The 51-year-old investor, Elon Musk completed the $44 billion Twitter acquisition deal on October 27 eventually making the platform his own. During a Live Q&A session regarding Twitter files, he was asked why the controversial rapper, Kanye West was banned from the social networking platform. The South African-born entrepreneur replied, "Posting swastikas in what obviously is not a good way is an incitement to violence."
"I personally wanted to punch Kanye, so that was definitely inciting me to violence," he continued. He further pointed out that the rapper's hate speech was too much for even far-right conspiracy theorist Alex Jones, whom the Tesla founder referred to as "pretty edgy."
West, who goes by the name Ye, was banned from Musk-led Twitter after he posted a series of problematic tweets on Dec 1.
Kanye West Was Banned for His Anti-Semitic Comments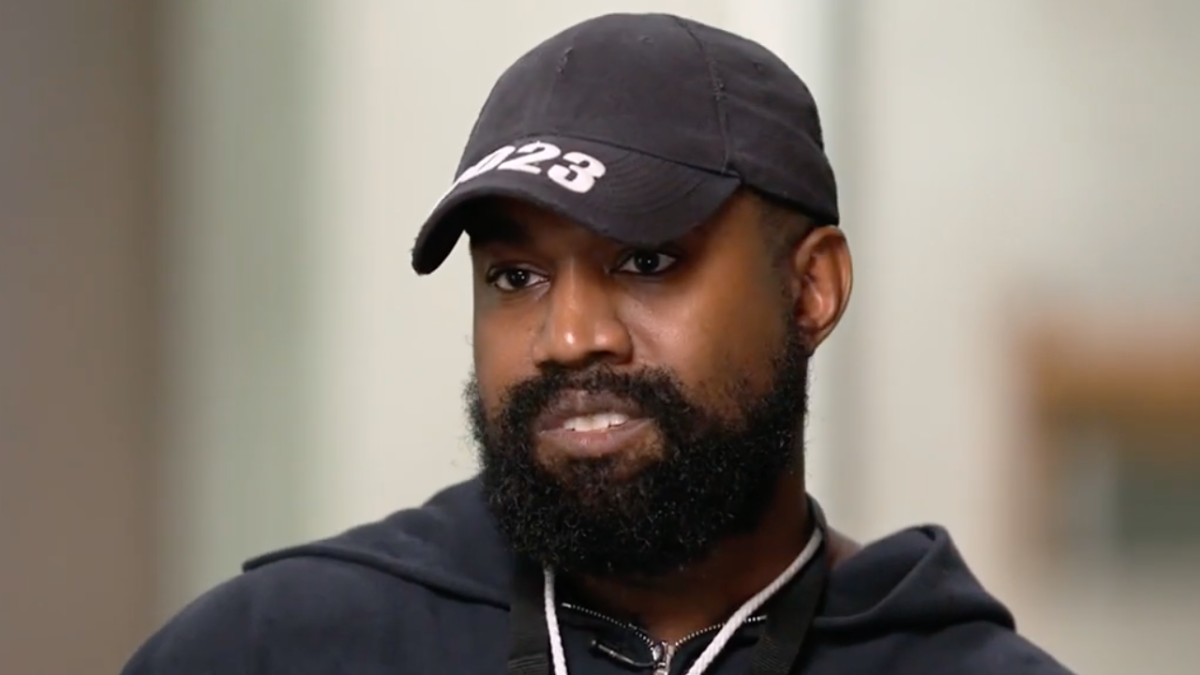 Also Read: Elon Musk Declares War on Kanye West, Vows To Make Him Pay after Twitter Suspension Following Pro-Nazi Rant
The 45-year-old infamous personality posted a now-deleted tweet featuring a Swastika (Nazi symbol) merged with the star of David. Along with that, he also posted a thread defending Balenciaga following its recent backlash over disturbing campaign pictures. In addition to that, he also uploaded a picture of the Twitter CEO which also garnered attention.
Due to that, his account was immediately suspended from the platform. Not just that, during his appearance on The Alex Jones Show, he expressed, "I like Hitler" at one point.
He also stated referring to the German dictator,
"This guy… invented highways, invented the very microphone that I used as a musician, you can't say out loud that this person ever did anything good, and I'm done with that."
In addition to his rants, he also opened up about liking the Nazis which further outraged the public. Due to that, he has greatly affected his public image with many celebrities coming forward to bash the rapper.
Source: Twitter