Jennifer Lopez is one of the most influential people in the world who has dominated the entertainment industry. Not just that, she has also achieved a successful music career. The diva who has given the majority of her life in front of cameras whether it be acting or singing has always been known as a powerful figure. However, little did anyone know that she initially did avoid watching herself on-screen though that changed later on as she got accustomed to it.
Also Read: Matt Damon Blasted Jennifer Lopez For Forcing BFF Ben Affleck Into Negative Media Spotlight, Ruining His Career
She was a regular on the comedy television series In Living Color, before pursuing her acting career in 1993. She got her first leading role in 1997's Selena which became a hit. She kept on giving her best in both industries and finally reached where she is now.
Jennifer Lopez Shook Uncontrollably On Seeing Herself on Screen
Also Read: Ben Affleck, Jennifer Lopez Make Things Awkward By Inviting Their Exes Jennifer Garner, Marc Anthony to Grand Holiday Party
The pop culture icon, Jennifer Lopez in an interview with ABC News shared that she was not accustomed to watching herself on the screen during her early acting days. She told that she "shook uncontrollably" while watching herself on-screen that eventually got better as she got used to it.
"The first time I see it, I really watch, but then after that, I kind of, you know, it's weird to see yourself over and over, and I'm used to doing it now," she shared to the outlet.
She added, "At first, I used to just shake uncontrollably, you know."
Recalling how she was a part of the little screening that was for actors, she stated, "I remember seeing my first movie, you know, they had a little screening for the actors, and I was just in the first 20 minutes of the movie."
"And for the rest of the two hours, I was still like a nervous wreck. I hated it, but, you know, I've gotten used to it over the years," she concluded.
Now that the diva is accustomed to watching herself on screen, she has made her name in the Hollywood industry. That's not the only incident that reminded her of her early days. She once revealed an incident that literally made her cry.
Jennifer Lopez Opened Up About Having a Breakdown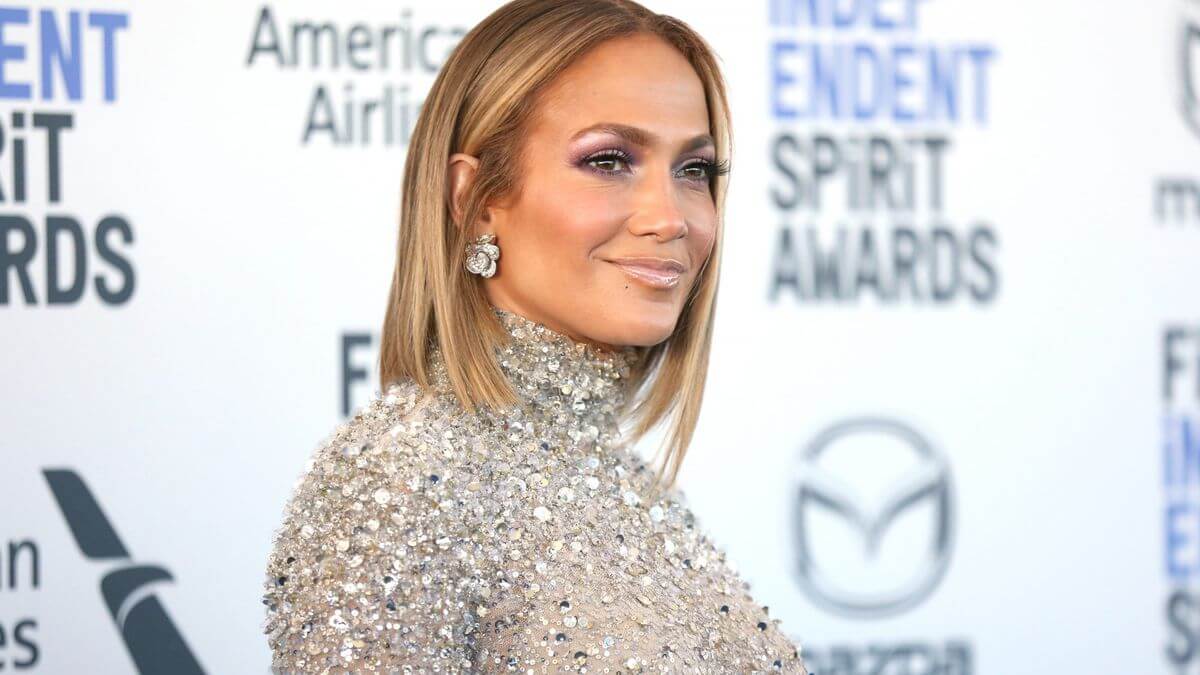 Also Read: Are Alex Rodriguez And Jac Cordeiro In A Relationship? Jennifer Lopez's Ex Sparks Relationship Rumors With $1.6M Rich Fitness Goddess
The 53-year-old actress in a conversation with Daily Beast opened up about having experienced a breakdown that came due to constant juggling between her acting and singing. She stated that the meltdown eventually happened when she filmed the 2002 movie Enough.
Stating to the outlet, she shared, "There was a time when I was very overworked and I was doing music and movies and so many things. I was suffering from a lack of sleep."
She further continued and told that she froze up on a set.
"And I did have a kind of nervous breakdown. I froze up on a set. Well, not on a set, but in my trailer. I was like, 'I don't want to move. I don't want to talk. I don't want to do anything.' It was on that movie Enough. Yeah. I did. I had a nervous breakdown."
She recalled how she kept on saying, "I'm not weak" even though she was feeling sick and weird. She further shared that she started crying and felt frozen back then. When she went to see a doctor, he explained that she was sleep deprived and overworked which caused that situation.
Source: ABC News