UFC commentator and podcaster Joe Rogan expressed his opinions on the controversial Johnny Depp and Amber Heard court trial. The Shazam actor, Zachary Levi, and UFC commentator talked about the publicity that Johnny Depp and Amber Heard's defamation trial received. The duo spoke about how the entire court trial gained unrequited attention and hype which was actually not necessary for everybody to see.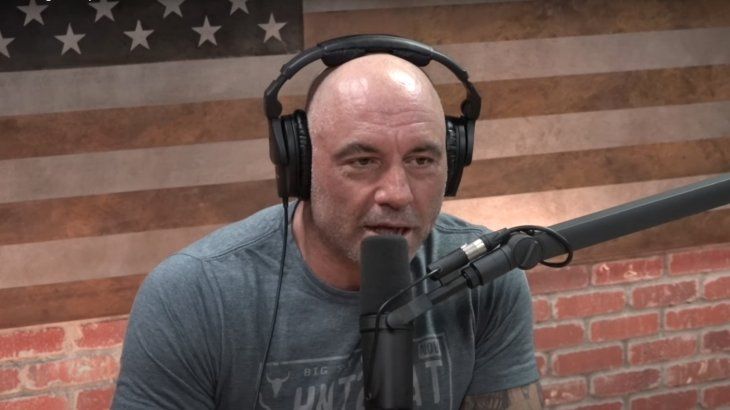 Also read, 'Finally, We Are Seeing Equal Help For Male Victims': Fans Praise Bar That Sells 'Johnny Depp Shots' Men Can Order As Signal They're Victims Of Domestic Abuse
Joe Rogan talked about the Johnny Depp and Amber Heard court trial with Zachary Levi
During his recent podcast show, PowerfulJRE with Shazam actor Zachary Levi, Joe Rogan talked about how the Pirates of the Caribbean star wanted the "Circus". He later added, "Circus exposes the truth". Joe Rogan said Johnny Depp wanted Amber Heard to spill the truth on the camera. 
"I think he (Johnny Depp) wanted the circus because the Circus exposes the truth I think that was the only way to expose the truth but to get her to talk about stuff on camera and he felt like she would kind of fall apart."
Also checkout, 'This Sh*t is Illegal': New Johnny Depp Amber Heard Documentary Being Blasted By Fans For Featuring Minors, Profiteering Off of Domestic Abuse
Zachary Levi's response to fellow DC actor, Amber Heard
While responding to the circus statement, Zachary Levi said, "that could have been done just in the courtroom without it airing to the rest of the world". He later added, "all that stuff would have been said on some cameras that are recording in that room". 
Joe Rogan jokingly replied, "why are we trying to pretend the jury didn't know how the rest of the world felt". He later added, "do we give up on that on jurors being influenced by the outside world". 
Read More, 'And the Friendship of the Year Award Goes To…..': Fans Brand Johnny Depp-Camille Vasquez Friendship the Purest Thing on the Internet After Camille Meets Him in Prague
Joe Rogan talked about why the trial was watched by the world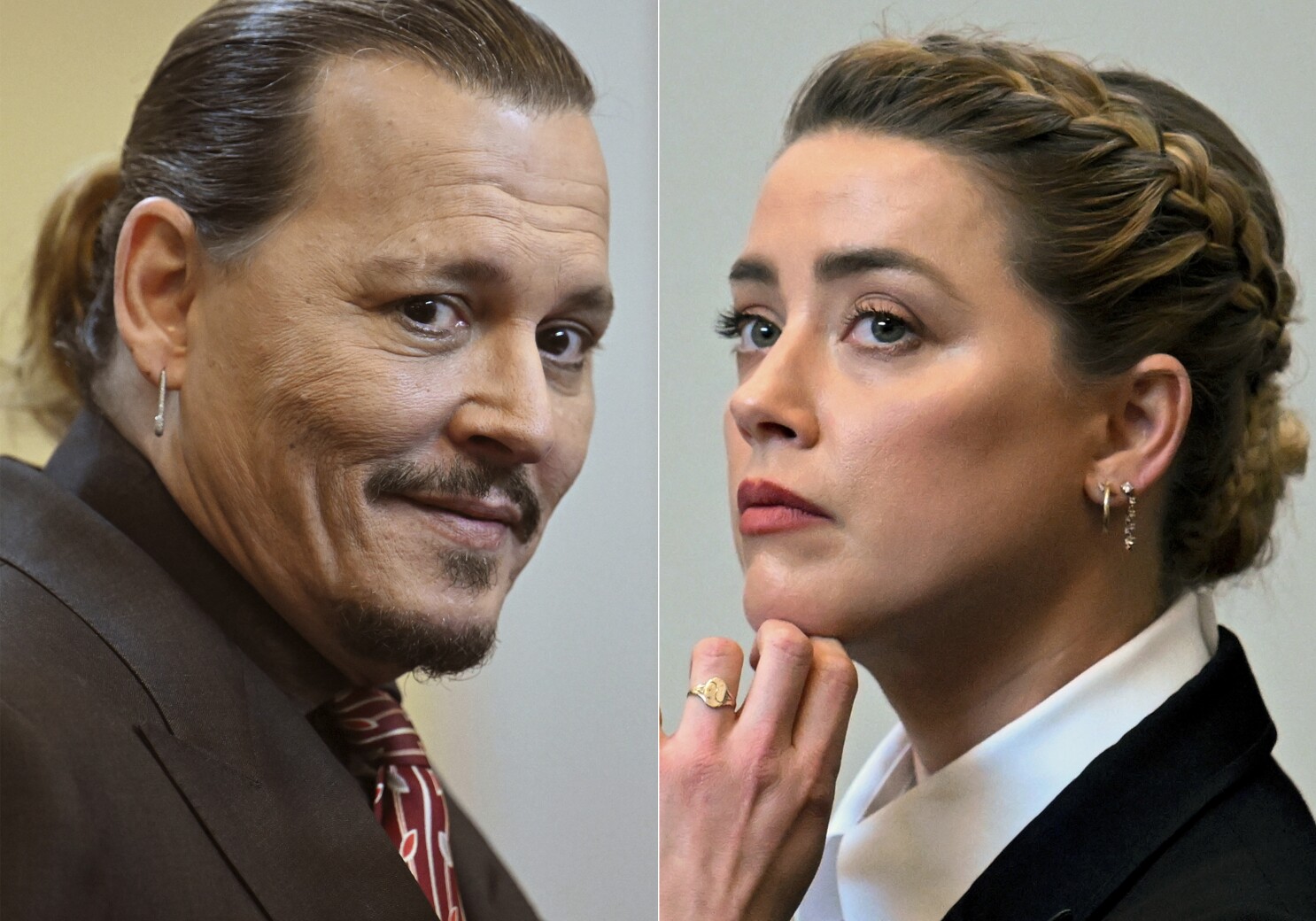 Joe Rogan said, "there's something about liars in particular that people when they're lying and they are doing it to try to damage someone else it people like to watch lies on the television and the damage it causes". 
Amidst the consequences of the court trial, Aquaman actress Amber Heard has gone through various allegations and has been the talk of the town. Various celebrities have expressed their opinion about the trial, and Joe Rogan and Zachary Levi join the list. 
Read More, 'Hope Netflix Becomes Richer Than Elon Musk': Johnny Depp Fans Thank Netflix For Helping Johnny Depp Get Back to Movies After Buying Rights to 'La Favorite'
Amber Heard will be seen in Aquaman and The Lost Kingdom and the movie is set to release on March 17, 2023.