Will Smith received a lot of attention and criticism for slapping Chris Rock at the Oscars. The actor's move had a negative impact on his career, he was banned from the Oscars for a decade, and many of his upcoming projects were put on hold. Now, after months of staying quiet about the incident, the actor is back with an apology.
Also Read: 'We always got to listen to the audience': Dwayne Johnson on Hosting The Next Oscar After the Infamous Will Smith Slapping Chris Rock Moment
Will Smith's recent YouTube video is an apology to Chris Rock for the Oscars incident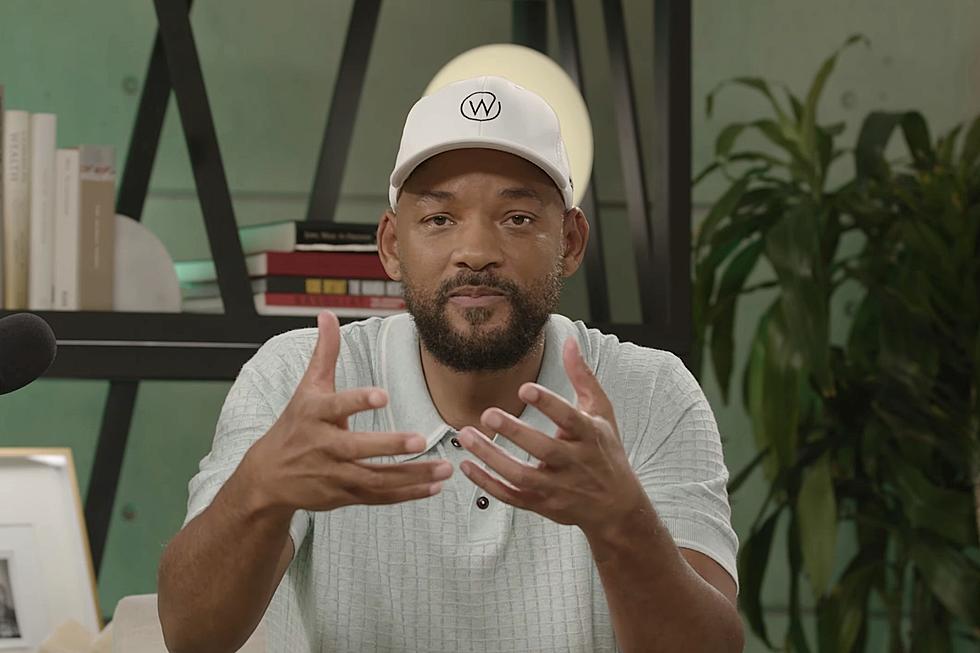 The Pursuit of Happyness actor posted a video on his YouTube channel with the title, "It's been a minute…" The video began with the actor reading out the question that fans have been asking for months i.e. "Why didn't you apologize to Chris in your acceptance speech?"
"I was fogged out by that point. It's all fuzzy. I've reached out to Chris but the message that came back is that he is not ready to talk. And when he is, he will reach out. So I will say to you Chris, I apologize to you. My behavior was unacceptable and I'm here whenever you're ready to talk."
Also Read: I Keep My Nose Out Of It': Bel-Air Star Jabari Banks Wants Nothing To Do With Will Smith Oscars Slap
Will Smith apologizes to Chris Rock's family
The actor also apologized to Chris Rock's mother, who recently stated that she felt extremely hurt by Will Smith's actions. In the video, he stated,
"I want to apologize to Chris' mother. I saw an interview that Chris' mother did and, you know, that was one of the things about that moment. I just didn't realise, and you know, I wasn't thinking, but how many people got hurt in the moment."
The actor didn't stop and went on to apologize to Chris Rock's brother, Tony Rock. The actor said,
"I want to apologize to Chris' family. Specifically, Tony Rock. We had a great relationship. You know, Tony Rock was my man. And this is this is porobably irreparable."
Will Smith admits that his actions at the Oscars 2022 were wrong
lWill Smith slaps Chris Rock during the 94th Academy Awards.The star also talked about how he spent the last three months since the incident and said,
"I spent the last three months replaying and understanding the nuances and, and the complexities of what happened in that moment. And I'm not going to try to unpack all of that right now. But I can say to all of you,there is no part of me that thinks that was the right way to behave in that moment. There's no part of me that thinks that's the optimal way to handle a feeling of disrespect or insults."
It seems like the actor is genuinely sorry about his actions and regrets the moment. Hopefully, Chris Rock will respond to the actor's apology and maybe even forgive the actor.
You can watch the whole video here:
Source: YouTube