Gisele Bündchen and Tom Brady have announced their split last month. After their separation, the duo had been making headlines for various reasons. The twosome belongs to different professional backgrounds, while the former is among the world's top models, the latter is considered a legend in the sports industry.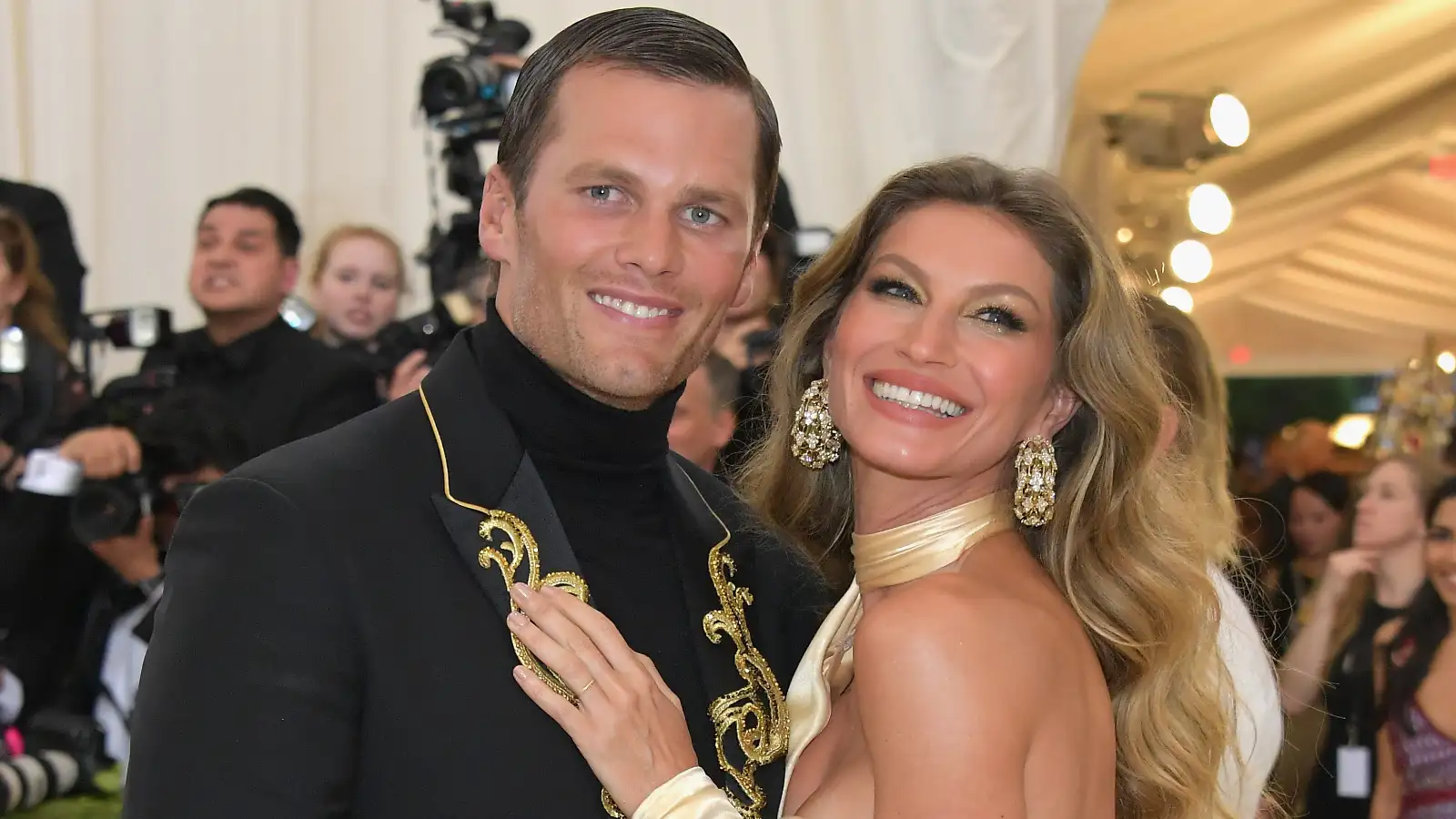 Also Read: Gisele Bündchen Confesses Her Real Feelings in Memoir That Pushed Her to Leave Tom Brady After 13 Years of Fairytale Marriage
When the duo was together, they always had each other's backs. The model has often been regarded as the preferred model to participate in some important events. One such occasion was the 2016 Summer Olympics which witnessed the model walk an extended runway.
Gisele Bündchen Opened Up Having Internal Conflict on Being a Part of The 2014 FIFA World Cup
Also Read: Tom Brady Set to Reunite With Gisele Bündchen For Thanksgiving as Buccaneers Legend Doesn't Want to Spend the Special Day Alone
The supermodel, who shares two children, Benjamin and Vivian with her former husband, Tom Brady opened up about her experience of that event in interviews and in her book, Lessons: My Path to a Meaningful Life. 
She shared that she was torn when her native country gave her an opportunity to be a part of the 2014 FIFA World Cup that was held in Brazil. Not just the football mega event, the 2016 Summer Olympics also invited her to walk the ramp at the opening ceremony.
The mother of two shared, "When I was asked to take part in the opening ceremonies of the 2014 FIFA World Cup," she wrote in her book. 
"I was torn. Like a lot of Brazilians, I believed Brazil could have used the money being spent on stadiums and running tracks for other, more urgently needed things, like improving hospitals, schools, and the infrastructure" she added.
However, she decided to serve her country through her means. "I felt it would be an honor to represent my country, as an opportunity to make a positive contribution…… All my attention was now focused on trying to give off as much light, hope, and positive energy as possible—and to represent my country in the best way that I could."
She further added about Rio 2016, "No one believed Brazil could host a successful Olympics ceremony. As a result, I was apprehensive about the whole situation."
The model was supported by her then-husband Tom Brady and she eventually made the event more glam by being part of the opening ceremony of both events.
A Brief Note on The 2014 Brazil FIFA World Cup
Also Read: British Boxer Tommy Fury Wants Tom Brady To Hook Up With Women on Reality TV, Get Over Gisele Bundchen
The 2014 FIFA World Cup was one of the events that garnered major public attention but not only for the good reason. The event was held in Brazil from 12 June to 13 July 2014, after the country was awarded to hold the event back in 2007.
Despite being a successful event, it was indulged in several controversies due to its hosting country just like this year's FIFA which is being held in Qatar.
That football event was under fire for various reasons, including demonstrations, some of which took place even before the tournament started. The protestors were unhappy as billions of dollars were being spent on hosting the tournament rather than social projects and housing.
Not just the 2o14 FIFA, the 2016 Summer Olympics, also known as Rio 2016 held in the same country had to go through several criticisms before the event.
Brazil at that time was indulged in several controversies, some of the problems included the political and economic crisis, environmental problems, ZIKA virus(the virus was mainly spread by the Aedes aegypti mosquito however the infected can transfer it to their sexual partners) among others.
Due to that, many were concerned at that time about the safety and well-being of people, not just the ones who were coming to the nation but also the ones who were already there.
Both events were successfully held with Gisele Bündchen doing her iconic catwalk in that.
Source: EssentiallySports