Although it has been some time since socialite Kim Kardashian and the comedian, Pete Davidson broke up, their relationship is yet to make it out of the headlines with all the updates and theories going about. The duo had been together for about 9 months when they decided to end things and move on with their lives. With a better look at the picture now that it has all come to an end, it seems that there were only plastic emotions involved and it was only for the clout. With Kim Kardashian claiming she was just down for some nasty business with Pete Davidson, the comedian's feelings might have been invalidated.
The Kardashian needed to get down and dirty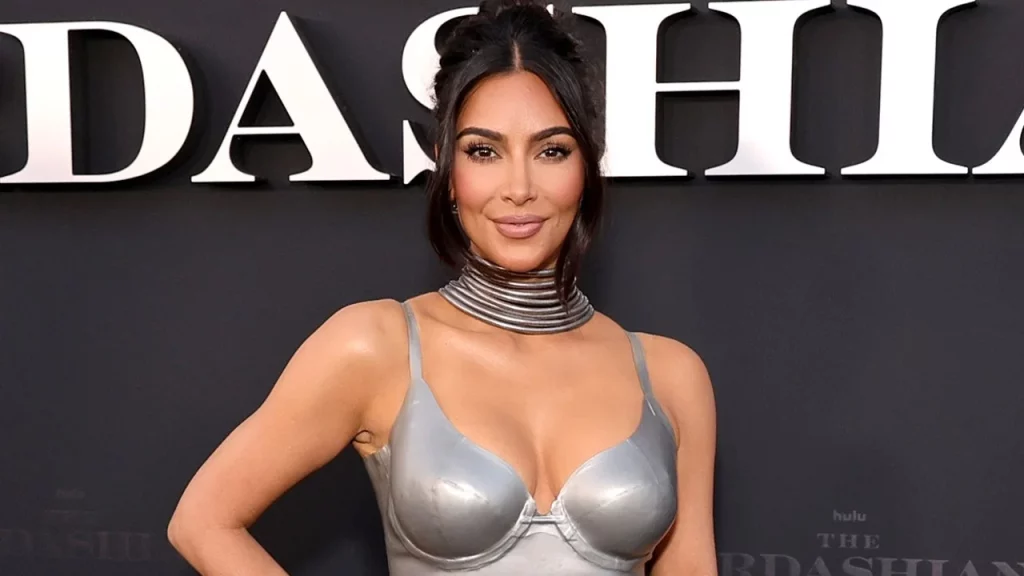 It is a well-known fact that the Kardashians always try their best to get their way. The relationship between the SKKN founder and the comedian was also probably just a ploy to use Pete Davidson when Kim Kardashian needed a little bit of fun in her life. The celeb revealed on an episode of The Kardashians that she never even imagined dating Pete Davidson. The Kardashian told the camera "I wasn't even thinking, 'Oh my god, I'm gonna be in a relationship with him.' I was just thinking like, 'heard about this BDE, need to get out there,". She further said, "I was just basically DTF". It seems that the celebrity just needed to get her hands on someone to get down and dirty with and Pete Davidson just happened to fall prey to it.
Also Read: 'Pete Wants Her To Fly To New York On A Moment's Notice': Kim Kardashian Reportedly Left Pete Davidson Because His Impulsiveness Made Kanye Look Like Dr. Phil
Pete Davidson was just a boy toy
Pete Davidson , the comedian who became a joke after his abrupt breakup with Kim Kardashian is now seen as a boy toy considering the history of the relationships that Kim Kardashian has been through. It was talked about frequently that the comedian might just a be a rebound for the Kardashian after breaking things off with Kanye West. However, it seems that what was obvious has now come to pass as Pete Davidson obviously had more intense feelings in the relationship. His four tattoos are proof enough for that, while Kim Kardashian was just happy to be around.
Also Read: 'All That Damn Money And Not An Ounce Of Creativity': Fans Blast Kim Kardashian For Extravagantly Spending On Luxury SKKN Office Instead Of Correcting Abysmal Packaging
The relationship was doomed from the start
The relationship was doomed from the beginning due to their personalities and age factors playing a major role. Pete Davidson's impulsiveness can only be seen as natural considering the comedians age, however, the Kardashian who is now in her 40s has more things to focus on and cannot keep up with her not ex-boyfriend's enthusiasm. The comedian is also said to be suffering from the curse of the Kardashians as he is undergoing trauma therapy. The fans had always found this pairing to be bizarre and it was speculated a lot of times that the couple is only trying to chase clout by being together with each other.
Also Read: 'Pete Tattooes Every Girlfriend's Name Like Thanos Collects Infinity Stones': Fans Troll Pete Davidson For Tattooing Kim Kardashian, Her Kids' Names On Body, Only To Get Dumped
Source: YouTube