Bradley Cooper is an influential personality in the Hollywood industry who started his acting journey with a guest role in the television series, S*x and the City. His career got a push when he starred in the science fiction television series, Alias. That series gave the entertainment industry many stars including Cooper and Jennifer Garner.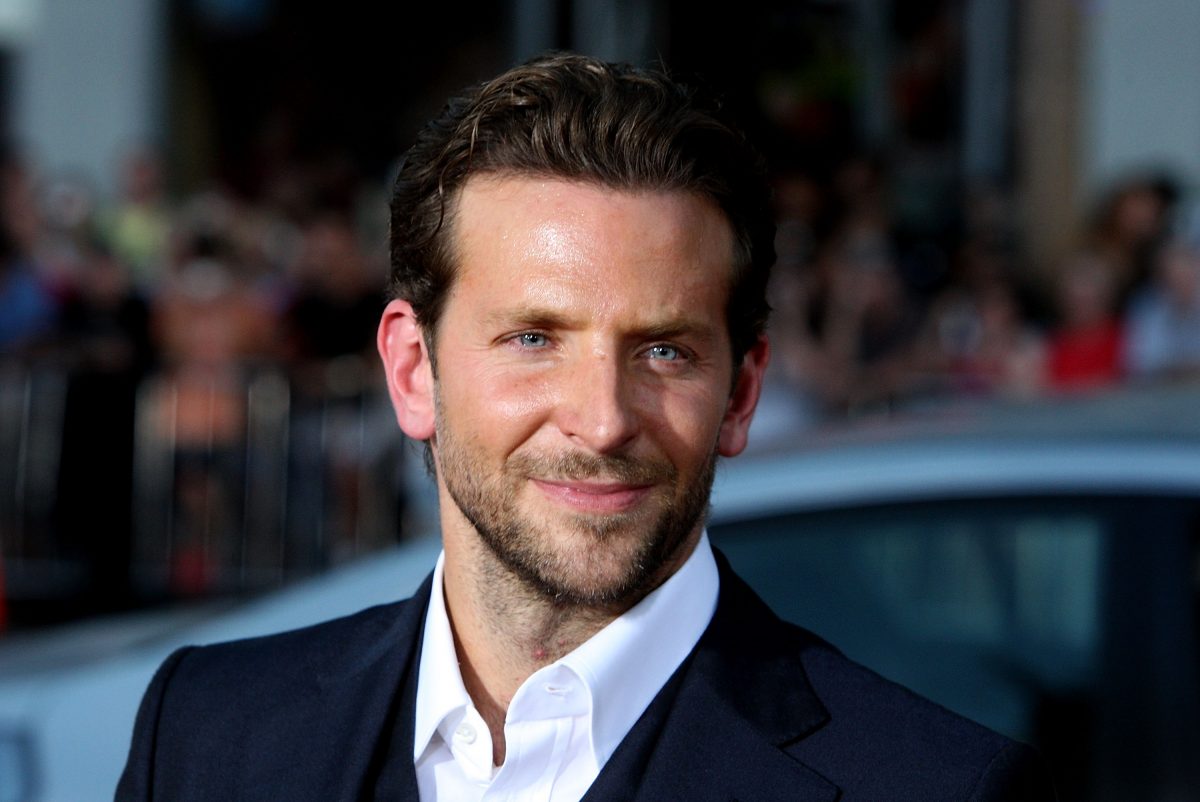 Also Read: MCU Star Bradley Cooper Rumoured to Be Moving in With Cristiano Ronaldo's Ex Irina Shayk and Her 5 Year Old Daughter Lea De Seine Shayk in NYC, Fans Convinced He's Starting a Family
Alias gave new heights to the actor who went on to be cast in Wedding Crashers and finally got a breakthrough with 2009's Hangover. The Jennifer Garner-led TV series was really a great start for him however he had different opinions on the same.
Alias Helped Bradley Cooper in His Career Breakthrough
Also Read: Cristiano Ronaldo's Ex Irina Shayk Reportedly Wants To Start a Family With $100M Worth MCU Star Bradley Cooper
The action thriller series, Alias was created by J. J. Abrams, who was then an established personality in the industry. The five-seasons show starred Jennifer Garner as Sydney Bristow who was a double agent for the Central Intelligence Agency(CIA) in the series. The main co-stars that were shown throughout all seasons are Michael Vartan as Michael Vaughn, Ron Rifkin as Arvin Sloane, and Victor Garber as Jack Bristow.
Bradley Cooper, who rose to significant fame through the series played the role of Will Tippin. The fictional character was the "best guy friend" of Sydney Bristow (Garner's character). Though the two had a brief chemistry on-screen, Cooper was active until season 2 in the show and later on had a guest role in the third and last season of the series.
Alias Took a Toll on Bradley Cooper's Mental Health
Also Read: MCU Star Bradley Cooper Sparks Relationship Rumours With Cristiano Ronaldo's Most Famous Ex – Russian Supermodel Irina Shayk
The 47-year-old actor explained back in an interview with GQ in 2013 that his role in the American television series got less as the show went on which made him frustrated. "I would only work three days a week," he told the magazine.
His working role getting altered took a toll on his mental health with the actor stating, "And then for the second season, I got even more sidelined. I was like, 'Ugh.' And then next thing you know, I was like, 'I want to f—ing kill myself.'"
He then asked the creator, Abrams, to cut him off the show even though he had no project lined up at that time. "J.J. was like, 'OK,' " he shared that the executive producer agreed to his request. "He probably would've fired me, anyway."
Getting out of the series did help the actor in getting new opportunities as he got to land in the 2005 film Wedding Crashers which took his career to a different level.
Source: GQ