Will Smith and Jada Pinkett Smith have been making headlines for decades, not just for their successful careers in Hollywood but also for their unconventional approach to marriage. Despite facing numerous controversies and scandals, such as Jada Smith's highly publicized "entanglement" with singer August Alsina and Will Smith's recent slapgate at the Oscars, the couple has managed to stay together and maintain their relationship.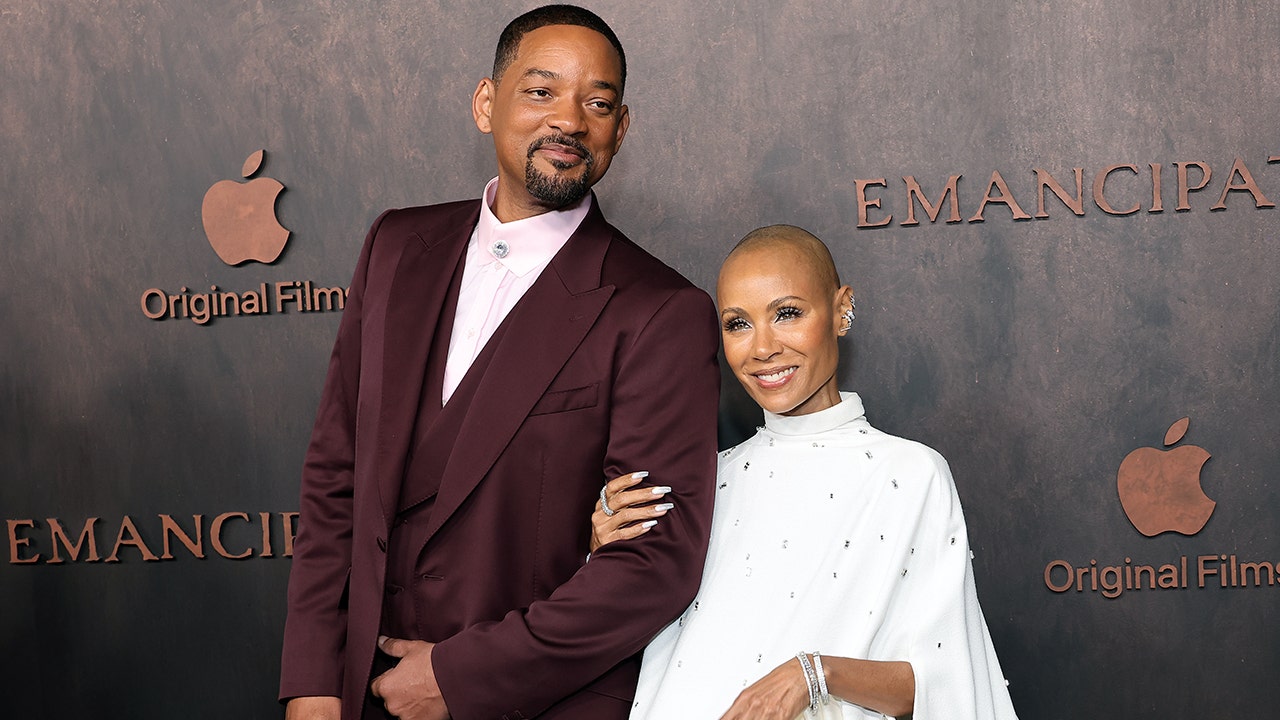 Their unique outlook on marriage and commitment has fascinated many people, prompting questions about how they have managed to make their unorthodox relationship work.
Also Read: Lily-Rose Depp Does Not Agree With Fans Calling 'The Idol' "Torture P*Rn" For Disturbing S*Xual Scenes
The Beginning of Will Smith and Jada Pinkett Smith
The Bad Boys actor and Jada Smith's relationship didn't start traditionally. When they first met, Will Smith was already married to Sheree Zampino. After his divorce from Zampino, he and Jada Smith moved forward with their relationship. Later, Pinkett-Smith revealed that she never wanted to marry the Emancipation star,
"I cried all night long because I was pregnant, my life was never going to be the same," she said in an episode of Red Table Talk. "I didn't want to get married. I never wanted to be married. I didn't want to have a wedding either. It was a horrible wedding. It was a mess."
They got married on December 31, 1997, and have been staying together despite all the trouble they have faced together.
Also Read: Jim Carrey Taught Oprah Winfrey A Crucial Technique That Eventually Made Her $2.5B Fortune: "I Had Nothing At That Time"
The Duo's Unconventional Marriage Success
Jada Smith didn't want to get married partly because she did not like the norms that went along with marriage.
"I knew that I was not built for conventional marriage," she once said in an interview with The Guardian. "Even the word 'wife': it's a golden cage, swallow the key. Even before marriage, I was like, 'That'll kill me.' And it damn near did!"
She did not want to feel locked in a marriage or like she had to change herself to fit into one.
"Will is my life partner and I could not ask for a better one. I adore him, I never want people to think it was Will I didn't want to marry. But I can assure you that some of the most powerful women in the world feel caged and tied, because of the sacrifices they have to make to be in that position. So I wanted to talk about how we really feel about marriage."
Jada Smith revealed in a 2018 episode of Red Table Talk.
"I told Will from the gate, I said let me tell you something, 'If you marry me, know this: we're gonna be together. We're going to be under the same roof'… for me, I knew that there was no reason that he and I would ever [divorce]."
The Academy Award-winning actor echoed similar sentiments during a 2006 interview with MTV News. "Divorce can't be an option. With Jada, I stood up in front of God and said, 'Til death do us part,'" he said. "So there are two possible outcomes. One, we are going to be together 'til death, or two, I am dead."
Despite rumors of an open marriage, betrayals, and the revelation of the Set It Off star's "entanglement" with August Alsina, Will Smith and Jada Smith have managed to keep their marriage strong. Divorce has never been an option for them.
Also Read: Michael B. Jordan Shares His "Girl Troubles" With Jonathan Majors After A Difficult Break Up With Lori Harvey
The Ups and Downs of Their Marriage
Although the couple has stayed together, they have faced their fair share of challenges. In 2015, there were rumors that they were headed for a divorce. However, they quickly shut down the rumors on Facebook.
"Under normal circumstances, I don't usually respond to foolishness. (Because it's contagious) But, so many people have extended me their 'deepest condolences' that I figured – 'What the hell… I can be foolish, too!'"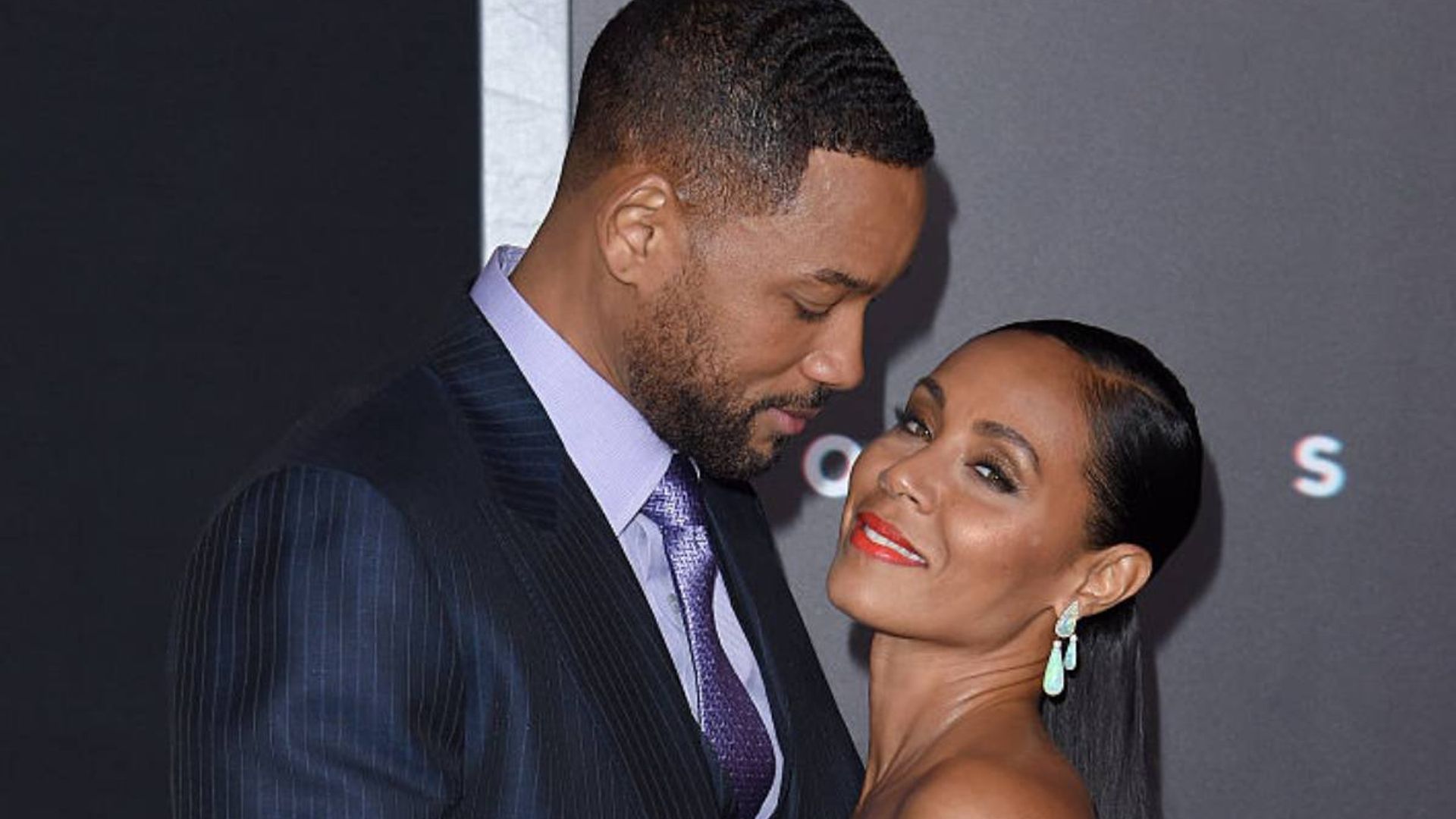 They decided to come back together and recommit to their marriage in a different way, which included being more honest with each other about their needs and desires.
"We were gonna live together or we were gonna die together," Pinkett-Smith said in an interview with HuffPost Live in 2014. "I am not the kind of woman that believes that a man is not gonna be attracted to other women. I'm just not that girl. It's just not realistic. And just because your man is attracted to another woman does not mean he doesn't love you. And that's the key. Understanding that just because your man is attracted to another woman doesn't mean he doesn't love you."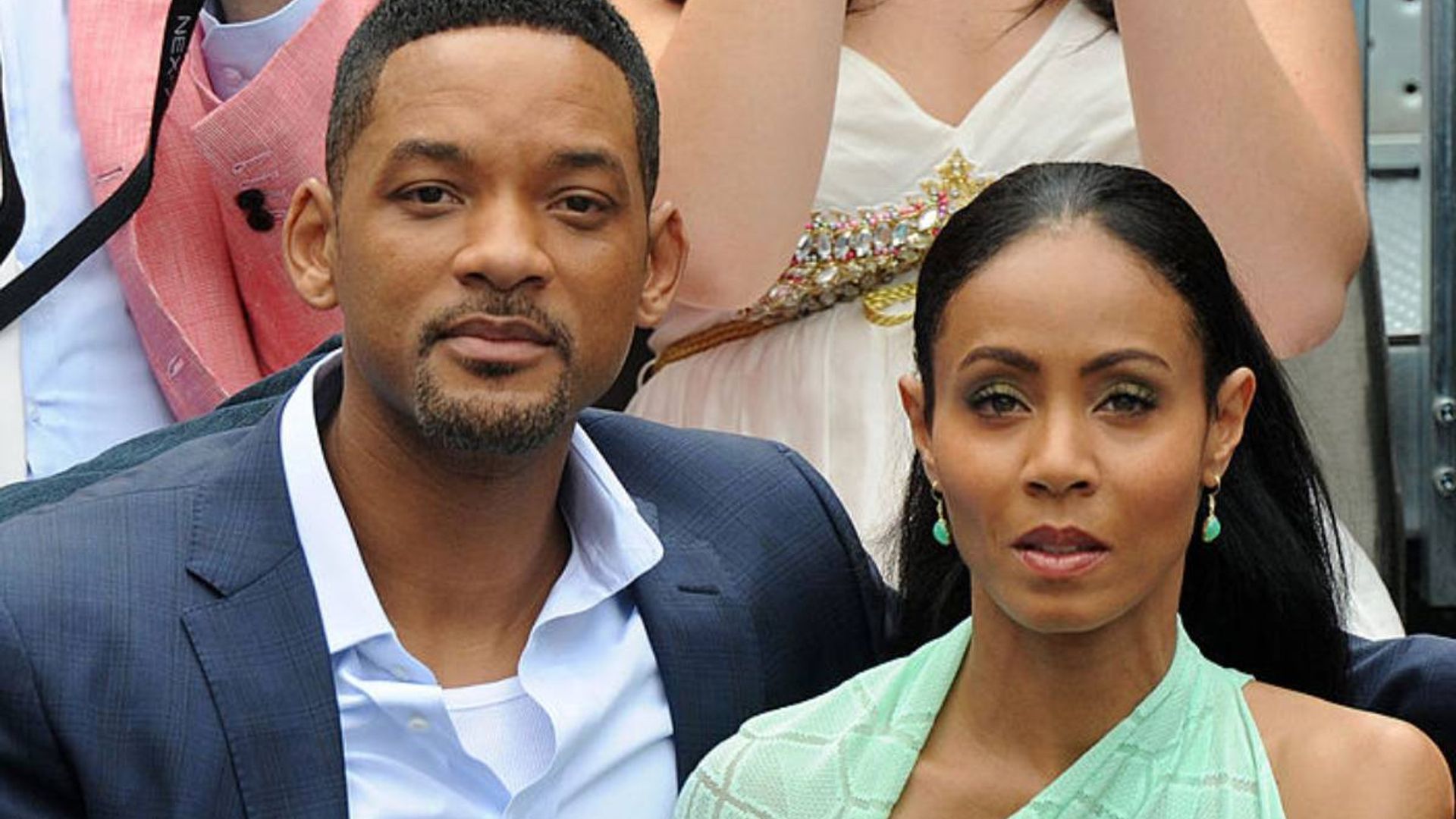 Will Smith and Jada Smith's approach to marriage and willingness to publicly discuss their challenges has garnered criticism and admiration. Some view their open attitude towards relationships as unconventional and can damage the marriage. Others see their honesty as refreshing and a more realistic approach to love and commitment.
Regardless of what others may think, it's clear that the Smiths are committed to each other and their family.
Read More: Ben Affleck's Ex Jennifer Garner Posts Super Emotional Message On Relationship Drama As Jennifer Lopez Allegedly Turns Into A Toxic Nightmare Wife For Affleck
Source: Yahoo