Britney Spears is an American singer and performer. She is more popularly known as the Princess of Pop because of the impact she had on the music genre as a teenager. Although Spears rose to fame quite early, her life wasn't one you would be attracted to. She was involved in a cruel conservatorship under her father from 2008 to 2021. A youtube video (now made private) was posted by the singer on Sunday which caused quite some turmoil.
Also read: "I have tried my best": Britney Spears' Mother Begs For A Private Conversation
Britney Spears Talks About being Fat-shamed by her Father
In a youtube video posted on Sunday, Britney Spears talked about her cruel conservatorship. She talked about how she was forced to do things and how it didn't make sense to her. Spears said, "I was scared and fearful." The Gimme More singer further revealed that she was always called fat by her family. She said that she had no control over her life whatsoever. Spears said, "All I do remember is I had to do what I was told. I was told I was fat every day I had to go to the gym."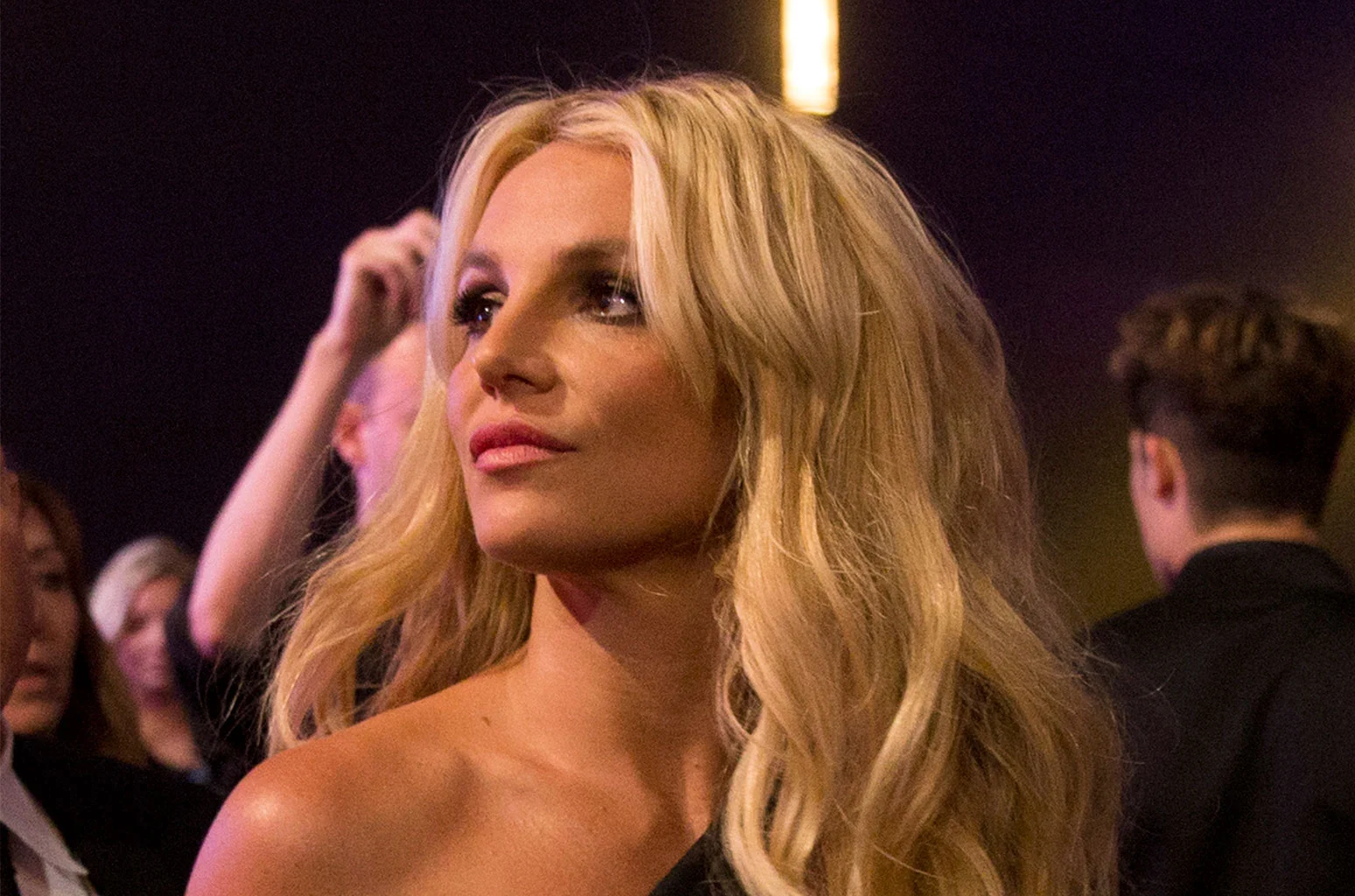 Also read: 'My family threw me away… I was a F**king machine': Spears Blasts Hollywood for Trying to Spin Stories Out of Traumatic Conservatorship Saga
The Toxic Singer Talks About Her not Being Allowed to Talk to her friends
Towards the end of the video, Spears started tearing up when talking about her friends. She said that she was not allowed to talk to her friends. When the conservatorship started, friends used to call or text to check up on her. Spears said, "But the punishment of my father, I wasn't able to, you know, see anyone or like anything."
Also read: "I'm about to have the best day ever": Britney Spears Bares It All To Celebrate 'Hold Me Closer' Collab
The Princess of Pop gained freedom from her conservatorship in July 2021. Her father Jaime Spears has denied all wrongdoings in reference to her conservatorship. Since the conservatorship ended, the Princess of Pop has married her long-time boyfriend Sam Asghari. She also released her first song in 6 years with Sir Elton John on Friday.
Source: Dailymail UK