The Duke of Sussex, Prince Harry continues to garner limelight after his Netflix documentary, Harry & Meghan dropped its first three episodes on Thursday. Featuring his wife, Meghan Markle, along with him, it focuses on the life of the couple and the hardships they went through, including the time they decided to step down as senior members of the royal family.
Also Read: Fans Join Piers Morgan As He Claims Meghan Markle and Prince Harry's Netflix Movie is Worse than Keeping Up With the Kardashians
In the latest released series, the royal prince opens up about one of the biggest mistakes in his life which made him into negative media light. He also shared how he faced the aftermath after that incident.
Prince Harry Faced Media Scrutiny After Dressing Up as Nazi Soldier
Also Read: Meghan Markle Reveals She Became Suicidal After Marrying Prince Harry, Felt Like a Victim After Explosive Oprah Winfrey Interview
The British royal member, Prince Harry, who was 20 years old at the time when he faced major criticism for wearing a nazi uniform in 2005.
At a party in London that welcomed over 250 guests, he decided to dress up as a Nazi soldier, with a red armband emblazoned with a big swastika.
As per Sun newspaper, he wore the attire of a member of Nazi Gen, Erwin Rommel's infamous Afrika Korps. He was widely criticized for his dressing choice with the young prince apologizing for his action at the time. "It was a poor choice of costume and I apologize."
Addressing his past controversy in his docuseries, he shared, "It was probably one of the biggest mistakes of my life. I felt so ashamed afterward. All I wanted to do was make it right."
Due to his insensitive actions, he was blasted by his father, now King Charles III.
King Charles III ordered Prince Harry to Visit Auschwitz and Watch Schindler's List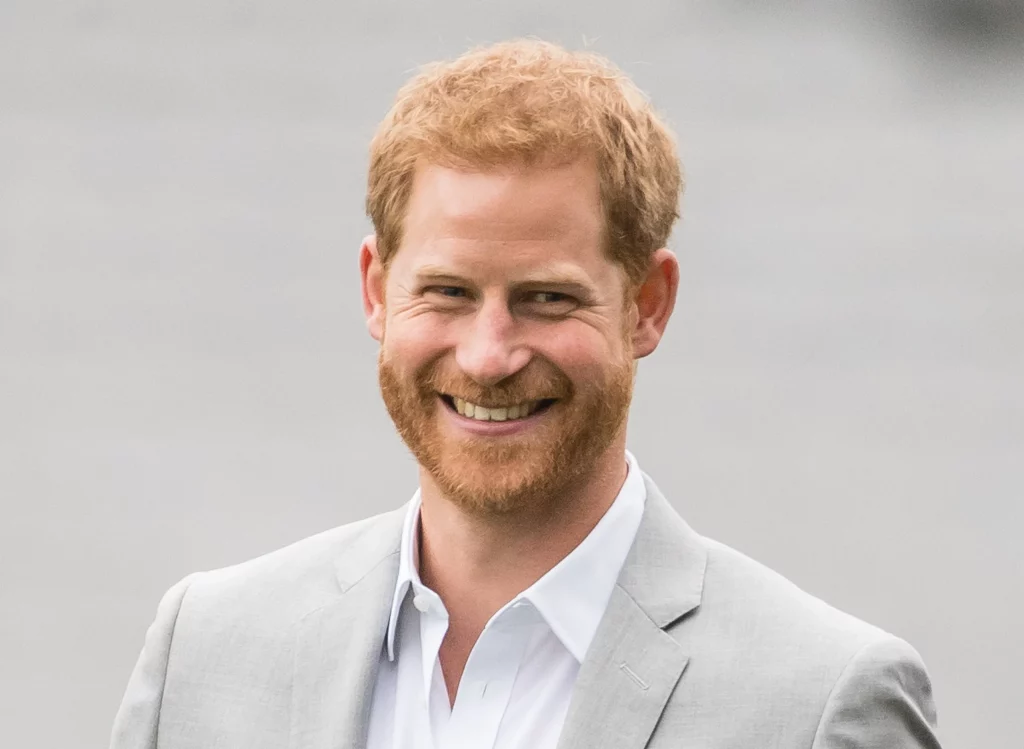 Also Read: Meghan Markle Made Prince Harry Believe They Were Going on a Date Only For Him to Find it Was an Award Ceremony
Due to his grave mistake, he was ordered to take quick action. The then-teen was ordered by his father, King Charles III to do various things. The first order was to make a private visit to Poland's infamous Nazi death camp Auschwitz. The list also included him watching Steven Spielberg's Holocaust epic, Schindler's List.
He opened up about what he learned from his mistake.
He stated that he was left with a "profound impact" after meeting the Chief Rabbi in London.
He went on to add,
"I went to Berlin and spoke to a Holocaust survivor. I could've just ignored it and probably made the same mistakes in my life over and over again in my life, but I learnt from that."
The first three episodes of Harry & Meghan are available on Netflix.
Source: The New York Post