Brad Pitt and Angelina Jolie were once the power couple in the Hollywood industry however their longtime relationship turned bitter after their marriage. The former couple got involved in a major flight incident that happened back in 2016 which pushed their relationship to a dead end. Amid the legal troubles, the former is going through involving the latter, Pitt's marriage life with FRIENDS star Jennifer Aniston was not what one would have expected.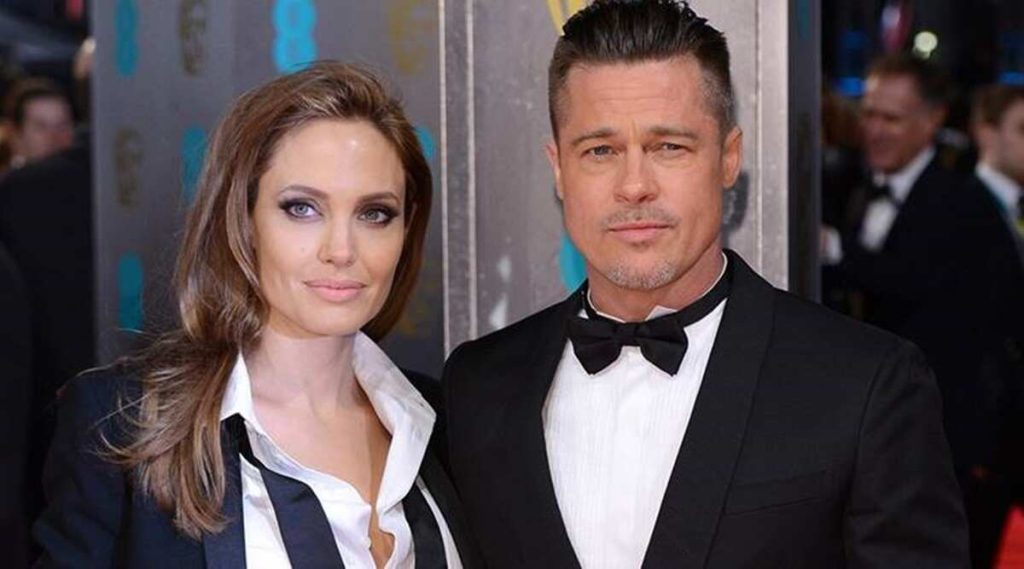 Also Read: Jennifer Aniston Gets Emotional Support From Ex-Husband Justin Theroux After Revealing Heartbreaking Infertility Journey as 'Love of Her Life' Brad Pitt Stays Silent
Back in the late 1990s, Aniston and Pitt were regarded as the IT couples of the industry however their relationship was quite dull with many thought that it would have been one of the reasons behind their split.
Brad Pitt and Jennifer Aniston Had a Dull Marriage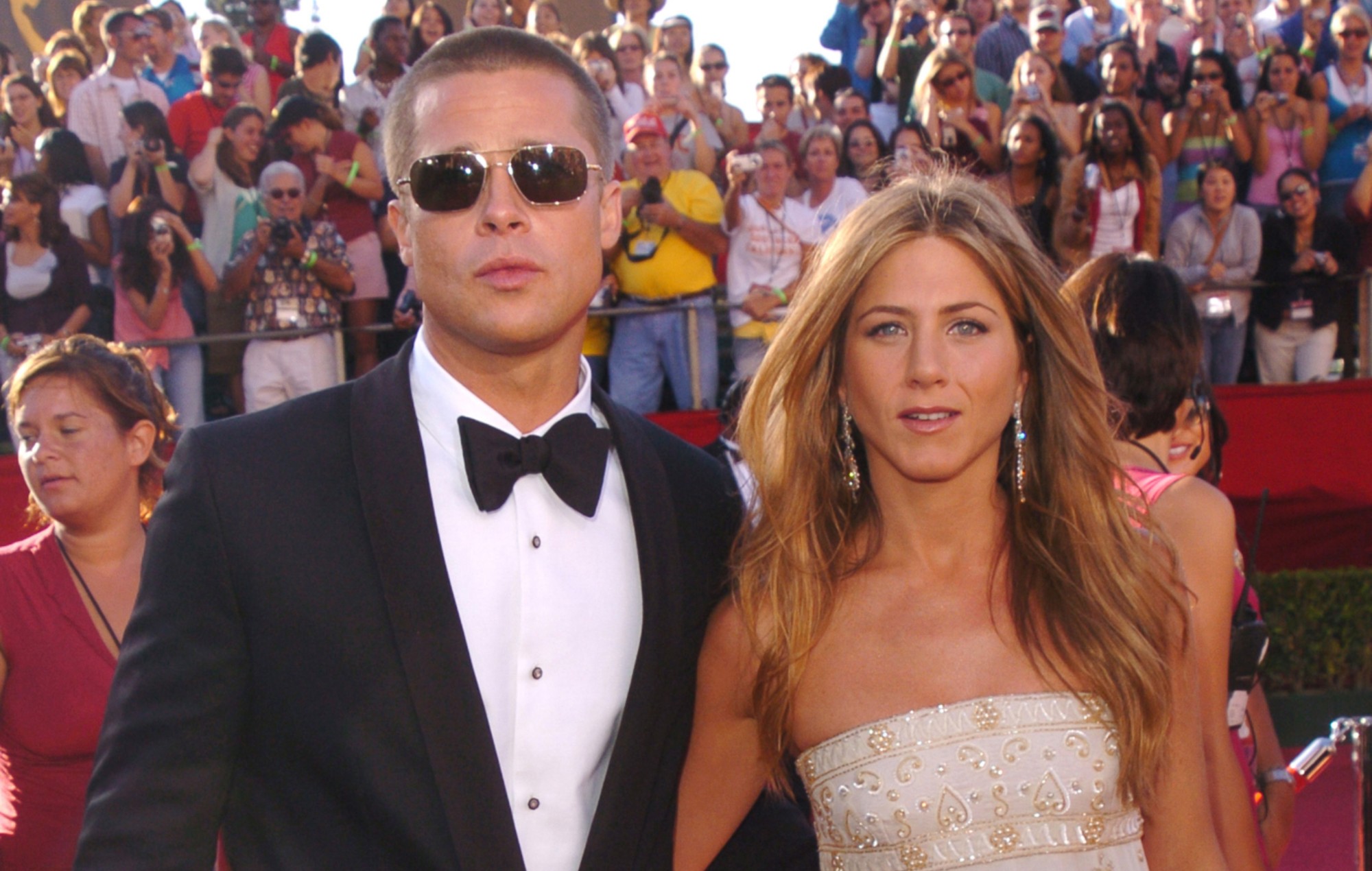 Also Read: Friends Star Jennifer Aniston Blasts Haters Blaming Her For Choosing $320M Hollywood Career Over Saving Brad Pitt Marriage
The former couple met for the first time in 1994 through an introduction by their managers, however, they didn't begin dating until 1998. In the late 1990s, Brad Pitt proposed to Jennifer Aniston with the couple tied the knot in 2000. The then-couple had to go through a rocky stage in their marriage with the couple announcing their split through a joint statement in 2005 and parted their ways.
During the time of their split, many tabloids reported Angelina Jolie to be one of the reasons behind their breakup claiming that the Bullet Train actor cheated on his wife with Jolie.
Another report also surfaced at that time which stated that the former left the FRIENDS star as the latter refused to have a baby with the actor. However, the Murder Mystery star clarified that she had tried her best to have kids by even trying IVF, drinking Chinese tea, and much more but the results were futile.
Back in 2011, the actor in an interview with Parade magazine claimed that Aniston was "dull" before adding that he too became dull at some point.
"Jen is an incredibly giving, loving, and hilarious woman who remains my friend. It is an important relationship I value greatly. The point I was trying to make is not that Jen was dull, but that I was becoming dull to myself – and that, I am responsible for," Pitt shared.
He went on to claim that the Maleficent actress satisfied him by subtly slamming his ex-wife.
Angelina Jolie Satisfied Brad Pitt After His Dull Marriage with Jennifer Aniston
Also Read: Brad Pitt Gets Hit By Karma as Former Wife Jennifer Aniston Sues Actor For $100M Amidst Legal and Domestic Abuse Trouble With Angelina Jolie
As per the Parade Magazine in 2011, the actor was happy with his then-beau after finding the "woman" he loved at that time.
He stated, "I'm satisfied with making true choices and finding the woman I love, Angie, and building a family that I love so much. A family is a risky venture, because the greater the love, the greater the loss." 
His statement indirectly threw shade at his former wife however the Brangelina couple too faced a bitter end in their relationship. The former pair was together for 12 years however are now fighting a lawsuit for the custody of their minor children.
They were engaged in the 2016 infamous flight incident in which Pitt allegedly got "verbally abusive" and "physical" with the actress and son, Maddox after his son intervened between them.
Other shocking revelations were reported through the documents obtained. Due to that incident, the mother of six then filed a case against the FBI with an anonymous name though no charges have been filed against the actor. After that incident, she filed for divorce from her then-husband.
Source: PARADE