With everything going on in Tom Brady and Gisele Bündchen's life, it's hard to say that the two will ever reconcile. The two met on a blind date in 2006 and went on to get married in 2009. Gisele Bündchen once talked about their date and explained that she was not looking for a relationship back then, however, things worked between the two and they started dating. After 13 years, the two have now officially filed for divorce after weeks of drama. They share two kids, Benjamin, 12, and Vivian, 9. The official reason behind the split is yet to be revealed.
Gisele Bündchen and Tom Brady got marred in 2009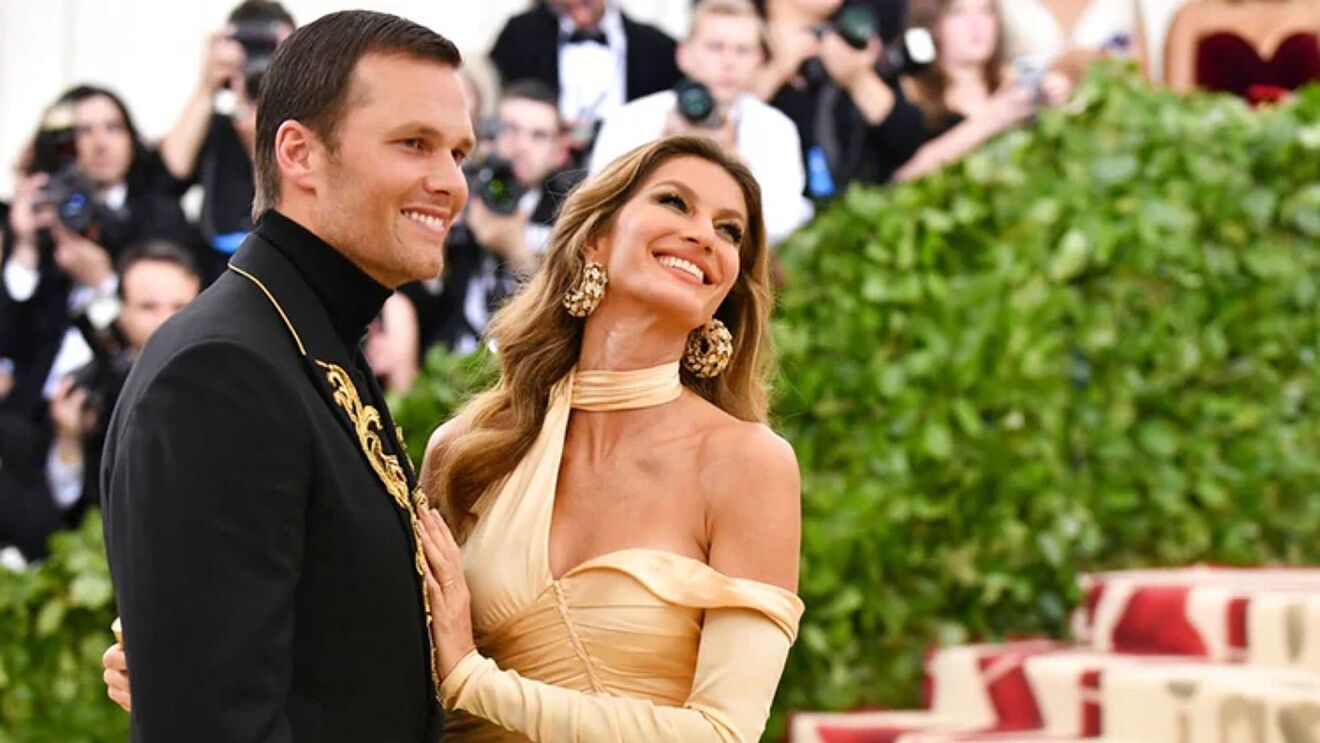 In 2006, Tom Brady and Gisele Bündchen went on a blind date that was set up by a mutual friend. At the time, the athlete had complications in his relationship with Bridget Moynahan. The date went quite well as the athlete started dating the model as soon as he ended his previous relationship. Tom Brady left a nice impression on the model and things quickly worked out between the two. The model ended her relationship with Leonardo DiCaprio in 2005 and was not planning on dating anyone until she met Brady. The two lived together for a while and eventually got married in 2009.
Also read: "I know he's going through a lot": Tom Brady Gets Support From Shaquille O'Neal After Third Consecutive Defeat, Reveal Gisele Bündchen Drama Has Affected His Godly Physique Despite Being Vegan and Zero Alcohol
Gisele Bündchen once talked about their first date
In 2009, Gisele Bündchen told Vanity Fair about her first date with the NFL star. She said,
"I knew right away – the first time I saw him. We met through a friend. The moment I saw him, he smiled and I was like, That is the most beautiful, charismatic smile I've ever seen! We sat and talked for three hours."
The model further explained that at the time, she was not planning on getting into a relationship with anyone as she wanted some time alone to know more about herself. She said,
"I'd been single for a year, and I wasn't looking for a relationship. I'd always been in serious relationships, but you learn a lot about yourself when you're by yourself, and I was enjoying that process. But you don't choose."
Both of them have an ambitious nature as the two have worked very hard to build their careers. Gisele Bündchen had to put her career on a back-burner in order to support Tom Brady's dreams. This could be one of the reasons why she initiated the divorce process.
Also read: "We received at this decision amicably": Tom Brady Reveals Official Statement Amidst Divorce Finalization With Gisele Bündchen, Holds Back Emotions Despite Emotional Stress
Why are they ending their marriage?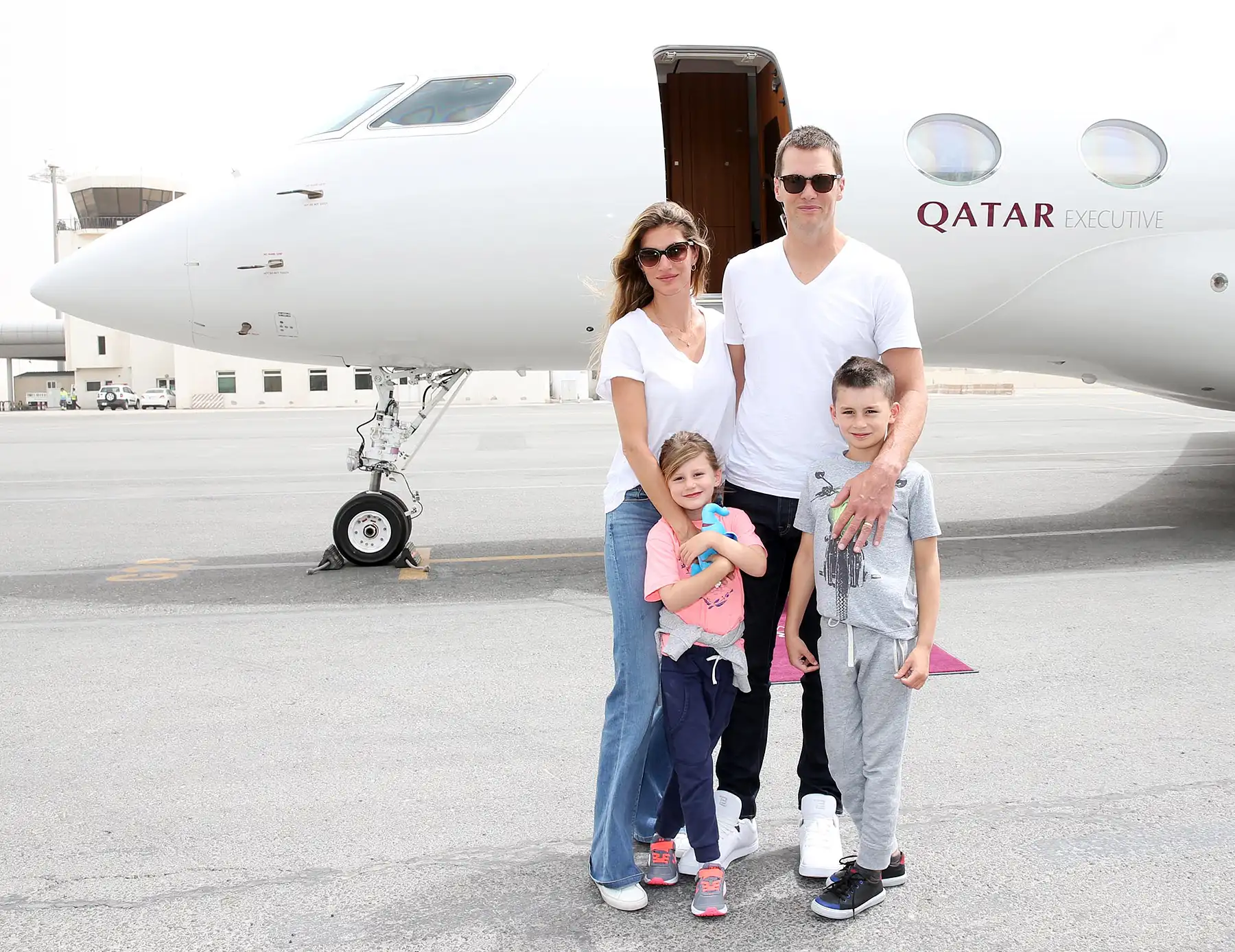 Sources close to the couple have claimed that Tom Brady's dedication to the sport is the primary reason behind their split. In February 2022, Brady announced that he is retiring from American football to focus on his family but just six weeks later, he changed his mind as he announced that he is returning to the sport. This decision could be the reason why his marriage came tumbling down as the model wanted him to focus on his family, something which the sport didn't allow him to do.
Related: "She has that Brazilian heat": Gisele Bündchen Files Divorce From Tom Brady as Close Friends Reveal Her Short Temper Had Enough of Brady's Whims
Source: CheatSheet