It seems like things between Gerard Pique and Shakira have officially ended for good. The ex-couple is trying to solve everything peacefully as they previously stated that they don't want another Johnny Depp Amber Heard trial. Both parties are currently focused on getting custody of their children, Sasha Piqué Mebarak and Milan Piqué Mebarak. Things are getting hectic as Shakira's $14.5M tax fraud lawsuit also came into the limelight.
Gerard Pique sent a message to Shakira
As per many media reports, Shakira and Gerard Pique will meet next week and an insider has leaked a message that Gerard Pique sent to Shakira, The message said, "I wish you the best. The important thing is the happiness and welfare of our children." It's clear that their children's future is their utmost priority even if their relationship comes to an end completely.
The Colombian singer wants to move to Miami with her children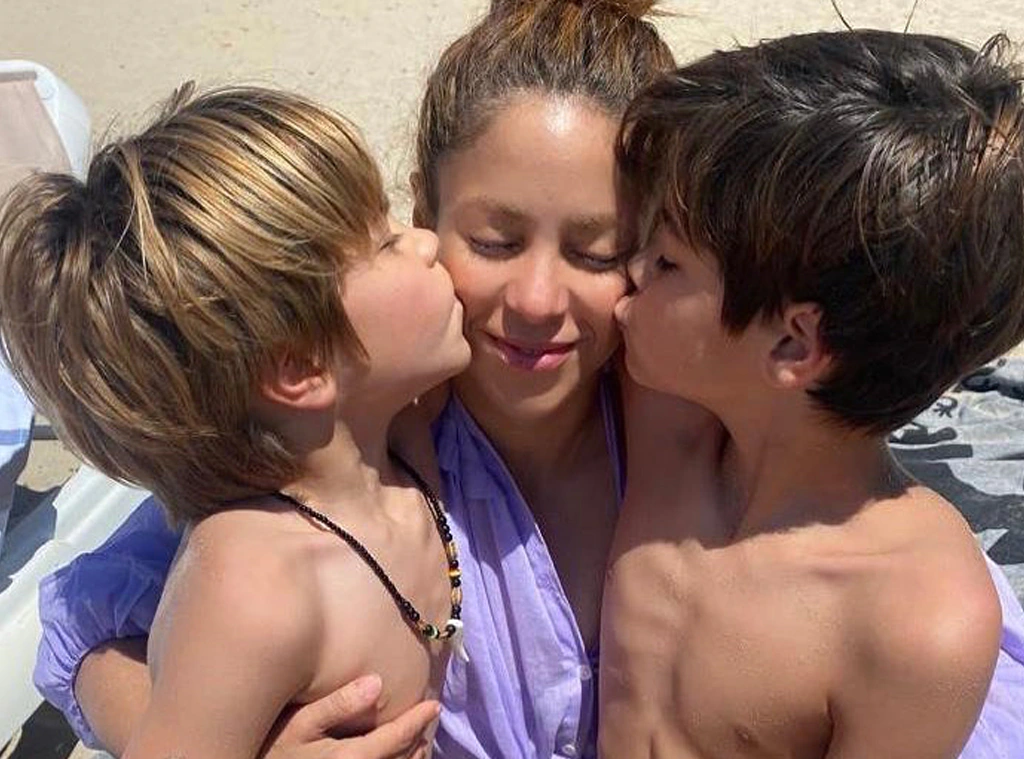 Shakira is planning to move to Miami with her children as soon as she gets custody of them and sources say that the ex-couple might come to an agreement and the singer might move very soon. However, the Spanish authorities recently accused the singer of tax evasion, stating she owes 14.5 million euros to the tax office. So she will have to stay in the country to solve this legal matter.
Gerard Pique recently offered 400,000 euros to the singer to pay off her debts and will also provide five first-class flight tickets for her to come and see her children whenever she wants to as he wants his children to stay with him in Barcelona.
Also read: Pique Reportedly Offers Shakira Counter-Offer of €400K, 5 First Class Tickets From Miami to Barcelona Anytime She Wants If She Allows Kids to Stay With Him
Shakira's 12-year-long relationship last month
Shakira and Gerard Piqué began dating in 2010 after they met while filming a music video for her song Waka Waka (This Time for Africa). They confirmed their split last month in a joint statement after being together for 12 years. Some sources state that the reason for the breakup was Gerard Pique cheating on the singer.
Source: Marca
You may also like: Will Shakira Go to Jail? Shakira's $14.5M Tax Fraud Lawsuit Has Internet Convinced Pique Has Won