South African-born entrepreneur Elon Musk is the richest person in the world with an estimate of around $250 billion according to Forbes. He is recently making headlines for his rumored affair with Google co-founder Sergey Brin's estranged wife, Nicole Shanahan which has gotten the attention of the person involved with Musk directly blasted on the false information being spread on social media.
Related: Elon Musk Defends Himself Against Affair Allegations With Google's Sergey Brin's wife, Fans Say He's a Snake For Forgetting Brin's Loan To Build Tesla
The Tesla CEO was majorly highlighted during the publicized defamation trial of Johnny Depp and Amber Heard as he had a relationship with the Aquaman actress. He was recently trending because of the rumored relationship that was even said to have damaged the relationship of the two moguls.
Elon Musk Blasts At The Rumors Involving Sergey Brin's estranged wife, Nicole Shanahan
Related: Johnny Depp Fans Crucify Elon Musk For Reportedly Having S*x With Google Founder Sergey Brin's Wife After Amber Heard Affair
The business mogul through New York Post denied all the allegations and shared that the Google co-founder and he are still maintaining a good friendship by sharing a picture as shown above. The Tesla CEO shared, "Moreover, I was with Sergey from Saturday night to yesterday afternoon with many mutual friends and it was a super positive vibe." He even denied the rumors that stated he asked for forgiveness from his fellow billionaire, "I would only kneel to propose marriage. And I have not proposed to Sergey."
Also Read: Amber Heard's Mom Says Daughter Knew About Bugged Tesla That Elon Musk Gifted to Spy on Her
Musk even shared on Twitter previously that he and Shanahan are not "romantically involved in any way" and tweeted that he would rather focus on "doing useful things for civilization." He even commentated that he "spoke to both Sergey and Nicole about the article and they were both adamant that they had not talked to WSJ, nor authorized anyone to speak on their behalf."
The amount of attention on me has gone supernova, which super sucks. Unfortunately, even trivial articles about me generate a lot of clicks 🙁

Will try my best to be heads down focused on doing useful things for civilization.

— Elon Musk (@elonmusk) July 25, 2022
Also Read: Late Night Host Stephen Colbert Pokes Fun at Elon Musk's Shirtless Beach Photo
A Brief Note On Google Co-Founder Sergey Brin and Nicole Shanahan's Relationship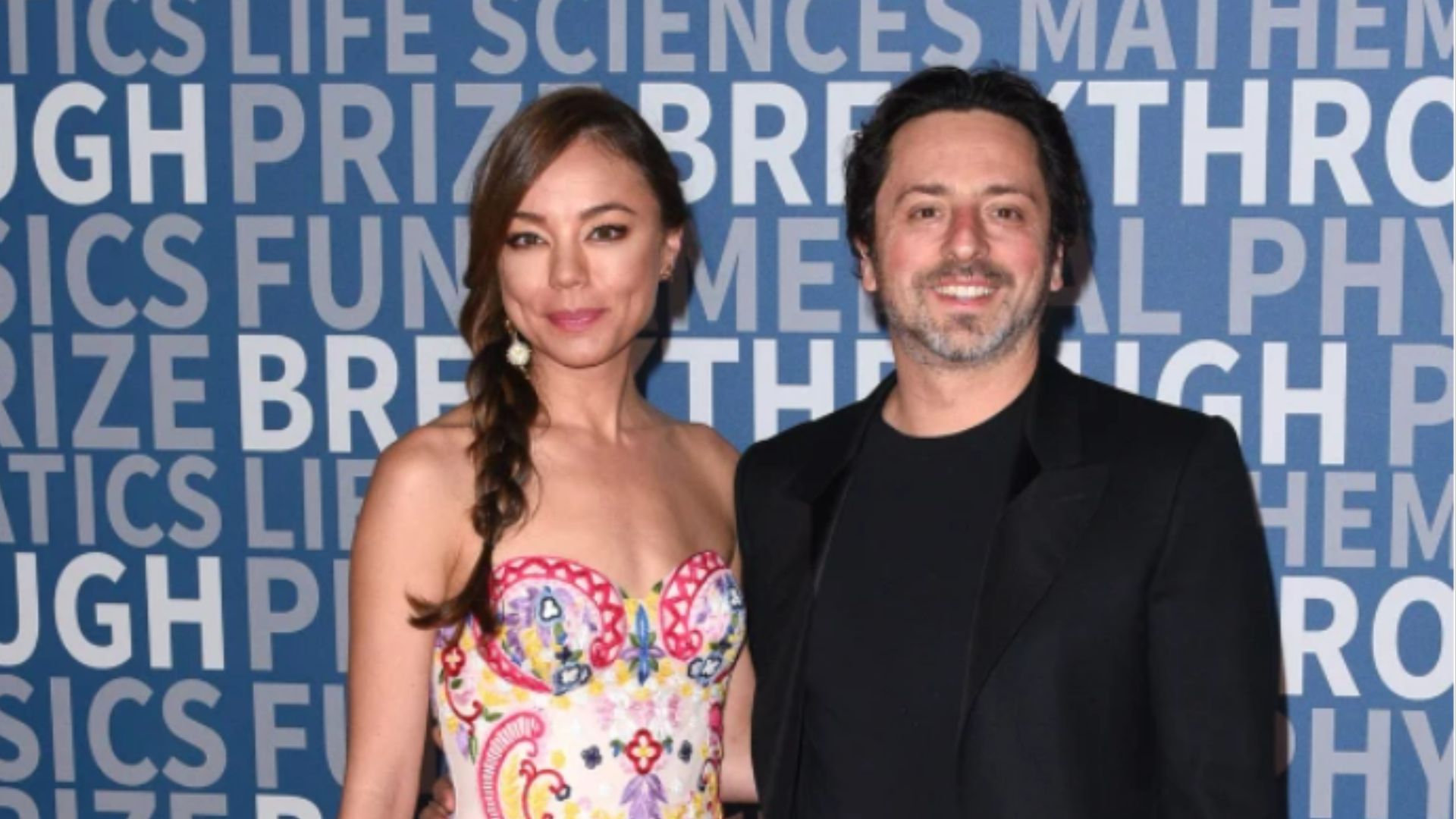 The lady being mentioned in the rumor is a Silicon Valley entrepreneur and philanthropist who had been together with Brin for around three years however the couple announced in June that they have planned to divorce, citing "irreconcilable differences."
When the alleged affair was reported, Brin and his wife were separated but still living together, according to WSJ, stating a person who is close to Ms. Shanahan. The estranged couple is currently negotiating a divorce settlement, which could be as much as $1 billion.
Source: The New York Post