Britney Spears recently stated her troubles on her Instagram account. The pop singer has been through a lot over the years, having to go through a toxic conservatorship for 13 years. She was even put in a mental health facility in 2008. It was revealed that her father was responsible for prescribing her intense medications for simple illnesses.
Britney Spears still managed to move on with these mental scars. She recently married Sam Asghari and has started to enjoy her freedom. She even made a comeback to the music industry with a collaboration effort with Elton John. Britney Spears has lived a tremendously difficult life, arguably the hardest in modern Hollywood. On September 26th of this year, Britney Spears posted a distressing outburst on Instagram comparing her troubles to those of Jennifer Lopez.
Britney Spears has dropped the mic
The princess of pop recently took to Instagram for talking about her future in the music industry. The singer expresses how much the mental toll of having a toxic conservatorship has affected her deeply. The stress, the singer faced is something that she is battling with to this day. In regards to whether she has any plans for making future projects with the entertainment industry, the singer said the following "Really 14 years later after being humiliated… it's WAY too late for that… again I'd rather stay home and s*** in my f***ing pool than join the entertainment business., Britney Spears does not intend on making any future projects with the entertainment industry.She reasonss that it is too late for the pop singer to recover.
Also Read: Britney Spears Turns Tables On Conservatorship Captors, Reportedly Demands More Than $7M From Dad Jamie And Tri Star For Ending Legal Dispute
The Princess of Pop has been humiliated too much
The singer talked about how her family and situations have played a crucial role in destroying her self-esteem. "They ruined it for me, embarrassed me, and made me feel like absolutely nothing". She will probably never come back to the industry and let's blame it on the people who never gave her the creative control of her own songs. She says the only visual she liked from that time was the one for "Work Bitch". The closing night of her residency in 2017 also marked the last time she performed live.
"After 14 years of telling me no to what I wanted… it's ruined for me… but that wasn't the worst part… the worst part was my family locking me up in that place for 4 months… Jesus f***ing Christ…" The mental health facility experience has certainly left a scar on the singers' memories. As it was later revealed that the singer would text her mother to get her out of the place as fast as possible.
Also Read: Britney Spears' Dad Jamie Reportedly Got $40K from Tri Star For Putting Daughter in Conservatorship, Tri Star Made Millions From Her Profits For Next 13 Years
Britney Spears questioned if Jennifer Lopez could do better with what she had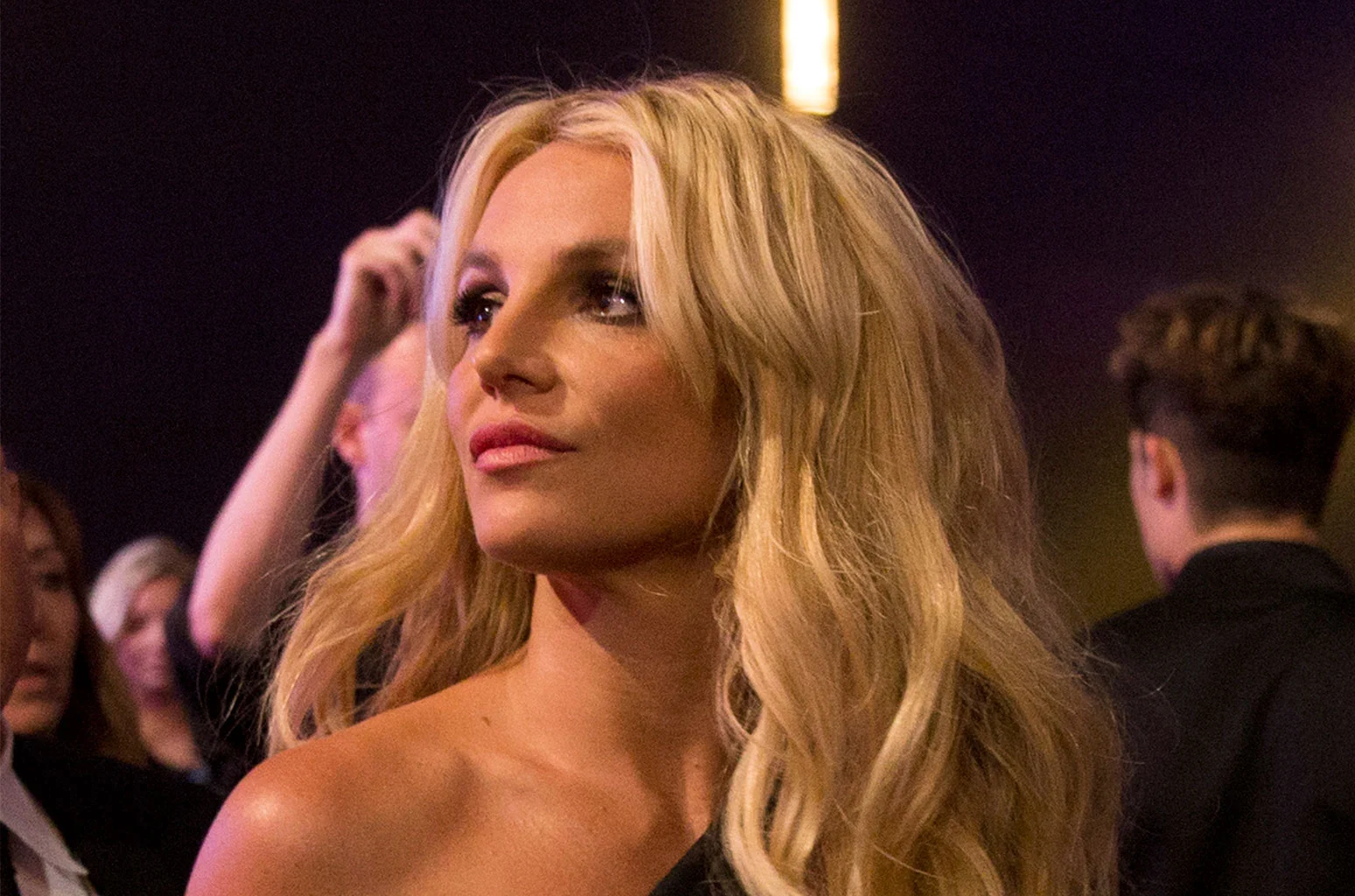 The singer has taken to social media to call out the Marry Me, actress. In an Instagram post, she wrote, "I'd like to see somebody tell Jennifer Lopez to sit down 8 hours a day 7 days a week… no car, own security of 5 years telling me at my own door I can't walk outside for 4 months…no door for privacy… and watched me change naked and shower…" The Toxic singer pointed out that Jennifer Lopez often plays the victim card. Britney Spears also stated that the actress has a seemingly perfect life in comparison to her own. Needless to say that not all troubles are equal depending upon the individual. Even though Ben Affleck's new wife has her own issues, there are significantly minor in regard to what Spears has had to go through.
Also Read: 'I'd like to see somebody tell Jennifer Lopez to sit down 8 hours a day': Britney Spears Claims Hollywood Is Unfair, Claims She Doesn't Have As Much Freedom As JLo
Source: MARCA