Shakira and Gerard Pique called it quits earlier this year after 12 years of being together. They were the couple who had it all in life. But it all came crashing down after it was revealed that Pique was allegedly cheating on Shakira with a woman, who we now know was Clara Chia Marti. That ended their relationship for good. The two would want their best to avoid any contact with the other now.
But there was a time when Shakira and Pique were desperately in love with each other. When their romance started, they couldn't help but keep talking about their partners. Shakira especially. Wherever she went, she made a statement of how deeply she loved Pique, and what she wanted out of the relationship.
How Pique caught Shakira's eye
Shakira couldn't help but keep gushing about the love she had for Gerard Pique. The two met each other during the shoot of Shakira's hit Waka Waka before the 2010 World Cup. Pique featured in the music video for the official song for that edition of the FIFA Football World Cup. And that was when he caught Shakira's eye.
Speaking to CBS, Shakira said, "I wasn't a soccer fan so I didn't know who he was. But when I saw the video, I was like 'hmm, that one's kind of cute.' And then someone set us up."
That was the start of the seemingly beautiful relationship, which lasted well over a decade and saw the two share two kids.
Also Read: "It's karma at work": After Cheating on Shakira, Gerard Pique's Relationship With Clara Chia Sours as New Girlfriend Asks Footballer to Treat Her Like Colombian Pop-Star
"My own football team"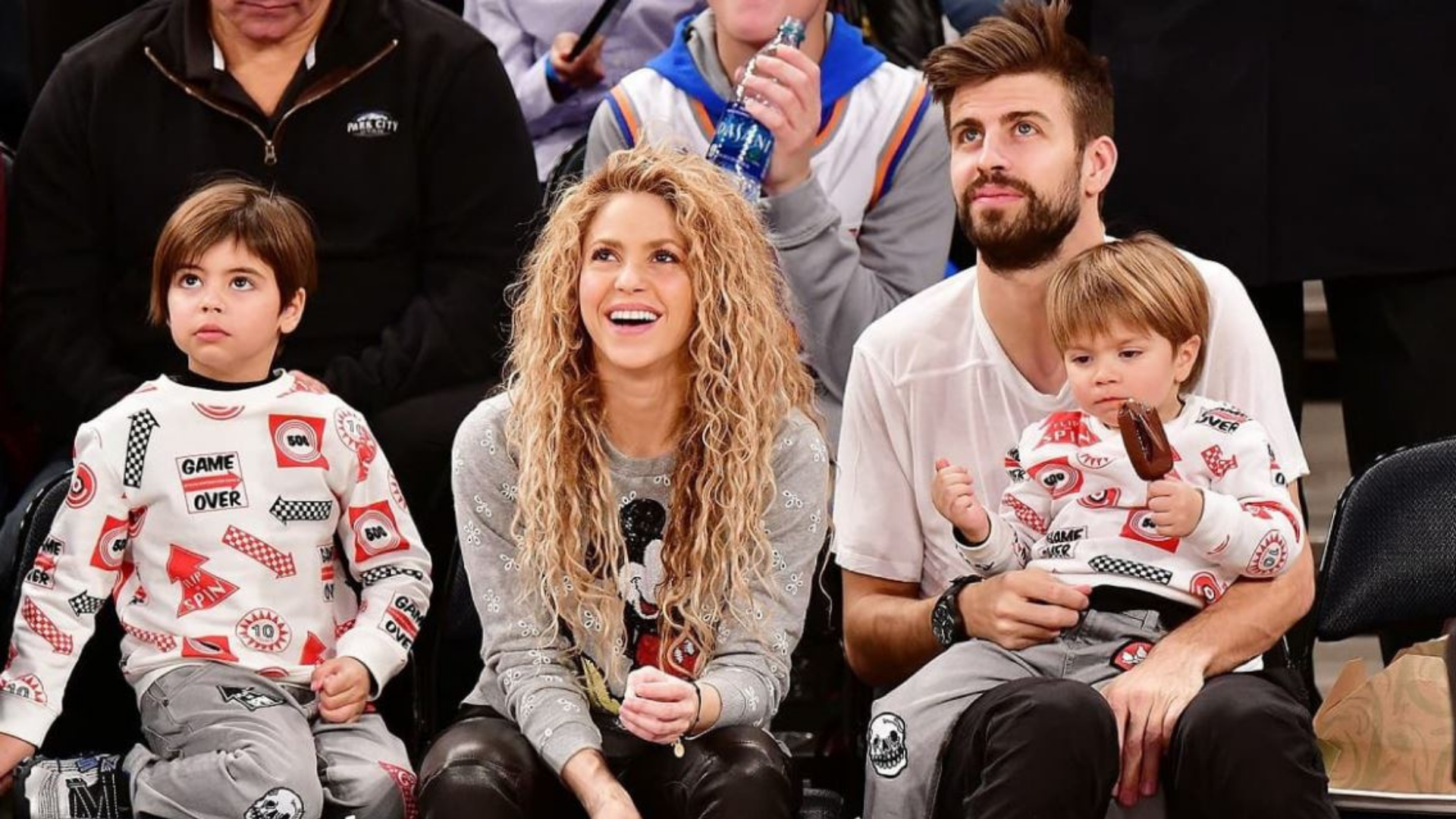 The two belonged to different walks of life. And they were both definitely famous. So they had to stay in a long-distance relationship for quite some time. But that was not going to work for Shakira, who could not stay away from Pique. Her love for Pique knew no bounds. When people questioned "Why Pique?" her reply was, "Why not?"She went as far as to claim that she was ready to have his kids. In a 2014  interview, she said, "If it weren't because of my music projects, I would be pregnant already. I would love to have 8 or 9 kids with Gerard. My own football team. When you have a baby, when you feel his love, you feel so at peace with the world."
Shakira and Pique have two children, Milan, 9, and Sasha, 7. That is well short of a football team.
Also Read: "Is she mad because no one wants hers?": Jennifer Lopez and Shakira S—t Shamed By Former Fox News Journo, Accuses Latina Pop-Stars For Showing Their Vag-nas During SuperBowl While Defending 57 Year Old Nude Swedish Supermodel
Shakira put her career in 'second gear' for him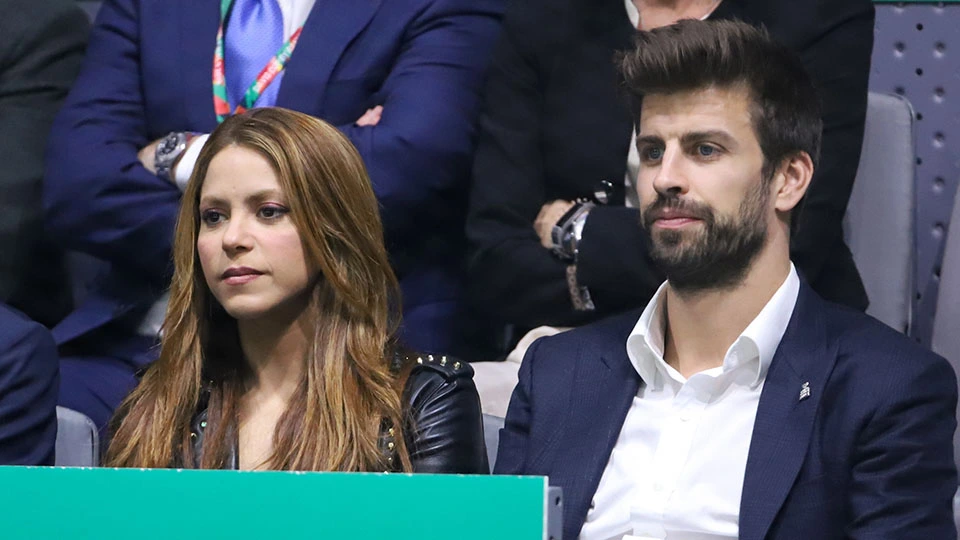 That was a different year though. Fast forward 8 years and Shakira must be doubting her choices. How could she have fallen for such a guy? Why did she stall her career by moving to Spain for this guy? In an interview to Elle, she said, "And so, one of the two had to make that effort and that sacrifice (leaving their career behind). And I did it. I put my career in second gear and I came to Spain, to support him so he could play football and win titles. And it was a sacrifice of love."
Her act of love had been in vain. Shakira and Gerard Pique are now locked in a custody battle for their kids. She is determined about not compromising on the opportunity of staying with her kids in Miami. It remains to be seen what course it'll take.
Also Read: While Spain Reels in Shakira for $24M Tax Evasion Case, Shakira is Busy Celebrating 1 Billion 'Hips Don't Lie' Spotify Streams – Potentially Making Her More Than $10M
Source: YouTube