Over the years, Jennifer Lopez has risen all the way to the top of the entertainment industry with her talent in different arenas. Being a successful artist, anyone would want to flaunt their accomplishments however if it's Lopez, it could turn out to be over-confidence which many observed in recent years.
Also Read: Jennifer Lopez Reportedly Won't Forgive Ben Affleck If He Makes One More Mistake
Not just her career, but her love life also soared in the sky as she married her true love, Ben Affleck, this July. To think that she had been the subject of various failed relationships, making her relationship work this time comes naturally to her.
Jennifer Lopez Has a Relentless Work Ethic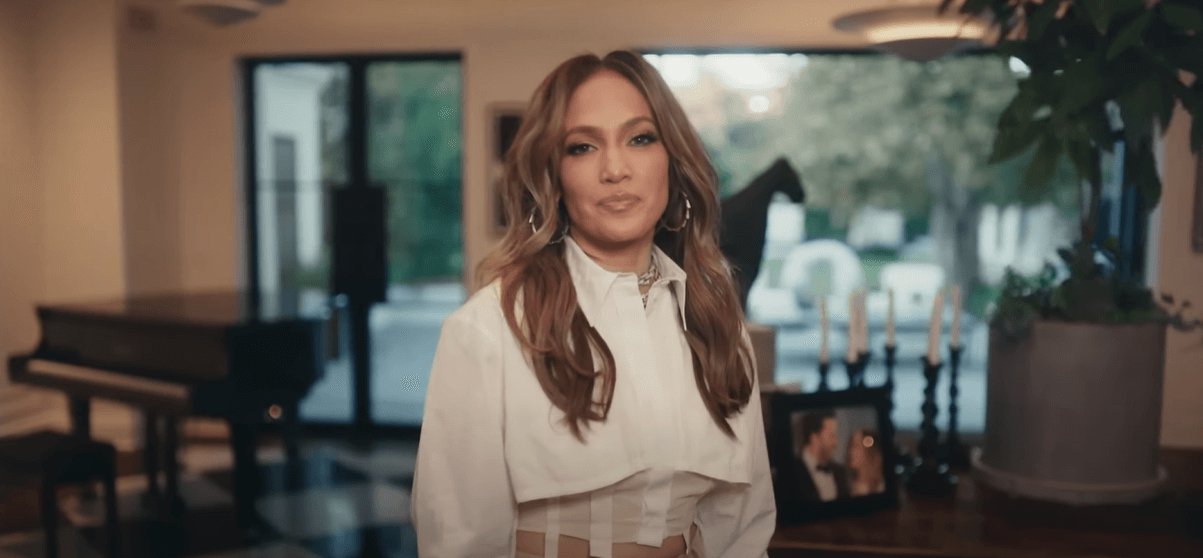 Also Read: As Divorce Reportedly Dooms Over Jennifer Lopez-Ben Affleck Marriage, His Ex Jennifer Garner Shows Her House Is In Order – Twins With Daughter Violet At White House
The 53-year-old actress, Jennifer Lopez has been regarded as one of the most hardworking women in the Hollywood industry who became a global star after starting from scratch. Even though she was involved in many controversies over the years, it is not a secret that her career journey has always been on the positive side.
She even stated that her motivation to do something came from wanting to be a great actress, singer, and dancer as per the 2019 GQ interview. After bagging the lead role in Selena, she became the highest-paid Latin actress in the industry at the time.
In a recent conversation with Vogue, she was asked about her work ethic which she addressed as "relentless." She wants her kids to learn from her relentless work ethic by describing, "If you work hard, you can accomplish anything."
The singer has recently announced her upcoming album which is scheduled to be released next year and contains 13 songs that will also share a glimpse of her love life after she met her true love, Ben Affleck.
Jennifer Lopez Trying Her Best to Save Her Marriage With Ben Affleck
Also Read: Jennifer Lopez Hellbent on Making 4th Marriage Work, Says She's Older Now – Will Do Everything She Can To Keep Ben Affleck as Husband
The A-list couple, Bennifer had a long journey away from each other after they got separated in the early 2000s. Their romance spark initiated in 2002 however their love story only went on for a short while before they called off their engagement in 2004.
Their rollercoaster romance reignited last year which eventually made them tie the knot twice, in an intimate ceremony in July and a three-day wedding ceremony the very next month of this year.
Even in interviews, the actress has confessed her love for her new husband who believes that her "beautiful love story" with her beau got "a second chance."
Earlier this year, she even stated to "do everything" in her power "to protect that and keep it safe" referring to her fourth marriage. Even though rumors surfaced about their divorce, it seems that the singer is trying her best to keep her relationship strong with her new beau.
Source: YouTube