Ben Affleck needs no introduction when it comes to the kind of movies he has made and worked in. The Argo star is about to launch a production house along with his favorite partner and best friend- Matt Damon. In a recent interview with The Hollywood Reporter, Affleck opened up about his future ventures with The Martian star, his upcoming movie AIR which is based on Micheal Jordan's connection with the reputed brand, Nike, and how he became the meme face after the Grammys.
Ben Affleck's long battle with alcoholism and depression after his legal separation from his ex-wife Jennifer Garner led to much media hype. He moved on and got married to the Maid In Manhattan actor Jennifer Lopez in 2022. Recently, the Batman actor was spotted with his ex-wife Jennifer Garner and their kids. The ex-couple and responsible parents of their three kids have decided on co-parenting. The Tender Bar actor was spotted attending his son's baseball game with his ex-wife Jennifer Garner.
Also Read: Ben Affleck's Ex Jennifer Garner Posts Super Emotional Message On Relationship Drama As Jennifer Lopez Allegedly Turns Into A Toxic Nightmare Wife For Affleck
The Ben Affleck And Jennifer Garner Divorce
The Valentine's Day actor and Ben Affleck separated in 2015 after a thirteen-year-long marriage and having three children. The ex-couple moved on to their respective paths after the separation. In 2021, The GoodWill Hunting producer spoke about the state of his marriage with Jennifer Garner.
"The idea that I was blaming my wife for my drinking. To be clear, my behavior is my responsibility entirely. The point that I was trying to make was a sad one. Anyone who's been through divorce makes that calculus of, How much do we try? We loved each other. We care about each other. We have respect for each other."
He opened up about his experience of the suffocation in his marriage on The Howard Stern Show. His statements were misinterpreted and misconstrued by the New York Post and tarnished his reputation in Hollywood.
Also Read: "I Trust Him And Love Him": Ben Affleck Reveals His First Love Will Always Be Matt Damon Despite Once Claiming Jennifer Lopez Wasn't Right For Batman Star
Bennifer 2.0 Is Not All Sunshine and Rainbows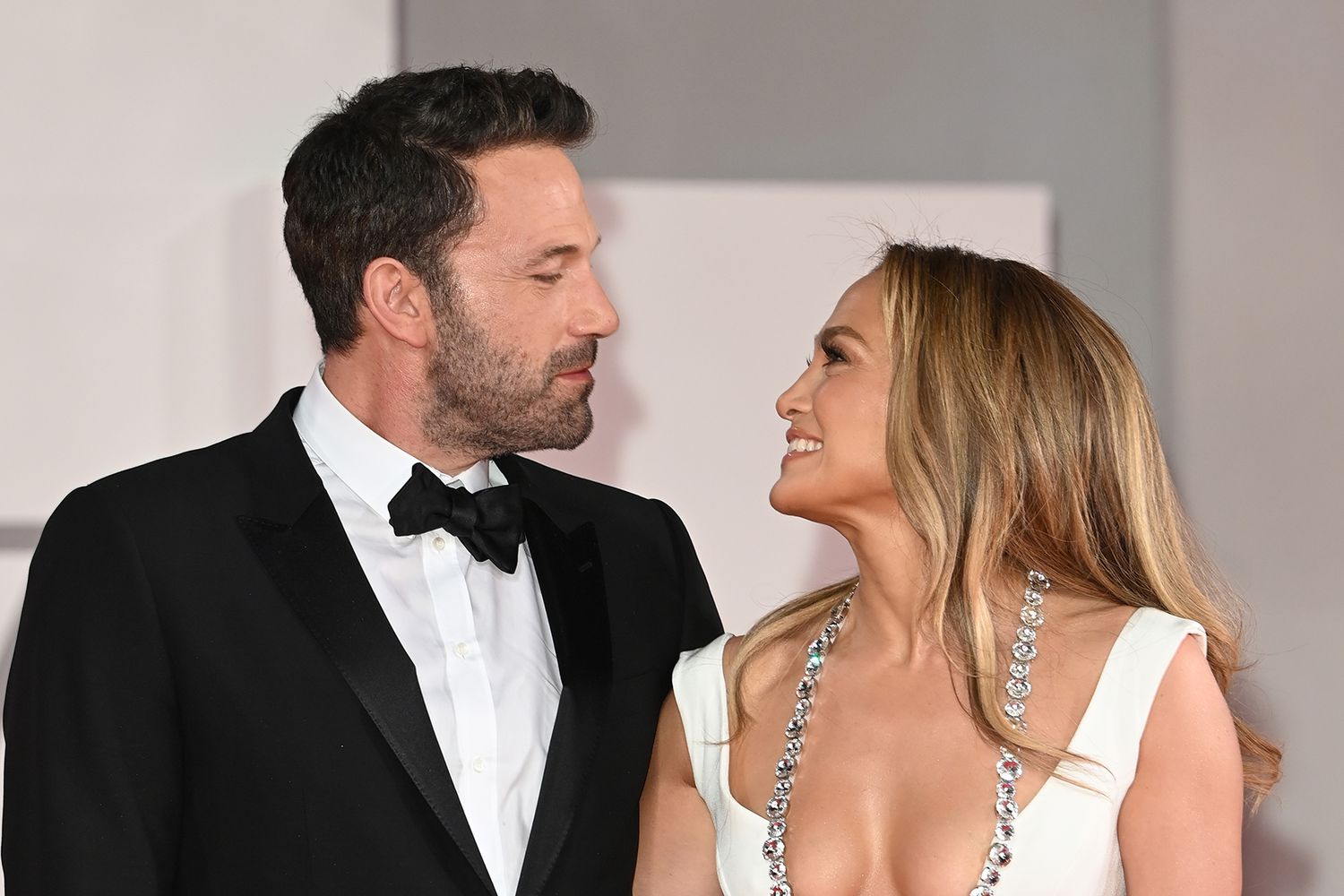 The two-time Academy Award winner and Jennifer Lopez reunited after a long time and got married in 2022. But it seems like all is not well at Ben Affleck and Jennifer Lopez's paradise. According to recent reports, Bennifer 2.0 is in shambles, as much as the original one was. The Hollywood actor is closing his differences with his ex-wife Jennifer Garner. He is frequently seen with his kids. During the biggest musical nights in the industry, the couple was spotted looking upset. Affleck looked sad and uninterested whereas his Ain't Your Mamma singer wife commanded he better not leave the show without her.
Also Read: Ben Affleck Bows Out Of Multi-Million Dollar Batman Project Right After Shelling Out $64M For Jennifer Lopez's Pacific Palisades Dream Home
Source: The Hollywood Reporter