American Rapper Kanye West is being criticized for poorly visualizing his Yeezy GAP merchandise collection, as the GAP stores are presenting the exclusive Yeezy GAP collection in big trash bags rather than keeping them in hangers. Though after the backlash for the same, the 45-year-old rapper turned fashion mogul has clarified the reason behind doing so, and is unapologetic about the same.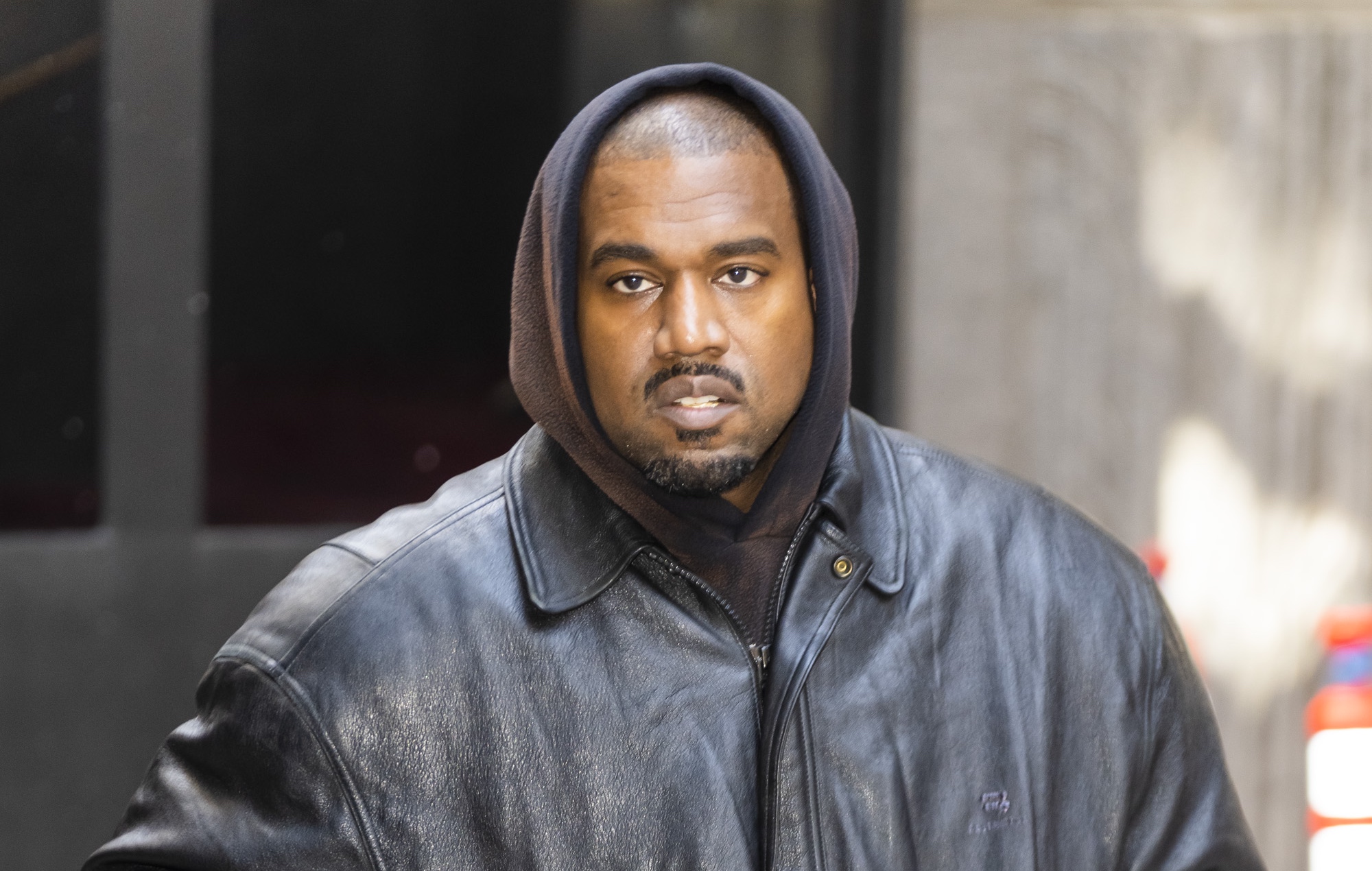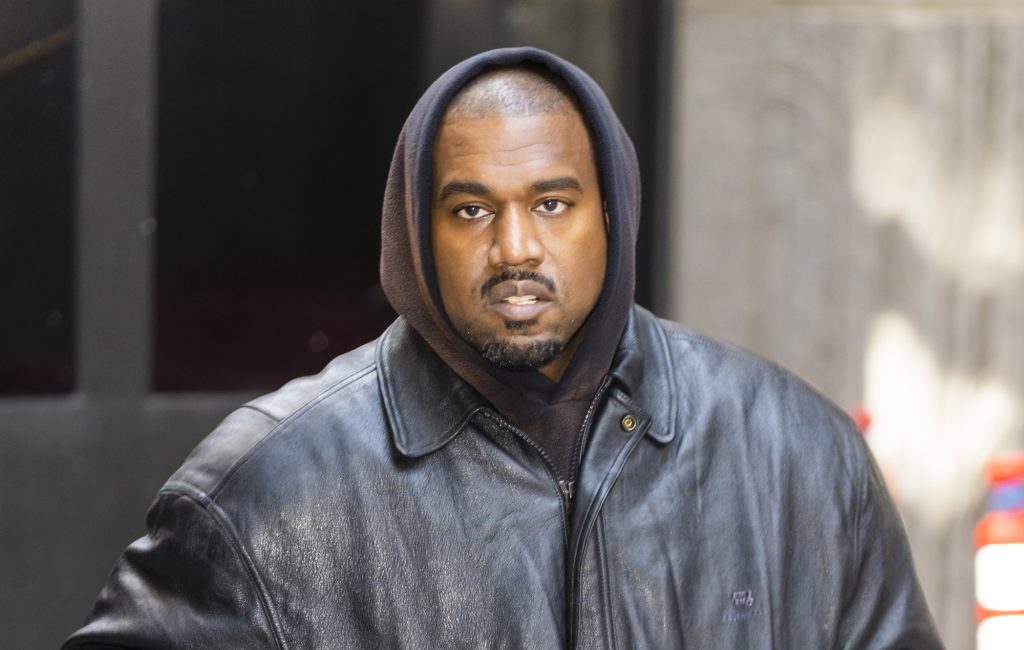 Related: 'Kanye Making Us Dig Through Garbage': Kim Kardashian's Ex Kanye West Slammed Online for Selling Expensive Yeezy Line in "Trash Bags"
YeezyXGAP is not collaborating for the first time as Yeezy designs have helped a lot in growing GAP which faced many struggles in the late 1990s and early 2000s. Back in 2021, the company shared that the Yeezy Gap hoodies which were presented for the first time got the most sales by an item in a single day in the company's history. However, the pieces from this 'creative exploration' for his latest marketing strategy have failed to impress netizens.
Kanye West Addressed The Yeezy X GAP Collection Backlash
Also Read: Kim Kardashian is 'Glad' Kanye West isn't Trying To Win Her Back After Pete Davidson Split, Fans Say That's Because Kanye Developed Common Sense After Breakup
Kanye West on Thursday appeared in an exclusive interview with Eric Shawn on Fox & Friends and defended the marketing strategy for the YeezyXGAP collection by stating "I'm an innovator, and I'm not here to sit up and apologize about my ideas."
He continued by stating, "That's exactly what the media tries to do: make us apologize for any idea that doesn't fall under exactly the way they want us to think."
During the interview, West pointed out that the bags which netizens are considering 'trash bags' are large construction bags stating "This is not a joke, this is not a game, this is not just a celebrity collaboration … this is my life."
Also Read: Kanye West Lashes Out At Adidas For Not Taking His Approval For Yeezy Day, Claims They Lied To Him While Copying His Designs
He also stated that he is trying his best to come up with the 'best design' possible that could reach the world. "I'm fighting for a position to be able to change clothing and bring the best design to the people."
Yeezy Boots Controversy That Happened Last Year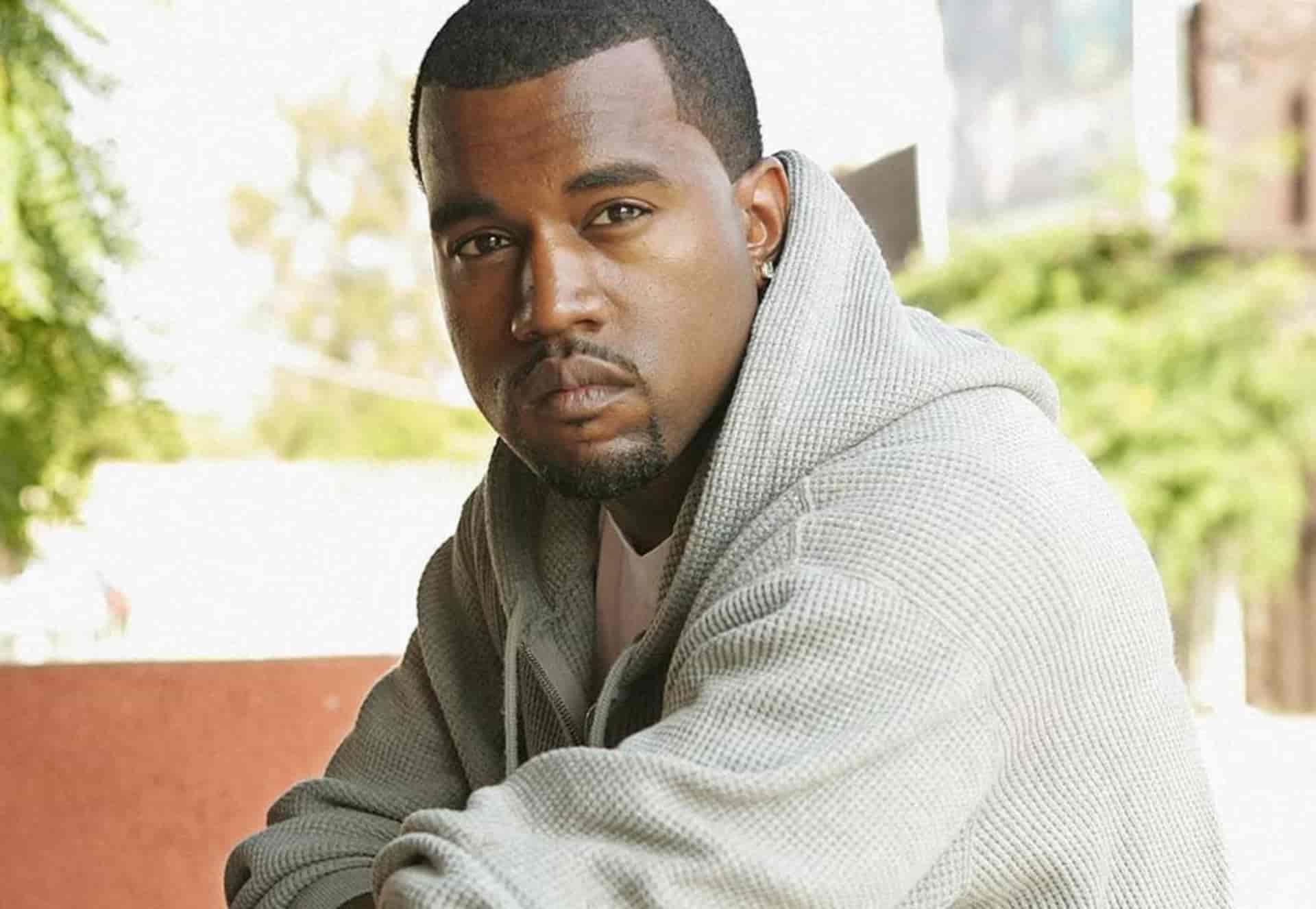 You May Also Like: Internet Reacts to Kanye West Being Sued For $400K by Luxury Fashion Rental Company Claiming 'Years of Unpaid Fees'
Back in 2021, West faced a backlash of 'disrespecting Islam' after releasing his two new Yeezy Boost sneakers. The two shoe products were the Yeezy Boost 350 V2 Israfil and Yeezy Boost 350 V2 Asriel, which were named after the Islamic angels of music (Israfil) and death (Asriel). That Yeezy line was considered disrespectful which was criticized and a petition to boycott them was circulated online that got over 2,000 signatures.
While this Yeezy Gap line might be a different approach for marketing the products aimed to draw attention among the other competitors, it looks like it is creating a huge impact given the backlash it received online.
Source: Fox News