Meghan Markle shared her past feeling of envy towards Paris Hilton as Markle herself was never the 'pretty one' when she was young. In the Spotify Podcast, she admitted that she was embarrassed about her feelings. Later Markle also apologized for her younger-self judging Paris Hilton. While recalling past memories, the Duchess of Sussex also shared her time working in the game show called Deal or no Deal. According to her working in the show was the first time where she realized she did not have to use her brain much. While she was looking to pursue serious acting she did not mind the movie did not demand much as it paid her bills at the time.
The former American actress sat with Paris Hilton on the 6th episode of the Archetypes Podcast on Spotify.
Meghan Markle Shares Feeling Envious of Paris Hilton
In the 6th episode of Archetypes Podcast titled Breaking Down the Bimbo, the Duchess of Sussex sat with Paris Hilton. Markle recalled having judgments towards Paris Hilton as she was never the 'Pretty One' like Hilton. Before admitting that she used to judge Hilton, the Duchess of Sussex said that she did not enjoy keeping judgments towards a person. Meghan Markle said,
"You heard me at the beginning of this episode talk about how I was nervous for this one. Nervous because, while I'm embarrassed to admit it, I had a judgment about Paris and I don't like having judgment. Doesn't feel good."
She also recalled thinking Paris Hilton's life to be perfect she said,
"But I had to be real about that because when I grew up she was beautiful, rich and famous. What could possibly be wrong with her life? I would think."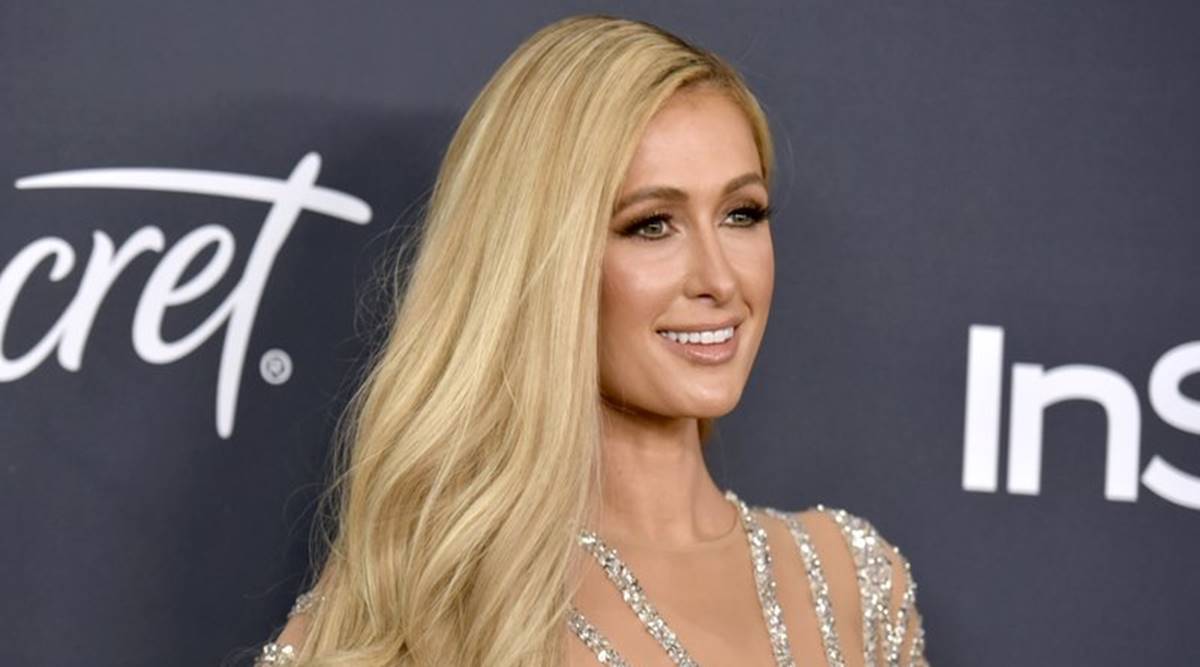 She further added that when she was young, her complete sense of self was defined by being the 'smart one'. And according to her, that resulted in her projecting her envy on Paris Hilton who was rich, famous, and pretty.
She added,
"And because my entire sense of self-confidence was wrapped up in being the smart one and not the pretty one, I found the way to project all of my judgment and envy onto her. Envy can be a very dangerous thing, as can judgment"
Also Read: She has made a lot of enemies out of people": Royal Expert Warns Meghan Markle For Achieving Beyonce-Like Status In The Worst Way Possible
The former American actress apologized for judging and projecting envy on Paris Hilton. The Duchess of Sussex has obviously matured a lot since that time. She said,
"I was ashamed to admit that I harbored either of those feelings." She later told her listeners, "I'm sorry for having judged her. I didn't know her."
The Duchess of Sussex also shared many other memories before her marriage to Prince Harry in the podcast. The podcast is available on Spotify for listening.
Also Read: "There was a scandal attached": Meghan Markle Was Denied Her Chosen Tiara During Her Wedding By Queen Elizabeth, Royal Family Tried to Hide £2M Russian Jewelry to Avoid Shame
Meghan Markle shares Her time while Shooting "Deal or No Deal"
The mother of Lilibet and Archie recalled her time on Deal or no Deal in the Spotify podcast. She shared that she used to be a "Briefcase Girl" back in 2006 when she was in the game show. And although it did not require her to use her brain much the work paid her bills. She tells,
"I had also studied international relations in college, and there were times I was on set at Deal or No Deal and thinking back to my time working as an intern at the U.S. Embassy in Argentina in Buenos Aires and being in the motorcade with the security of treasury at the time and being valued specifically for my brain. Here, I was being valued for something quite the opposite."
Although the movie did not demand much serious acting work it seems the Suits actress was glad to do it since it paid her bills.
Meghan Markle was last seen in public with her husband Prince Harry during the late queen's funeral.
Also Read: I never really thought she could end up being a princess": Meghan Markle's Personal Trainer Reveals Her True Nature Before Marrying Prince Harry
Source: geo.tv