Bob Odenkirk, who played Jimmy McGill aka Saul Goodman in Better Call Saul revealed that he had an on-set heart attack in July 2021 during the shooting. The 58-year-old actor of the Breaking Bad prequel earned his fifth Emmy nomination for the same series. The actor showed his commitment and returned for a final six-episode run and said next week's episode is the one in which the heart attack happened.
Checkout, How Better Call Saul Is Tarnishing Breaking Bad's Legacy
Bob Odenkirk shared about the heart attack that halted the shooting
Bob Odenkirk reflected on the near-death experience and talked about the episode in which the heart attack happened. When the incident took place, the actor took to social media to address his fans and explained that he had suffered "a small heart attack" and would "be back soon". 
Read More, 'Why Are They Celebrating Drug Dealers?': Internet Slams Breaking Bad Creator Vince Gilligan for Commissioning Statues of Walter White and Jesse Pinkman
I had a small heart attack. But I'm going to be ok thanks to Rosa Estrada and the doctors who knew how to fix the blockage without surgery.
Also, AMC and SONYs support and help throughout this has been next-level. I'm going to take a beat to recover but I'll be back soon.

— Mr. Bob Odenkirk (@mrbobodenkirk) July 30, 2021
Bob Odenkirk shared about his heart attack on the sets
While talking to The Hollywood Reporter, Better Call Saul's actor, Bob Odenkirk revealed he had no memory of that day. 
"I didn't go back to shoot for five weeks. I had a five-week break to recover. And then when I went back, we limited our shooting to 12-hour days. Next week is the scene where I have the heart attack. And probably about three-quarters of the scene was shot before I had the heart attack, the day of the heart attack, and then the other quarter scene was after."
Also checkout, 5 Best Unnamed Characters In Breaking Bad
Bob Odenkirk talked about the final run of Better Call Saul
While talking about the series, Bob Odenkirk said, "This is extra special for me." He later added, 
"Because it's our final [season] because Rhea got nominated. Earlier, I had big scenes with Michael McKean and those are my sort of core scenes, and now it's been Rhea, and you don't feel good about getting nominated if your scene partner is not. It's really great to share this with her."
Also checkout, Breaking Bad: The Cast – Then vs. Now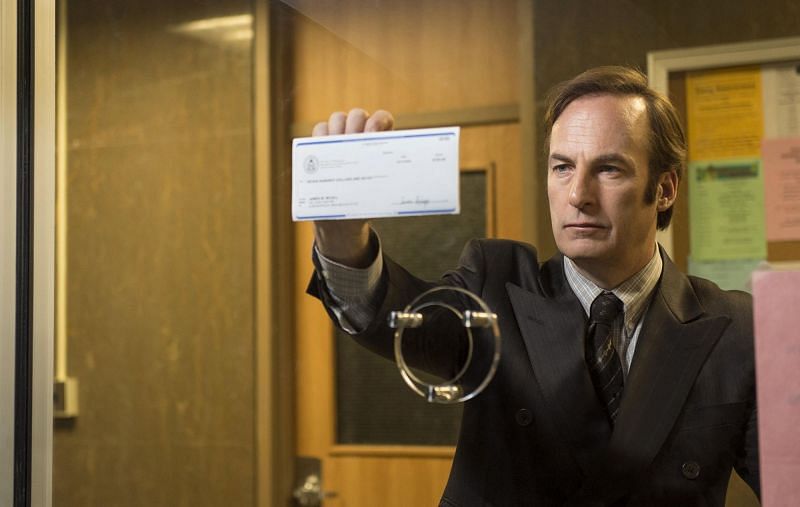 The shooting for Better Call Saul's sixth and final season began in March 2021 but was paused after Bob Odenkirk suffered a heart attack. However, production resumed in September of the same year. 
Also read, 'The door is always open': AMC Wants Vince Gilligan to Expand Breaking Bad Universe After Better Call Saul
The final season of Better Call Saul airs every Monday on AMC and AMC+.